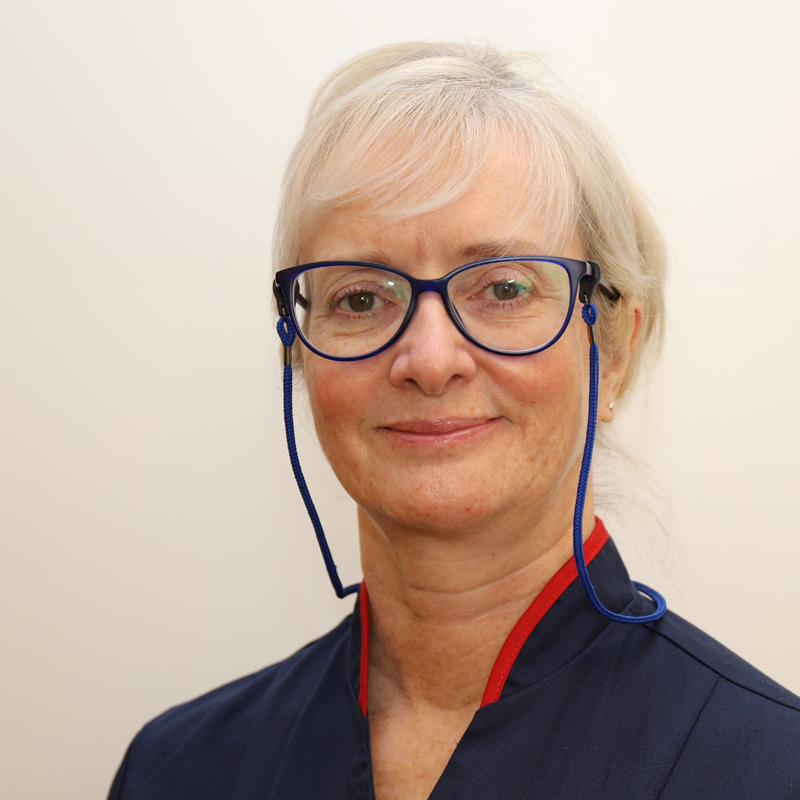 Clare joined Cromwell Hospital in 2019 as Interim Director of Nursing. She was appointed the Director of Nursing at Cromwell Hospital in 2020.
She is an experienced Executive Director of Nursing, underpinned by a 39-year history of working in a variety of large complex acute NHS Trusts, private hospitals, and charity service & hospitals. She has vast experience in quality standards and supporting hospitals through CQC inspections.
Clare's day to day responsibilities include leading on clinical quality standards and balance of clinical resources to ensure a high level efficiency and excellent patient experience.