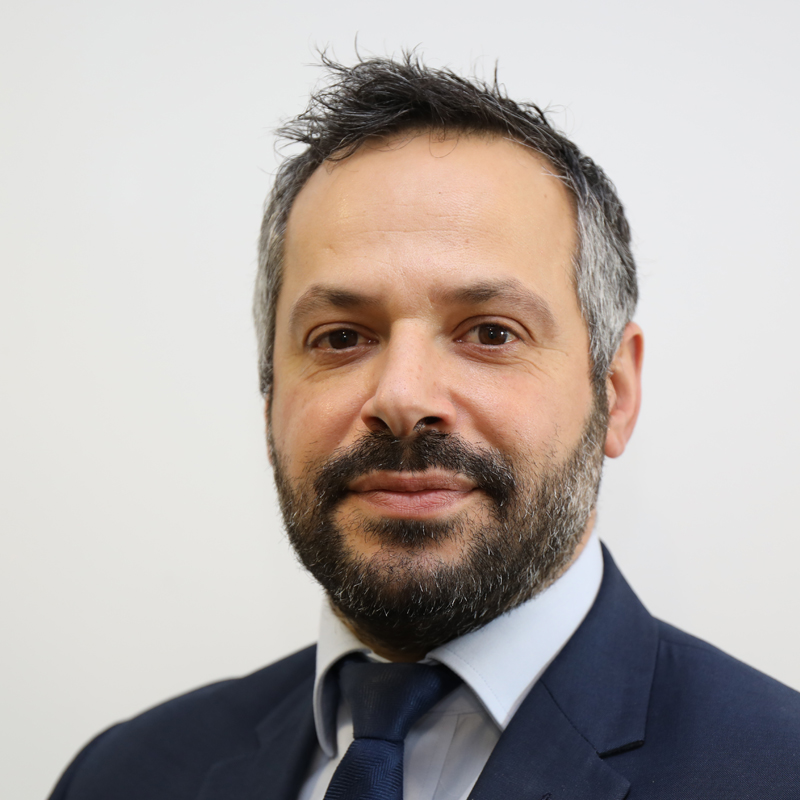 Mario joined Cromwell Hospital in November 2021 as IT Director. Prior to that, he was Chief Information Officer in the private health space.
With expertise across various sectors including corporate real estate and financial services, Mario brings a wealth of different industry experiences to the hospital. Mario and his team support the day to day running of the various hospital departments from an IT perspective, ensuring ongoing continuity and efficiency.
Mario delivers IT services and solutions that support the strategy of the hospital by establishing new functions and introducing the latest technologies to assist the clinical teams and improve the overall patient experience.