Webinar: Developments in bowel cancer treatment and the use of the Da Vinci Robot
Thursday 19 November 2020
Overview
We are pleased to invite you to our next virtual educational session on 19 November from 12.30 to 13.30 (UK Time). This talk is part of the International Patient Centre Webinar series.
The talks will commence at 12.30 (UK Time).
As well as having the opportunity to learn more about the session's topic, members of the Hospital's Leadership and International Patient Centre will be on hand to answer any queries. 
Certificates of attendance will be provided after the session. 
Hear from our leading specialists:
Dr Diana Tait
Dr Diana Tait is a Consultant Clinical Oncologist with a specialist interest in Upper Gastrointestinal, Colorectal, Hepatobiliary, Anal and Breast cancers. Her main research interests focus around using new radiotherapy technologies to improve treatment delivery, reduce side effects and improve patient outcomes. She has a special interest in the late consequences of treatment and survivorship issues.
Between September 2013-2015 she was Vice-President & Dean for the Faculty of Clinical Oncology at Royal College of Radiologists sitting on numerous National committees looking into developing, setting and maintaining national standards and implementing modern radiotherapy techniques to improve quality of care for cancer patients.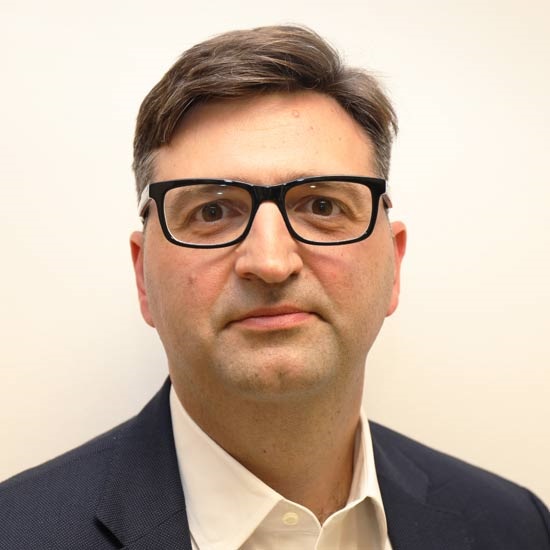 Mr Christos Kontovounisios
Christos Kontovounisios is a Clinical Senior Lecturer in Colorectal Surgery at the Department of Surgery and Cancer Imperial College. He is a Consultant Colorectal and General Surgeon at Chelsea Westminster and Royal Marsden hospital.
He is fully committed in academic surgery with clinical interest in colorectal minimal invasive, pelvic floor and pelvic exenterative surgery for locally advanced and recurrent malignant disease. His research is on the development and validation of novel diagnostic/ prognostic and surveillance blood and tissue biomarkers in Colorectal Cancer. He also studies the use of 3D imaging / simulation and 3D printing for teaching, education, patient understanding and operative planning.
Confirm your attendance
The event will start at 12.30 (UK time) on Thursday 19 November.