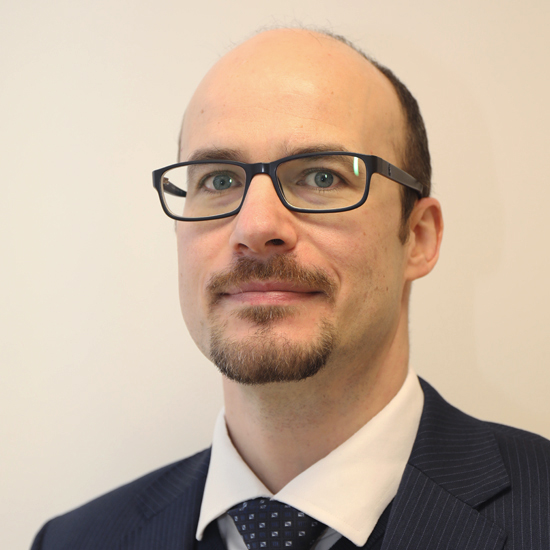 Mr Alistair Slesser
Consultant Colorectal Surgeon
MBBS, MRCS(Eng), MSc, MD(Res), FRCS(Gen.Surg)
Languages spoken: English French
Mr Alistair Slesser
Consultant Colorectal Surgeon
MBBS, MRCS(Eng), MSc, MD(Res), FRCS(Gen.Surg)
Languages spoken: English French
Specialties
General surgery, General, Lower GI surgery
Gender
Male
Clinical Interests
Colorectal cancer surgery, Diverticular disease, Endoscopy, Fistula in ano, Gallbladder removal, Haemorrhoids, Hernia repair, Inflammatory bowel disease, Minimally invasive surgery, Pilonidal disease and Rectal Prolapse.
About Mr Alistair Slesser
Mr Alistair Slesser is a Consultant Surgeon based at the Hillingdon Hospitals Foundation NHS Trust. He qualified from St Bartholomew's and The London School of Medicine in 2003. His general surgical training started in Australia and was completed in West London. Throughout his training he maintained academic interests and has trained both in busy district general hospitals as well as tertiary centres of excellence. He is an expert in both minimally invasive and open surgery.

His main interests are in performing minimally invasive colorectal cancer surgery and abdominal wall reconstructions for complex incisional hernias. He has a wide range of experience in gastrointestinal surgery, emergency and elective general surgery as well as endoscopy.
Professional memberships
Association of Coloproctology of Great Britain and Ireland (ACPGBI), Association of Surgeons of Great Britain and Ireland (ASGBI), European Society of Coloproctology (ESCP)