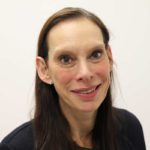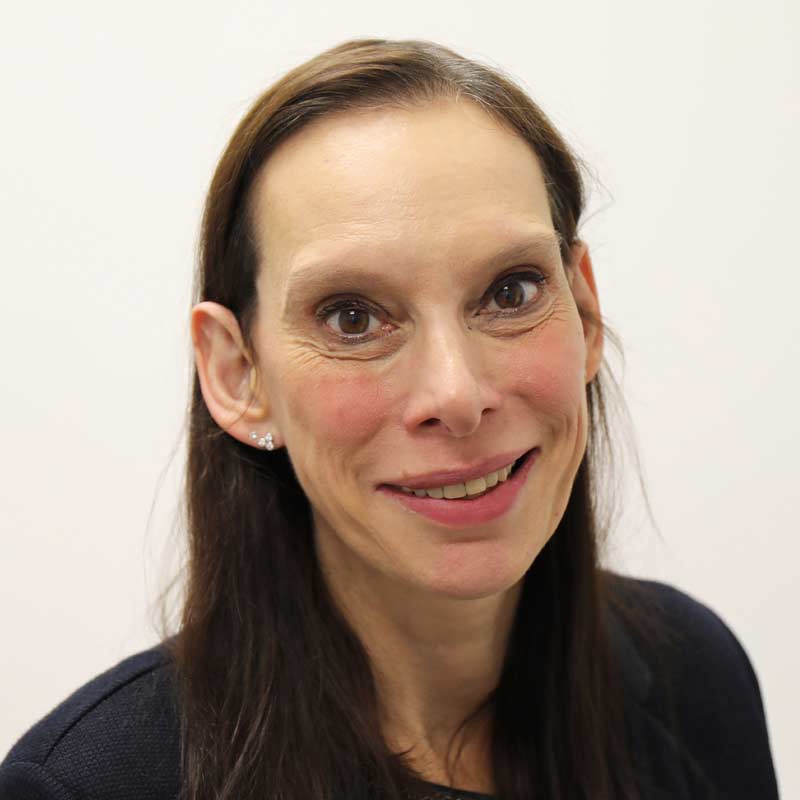 Dr Sarah Frankton
Consultant Physician
MB BS; FRCP; PhD; BSc (Hons)
Languages spoken: English
Dr Sarah Frankton
Consultant Physician
MB BS; FRCP; PhD; BSc (Hons)
Languages spoken: English
Specialties
General (internal) medicine, Acute Internal Medicine
Gender
Female
Clinical Interests
• General Internal Medicine • Acute Internal Medicine
About Dr Sarah Frankton
Dr Sarah Frankton is a Consultant Physician at Kings College Hospital NHS Foundation Trust and previously Barts Health NHS Trust. She is also the Chief Medical Officer at the Cromwell Hospital, where she currently spends the majority of her time. She qualified from St Bartholomew's Hospital Medical College in 1993 with triple distinctions in Medicine, Surgery and Clinical Pharmacology and Therapeutics and also completed an intercalated BSc. (Honours) in Psychology at UCL. She underwent postgraduate training in tertiary centres in London, such as Imperial College and UCLH. She won a Medical Research Council fellowship to study for her PhD in Molecular Endocrinology at the Clinical Sciences Centre, Hammersmith Hospital for which she was awarded the British Thyroid Foundation Award and the British Endocrine Society Novartis Award.
Dr Frankton has held several Clinical Directorships and was previously Corporate Medical Director for Quality and Governance at Kings.
Her clinical expertise includes the initial management of patients with a broad range of acute and general medical conditions. The purpose of her clinic is to thoroughly assess and investigate patients and to co-ordinate any necessary specialist referrals to ensure patients receive holistic, compassionate, patient-centred care that meets their needs.
NHS Base (trust)
King's College Hospital NHS Foundation Trust
Professional memberships
Royal College of Physicians