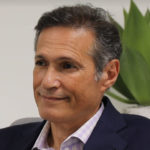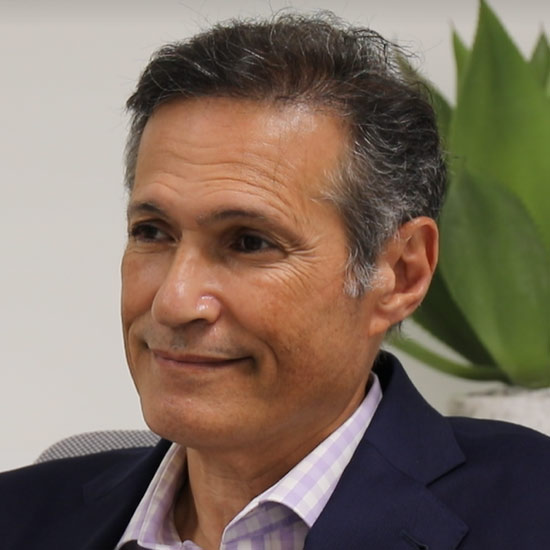 Dr Sherif Raouf
Consultant Clinical Oncologist
Dr Sherif Raouf
Consultant Clinical Oncologist
Clinical Interests
Chemotherapy; Radiotherapy (including RapidArc and SABR radiotherapy), Colorectal, gastrointestinal cancers, gynaecological cancers, Head & Neck Cancers, keloid radiotherapy, Liver Cancer, Lung cancer, mouth cancer, Neuroendocrine tumours, Oesophageal cancer, Ovarian cancer, Pancreatic cancers, prostate cancer, Rectal cancer, urological cancers.
About Dr Sherif Raouf
Dr Sherif Raouf (Consultant Clinical Oncologist) is a cancer specialist. He obtained his MB BCh degree and became a doctor in 1986.

Dr Sherif Raouf finished his oncology training at Charing Cross, Mount Vernon, and University College London Hospitals before moving on to earn his FRCR title in 2002 and becoming a fellow of the Royal College of Radiologists.

After that, Dr Sherif Raouf worked as Queens Hospital's colorectal cancer lead physician and a key member of the GI team that cared for up to 350 cancer patients annually. He has vast experience treating GI malignancies (colon, oesophagus, stomach, pancreas, and anal) as well as head and neck cancers.

Dr Sherif Raouf is a member of GenesisCare's SABR Clinical Reference Group and is certified to use the MR Linac platform and the Cyberknife for radiotherapy.He is particularly interested in using radiation treatment to treat pancreatic tumours as well as using cutting-edge cancer therapies like immunotherapy.

Dr Sherif Raouf has a vast experience in treating patients with gastrointestinal cancers using targeted therapies. His research interests include cancer epidemiology and chemo-radiotherapy in cancer management.

Dr Sherif Raouf is well-known globally for his contributions as a guest lecturer at numerous conferences worldwide. He is a Fellow of the Royal College of Radiologists and a member of the American Society of Radiation Oncology, the European Society for Therapeutic Radiology and Oncology, and the American Society of Clinical Oncology.
Dr Sherif Raouf, Consultant Clinical Oncologist | Cromwell Hospital