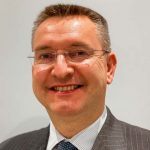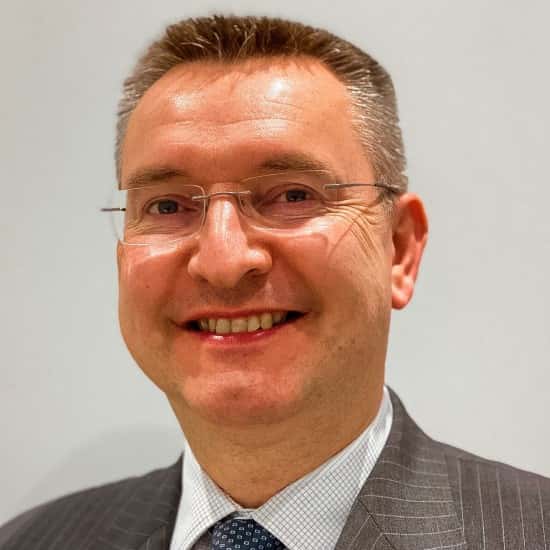 Prof Howard Branley
Consultant in Respiratory Medicine
MBChB MSc MD FCCP FRCP FRAeS
Languages spoken: English
Prof Howard Branley
Consultant in Respiratory Medicine
MBChB MSc MD FCCP FRCP FRAeS
Languages spoken: English
Specialties
Respiratory medicine
Gender
Male
Clinical Interests
Cough, wheeze, breathlessness, chest tightness or chest pain, snoring, breathing problems & choking at night. I specialise in the following lung & breathing conditions: COVID-19 lung disease; lung cancer; incidental lung nodules & shadows on lungs; asthma; pulmonary embolism (PE); obstructive sleep apnoea (OSA); chronic obstructive pulmonary disease (COPD); emphysema; chest infections including tuberculosis (TB) & pneumonia; lung fibrosis (scarring of the lungs); bronchiectasis; asbestosis and mesothelioma; pleural effusion; pneumothorax; sarcoidosis; fitness to fly; fitness for surgery & pre-operative optimisation.
About Prof Howard Branley
Prof Howard Branley is a Consultant in Respiratory Medicine specialising in lung diseases for over 25 years. He sees patients with cough, wheeze, breathlessness, chest pain and snoring. He has expertise in a wide variety of lung diseases particularly COVID-19, asthma, COPD, pneumonia, PE, lung cancer, sleep apnoea, sarcoidosis and tuberculosis (TB).

He qualified in 1992 and trained in Respiratory Medicine in London teaching hospitals including Royal Brompton, Hammersmith, St Mary's and Charing Cross Hospitals. He has a Masters (MSc) & Doctorate (MD) in Respiratory Medicine from the National Heart & Lung Institute, Imperial College London.
NHS Base (trust)
Private only
Professional memberships
European Respiratory Society (ERS), American College of Chest Physicians, Royal Society of Medicine (RSM), Royal College of Physicians, General Medical Council (GMC), British Medical Association (BMA), British Thoracic Oncology Group (BTOG), Medical Protection Society (MPS)