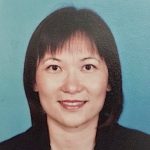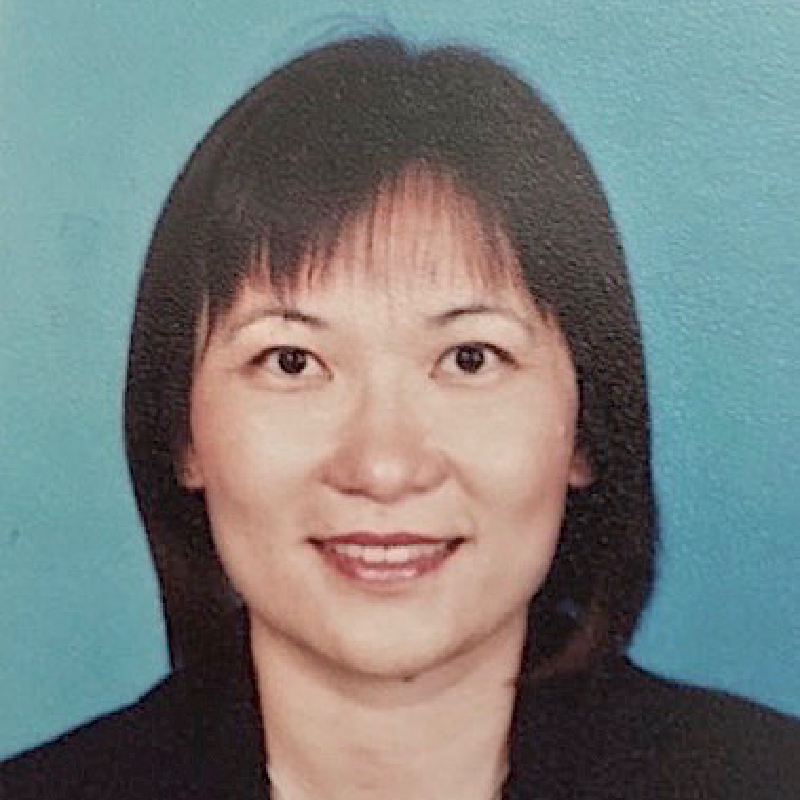 Miss Mary Lo
Consultant Orthodontist
BDS, MDentSci, FDSRCS, IMOrthRCS, MOrthRCS, FDS(Orth)RCS
Languages spoken: Chinese English
An honest, friendly and professional approach
Miss Mary Lo
Consultant Orthodontist
BDS, MDentSci, FDSRCS, IMOrthRCS, MOrthRCS, FDS(Orth)RCS
Languages spoken: Chinese English
An honest, friendly and professional approach
Specialties
Orthodontics
Gender
Female
Clinical Interests
Management of sleep apnoea and snoring; Correction of dentofacial deformity; Orthodontic and orthognathic surgery; Facial growth modification; Orthodontic treatment; Hypodontia and impacted unerupted teeth.
About Miss Mary Lo
Miss Lo is a Consultant Orthodontist at the Chelsea and Westminster Hospital.

Her special interests are in the management of complex facial deformity and obstructive sleep apnoea, treatment of complex orthodontics including impacted unerupted teeth and hypodontia. She treats both adult and children with the above problems.

Miss Lo is accredited to use the WIN Lingual System, Incognito Lingual Bracket System, Harmony system, Invisalign and Somnowell devices.
NHS Base (trust)
Chelsea and Westminster Hospital NHS Foundation Trust
Professional memberships
Medical and Dental Defence Union of Scotland (MDDUS), Royal College of Surgeons of Edinburgh, Royal College of Surgeons of England, British Sleep Society (BSS), Cochrane