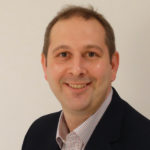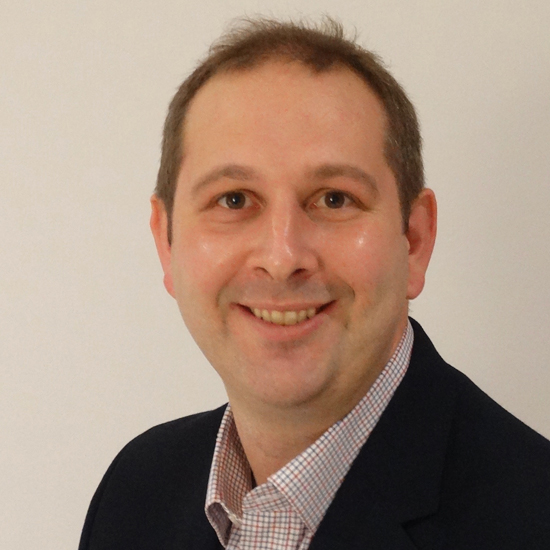 Mr Sam Weston-Simons
Consultant Paediatric Orthopaedic Surgeon
MBBS, BSc. (hons), FRCS (Tr & Orth)
Languages spoken: English
Mr Sam Weston-Simons
Consultant Paediatric Orthopaedic Surgeon
MBBS, BSc. (hons), FRCS (Tr & Orth)
Languages spoken: English
Specialties
Trauma & orthopaedic surgery, Paediatric
Gender
Male
Clinical Interests
Paediatric Orthopaedics, Paediatric Limb Reconstruction, Paediatric Trauma, Paediatric Foot Conditions, hip dysplasia, developmental dysplasia of the hip (DDH), slipped upper femoral epiphysis (SUFE), deformity correction and limb reconstruction, Perthes disease, guided growth surgery, neuromuscular disorders, cerebral palsy, children's foot and ankle conditions, cavovarus foot deformity, flat feet.
About Mr Sam Weston-Simons
Biography Mr Weston-Simons completed his medical training at Royal Free and University College School of Medicine in 2004, completing a BSc. in Pharmacology as part of the program.
Prior to completing his orthopaedic training in London and the South East, he spent 6 months volunteering as a fellow at the Beit-Cure Orthopaedic Children's Hospital in Malawi, where his passion for Paediatric and Developing World Orthopaedics was cemented. As part of the orthopaedic program, he carried out, and established, a trauma fellowship in South Africa. Further subspecialty training in Paediatric Orthopaedics was undertaken at The Hospital for Sick Children, Toronto, Canada and in Paediatric Limb Reconstruction at Sheffield Children's Hospital in 2017 and 2018 respectively. Following his appointment as a Children's Orthopaedic Consultant at Evelina Children's Hospital in London in 2020, he has established a limb reconstruction unit with further sub-specialty interests in skeletal dysplasia.
Outside of work, Sam continues to have a passion and engagement in developing world paediatric orthopaedics through online teaching programs and international trips when possible. A young family keeps him otherwise busy, although his bicycle and a ride are never far away.
NHS Base (trust)
Evelina Children's Hospital