AskCromwell
AskCromwell provides General Practitioners with rapid access to expert guidance on their challenging clinical cases, delivered by our world class consultants.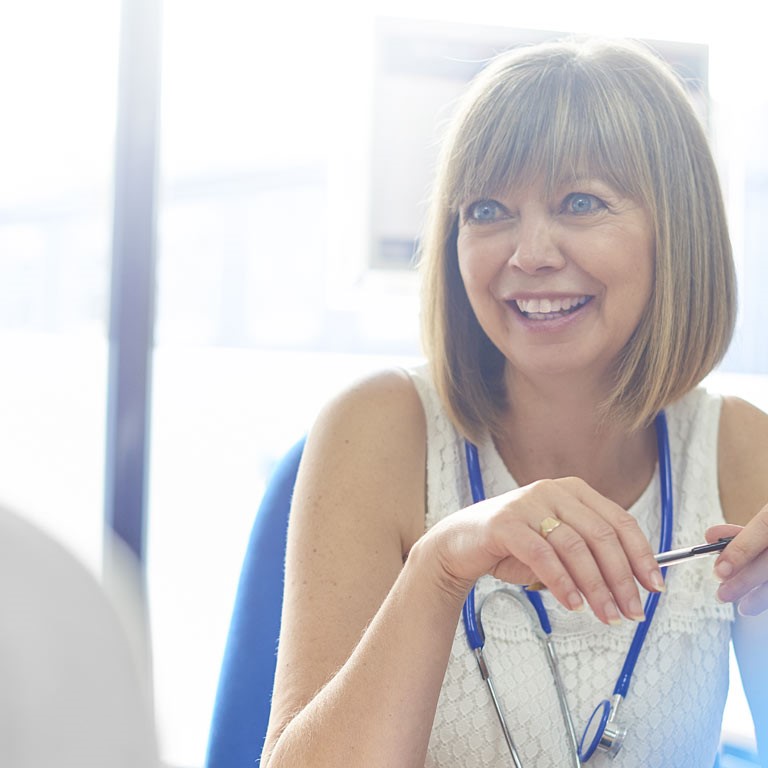 Our complimentary new service, AskCromwell, gives General Practitioners access to the expertise and knowledge of world class consultants based at Cromwell Hospital. This no obligation to refer, anonymous service, aims to provide feedback to your clinical enquiries or unusual cases within 24 hours.
How does AskCromwell work?
Simply email your anonymised case details to AskCromwell using the form on this page
Your query will be directed to an expert consultant within the relevant specialty
We aim to share our consultants' feedback and advice within 24 hours (Monday-Friday)
Sharing knowledge
Our aim is to provide expert guidance tailored to your clinical needs and we hope AskCromwell will prove to be an invaluable asset. If our consultants have helped with a difficult case, we would like to include the outcome in our GP newsletter to help support the wider GP community's clinical development.
Please note all case details will be anonymised and our GP Liaison team will contact you regarding specific cases of interest.
Submit your clinical query now
Please note: this service is available Monday to Friday and is intended to provide advice on an anonymised basis. Any identifiable patient information will be deleted.
* indicates required field
Get in touch
For further information, please contact our GP Liaison team.