For our business partners
Meeting the changing demands of healthcare.
Overseas evacuations
We can care for patients who need to be evacuated or repatriated to the UK for medical care.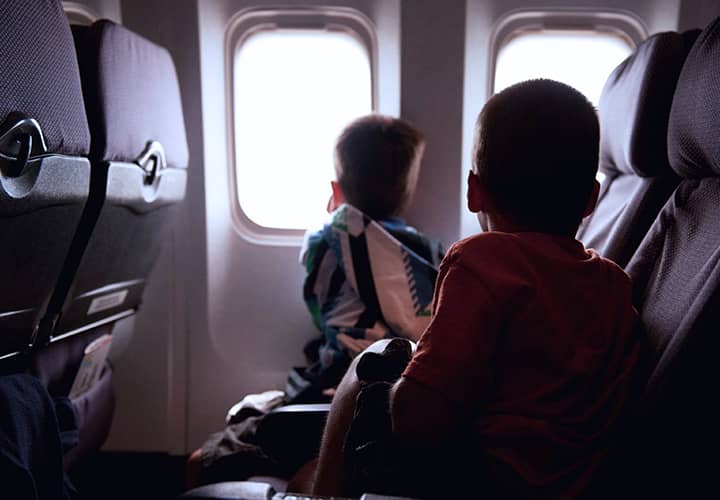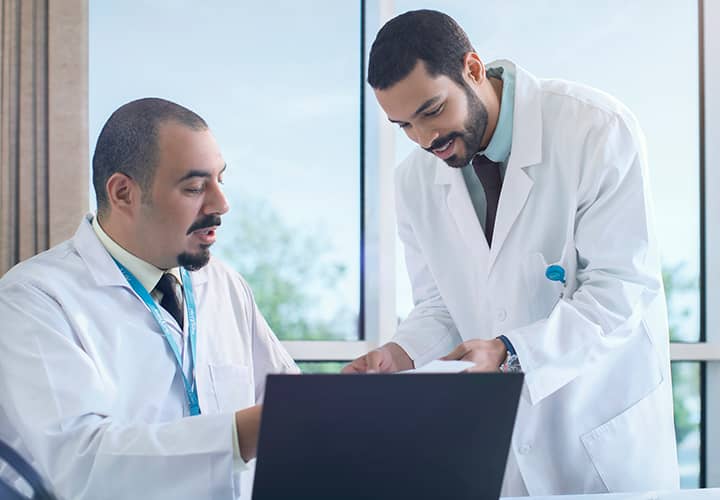 Embassies
We work with embassies to treat patients from all over the world, including the Middle East.
UK corporate health
Contact us today to see our private GP services and learn how to access our premier and executive health assessments for your staff or clients.
Tailored testing can be provided for patients with specific health concerns.
Call us on +44(0)20 7460 5810 to find out more.