Pay for yourself at Cromwell Hospital
Quick and easy access to leading consultants and a wide range of medical services. Choose to pay for yourself today.
Children and Adolescent Sports Medicine Clinic
Our rapid access Saturday service for children and adolescents who have experienced sports and orthopaedic injuries and need fast access to diagnostics and treatment on a weekend.
Find out more >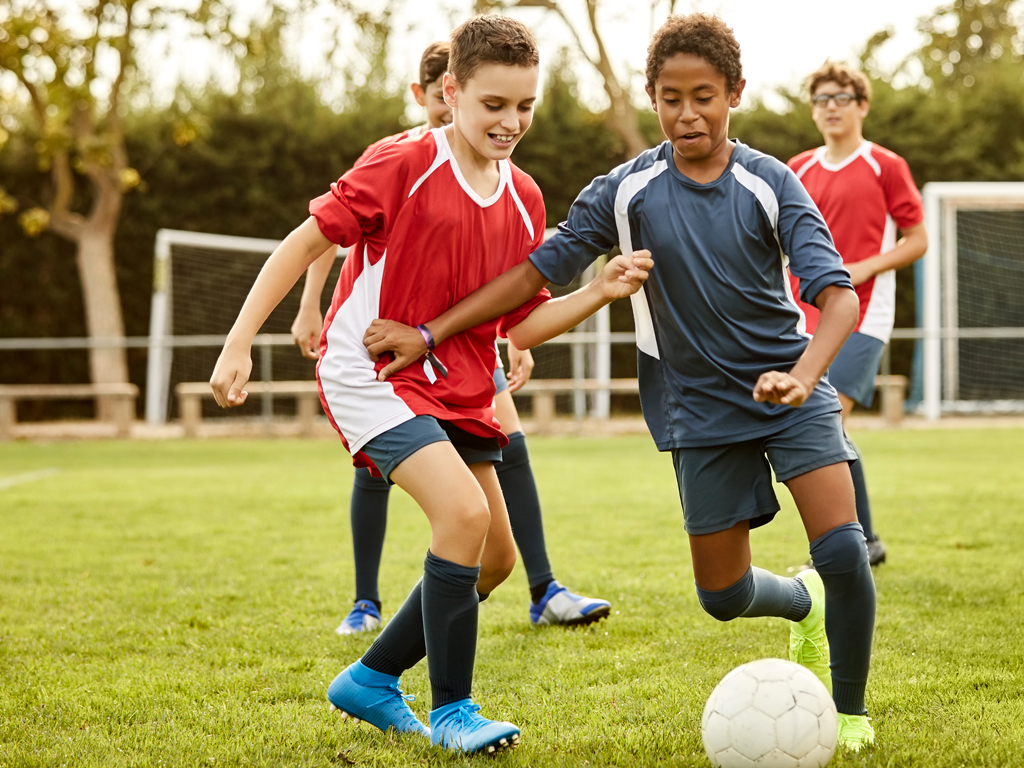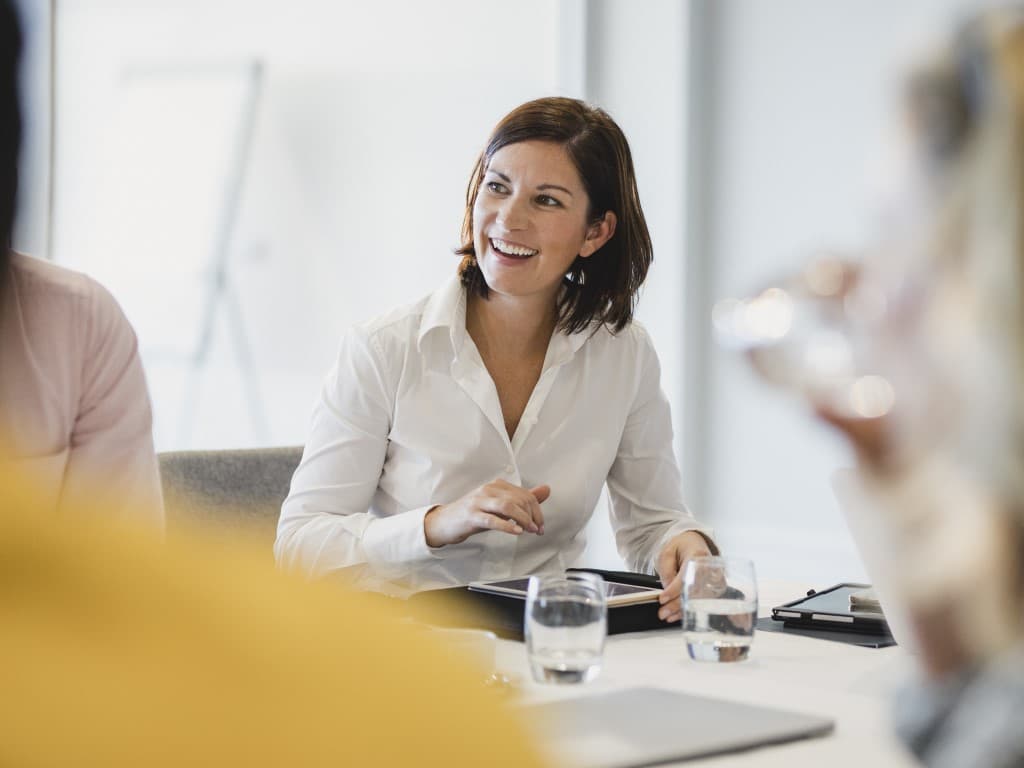 Personalised, world class cancer care
As an international centre of excellence in cancer treatment, we offer rapid access to expert consultants and leading technology
Our cancer care >
Providing rapid and safe access to world-leading healthcare
As one of London's leading independent hospitals, we are open and continuing to provide diagnostics and treatments for patients in a safe environment.
Providing safe care during coronavirus >
Rapid bowel care pathway
Offering rapid access to expert consultants and diagnostics, our bowel care pathway aims to pick up the signs of bowel cancer as early as possible.
Our bowel care pathway >
Rapid breast care service
Our rapid diagnostic breast care service enables you to see one of our specialist breast consultants, have scans, tests and a biopsy (if needed) all on the same day.
Our breast care pathway >
Rapid prostate care pathway
Prostate cancer affects more men in the UK than any other cancer, but with quick diagnosis and tailored treatment there is a very good chance of beating it.
Our prostate pathway offers fast access to appointments, diagnosis and treatment.
Our prostate care pathway >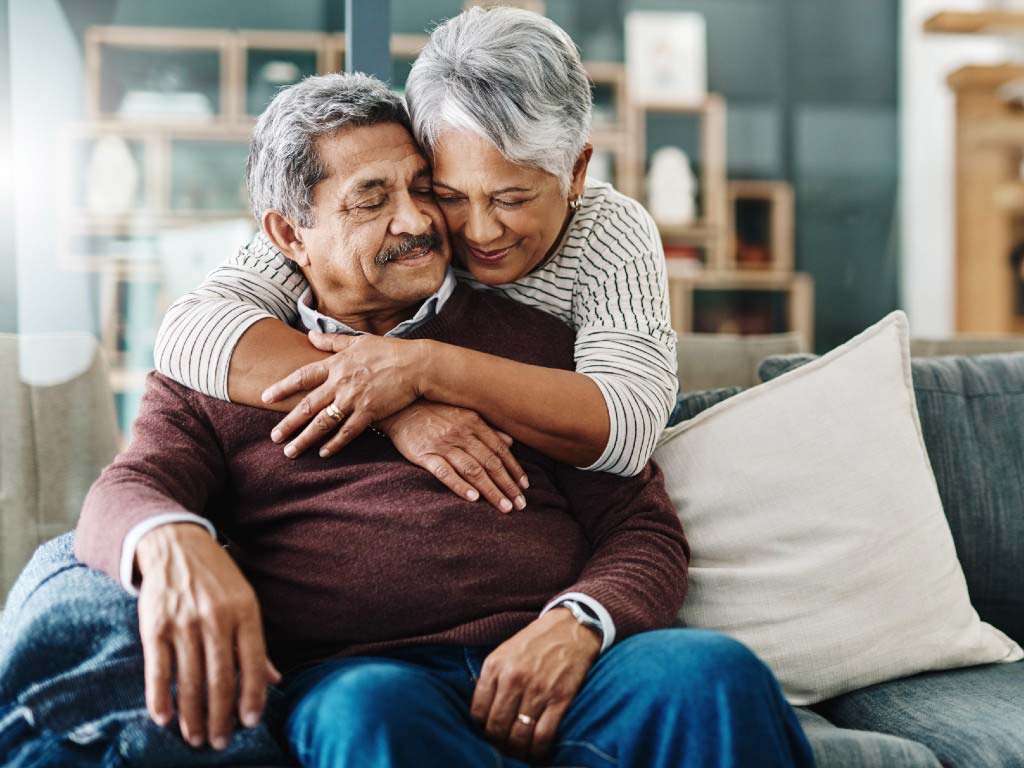 Europe's most advanced radiotherapy centre opens in London
GenesisCare Centre for Radiotherapy at Cromwell Hospital opens its doors to patients with complex cancer needs
Find out more about cancer care >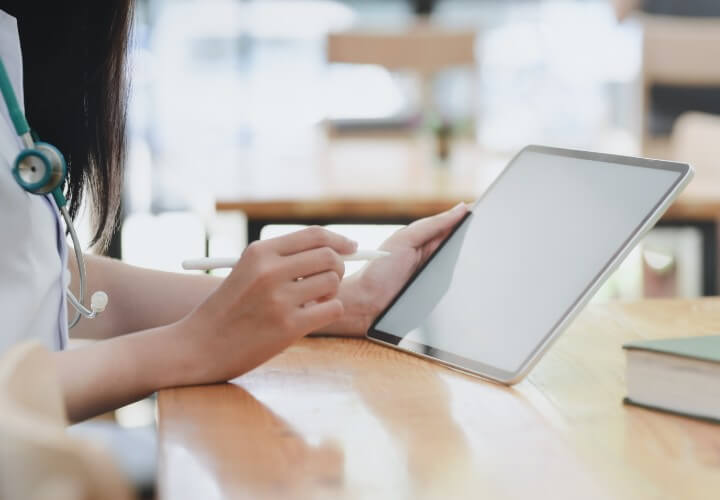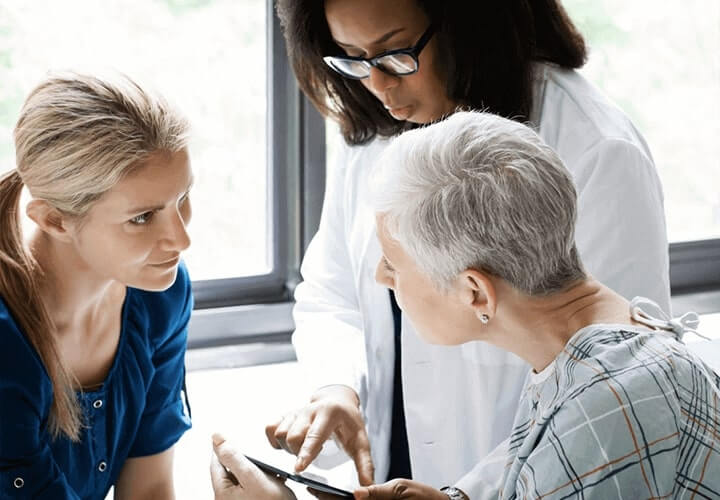 Exceptional consultants
We're proud to work with some of the UK's top consultants across a wide range of medical and surgical specialties.
Meet our consultants >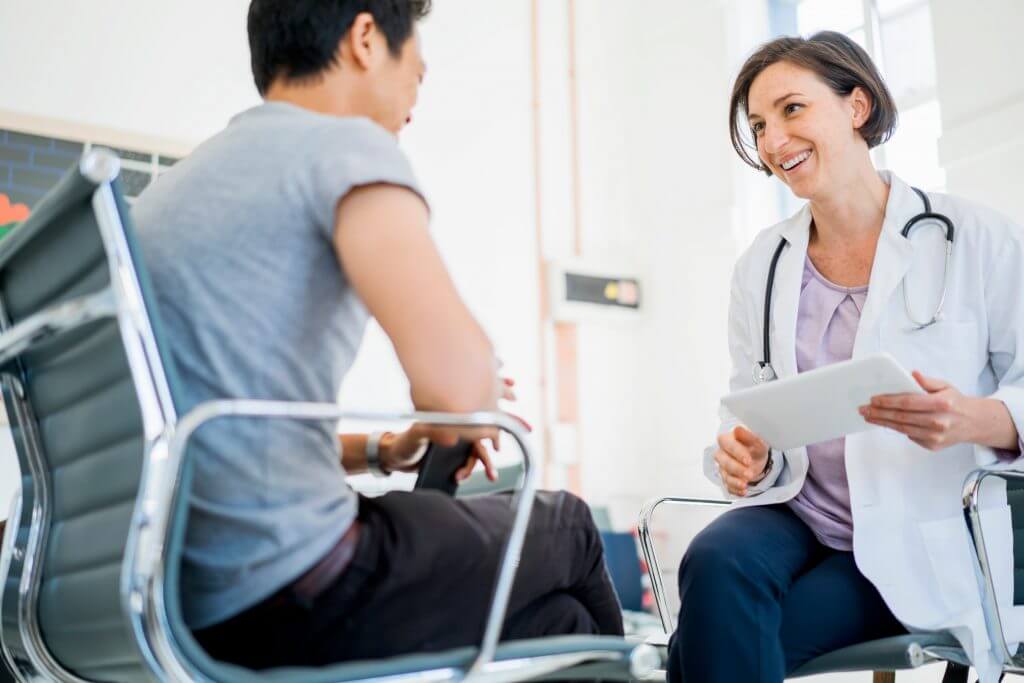 "It was incredibly helpful and reassuring to meet the whole team, it put me at ease before the operation and I feel grateful that the team took the time to meet me and run through what to expect. It made me feel a lot more comfortable and relaxed.
"I feel very lucky to have been treated at the Cromwell, it was the best experience I've had at any hospital in London. I would recommend it to anyone."
Olga, Cromwell Hospital patient