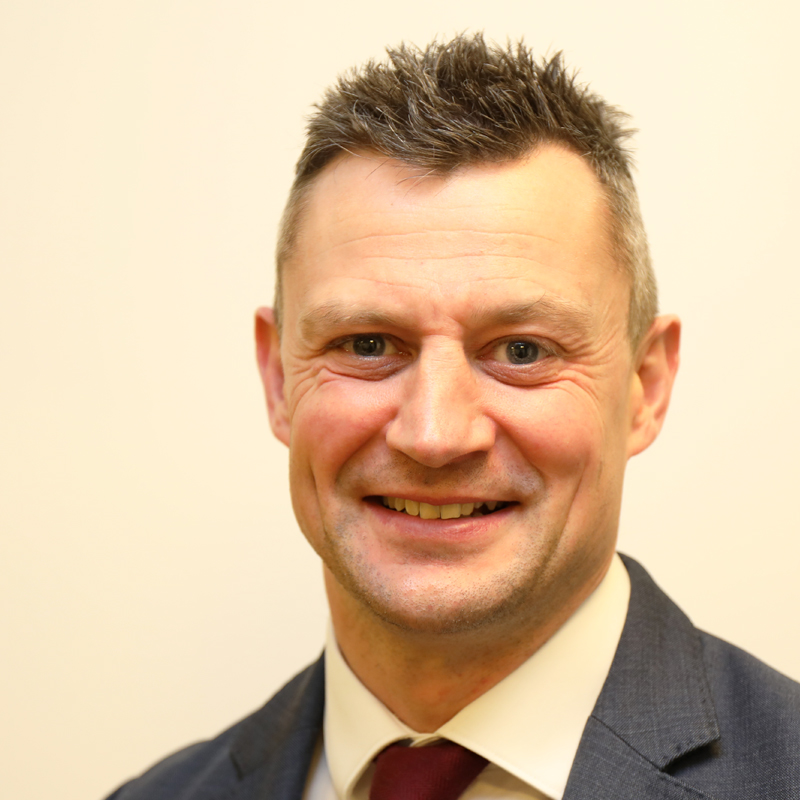 Andrew Fairweather joined Cromwell Hospital Executive team as Chief Operating Officer in January 2016.  Prior to this, Andrew had worked within the Health Clinics area of the Bupa business, joining in 2001 as a Health Adviser, with an Exercise Physiology background.
Within the Clinics business, Andrew held several positions overseeing Operations, Product Management and Corporate Relationship management, gaining a breadth of experience in healthcare delivery and establishing himself within the Clinics Executive team as an interim Operations Director, before joining the Cromwell Hospital.
Andrew's primary responsibility is the leadership of the Operational functions within the Hospital, and since joining, key priorities have been around Hospital Redevelopment, which has included, the main Outpatients department, Paediatric Outpatients and the Intensive Care Unit, as well as Patient Experience, and service quality.
Contact
Email Michelle Meyer - Personal Assistant