Nursing careers at Cromwell Hospital
We're looking for generalist nurses such as staff nurses, sisters and nurse practitioners, as well as specialists in everything from cancer to orthopaedics and infection control.
Join our world-leading team today.
Why choose Cromwell Hospital?
Cromwell Hospital has a community of very dedicated staff. Some have been here for many years; others have come more recently, attracted by the opportunity to work with leading clinicians in complex care, especially in our specialist areas of cancer, cardiac, paediatrics and surgery.
It's our exceptional personal service that makes Cromwell Hospital different to other hospitals. We follow a set of values to make sure that every patient receives exceptional service. We also support each other by treating our colleagues with the same level of care.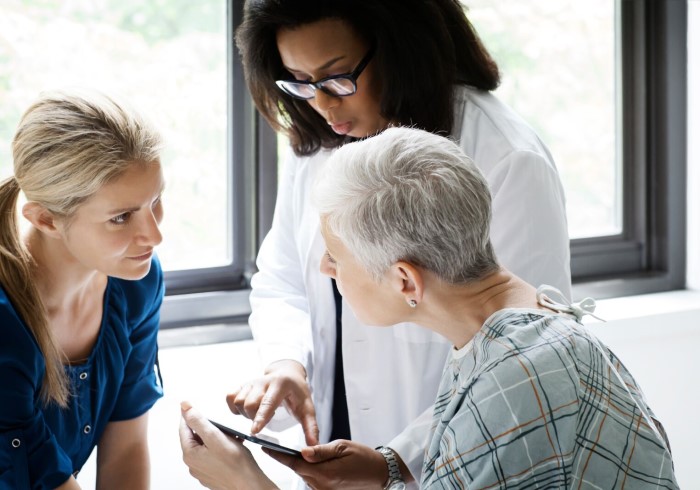 Patient-centred care
Being part of the Bupa family, we recently committed to becoming the most customer centric healthcare company in the world. The patient to nurse ratio on all our wards is 1:4 to allow for consistent and impactful individualised care.
A world-renowned healthcare brand
Cromwell Hospital is part of the Bupa family, and so by joining our team, you'll become part of one of the biggest and most respected healthcare companies in the world.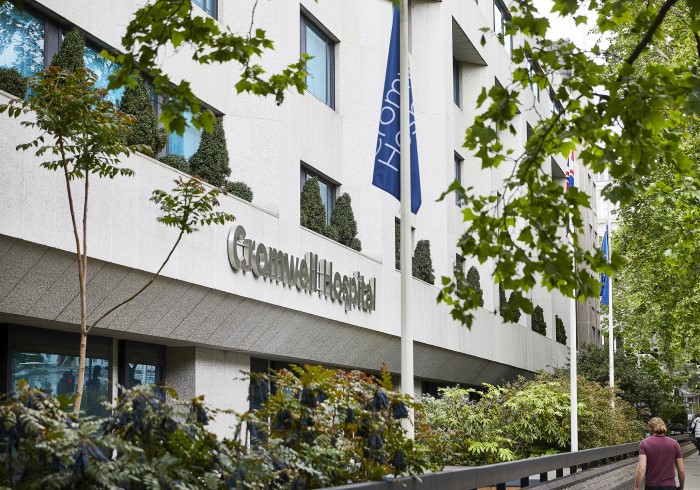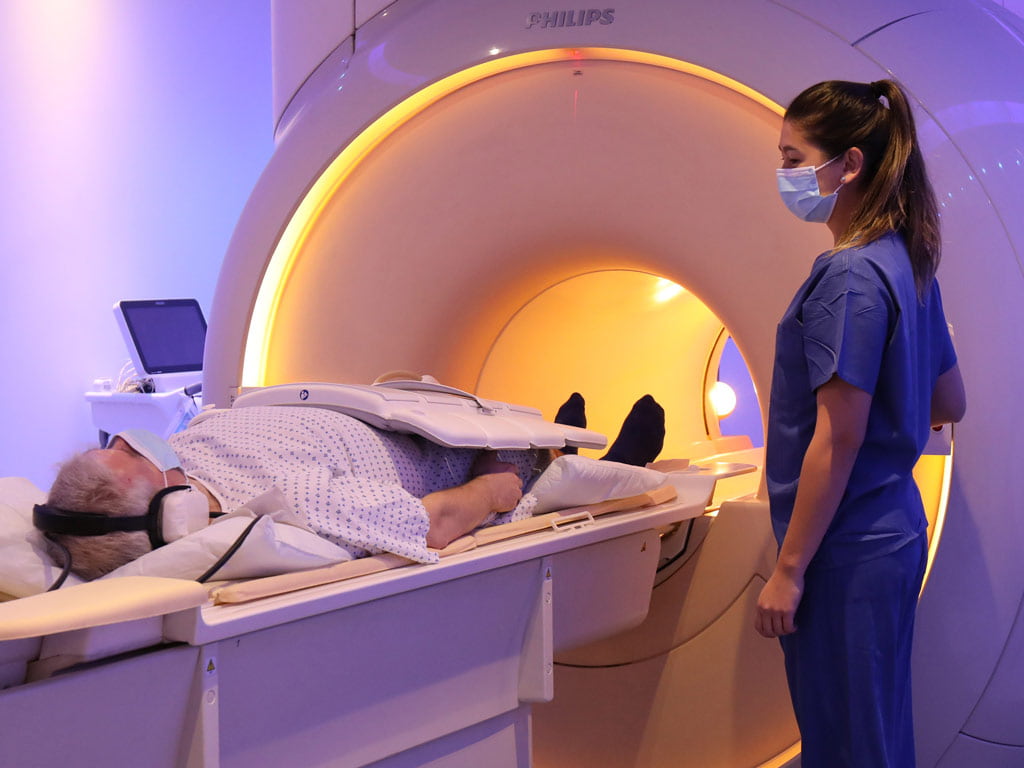 Clinical excellence and innovation
We are a truly world-class healthcare provider, delivering care across multiple complex specialties including oncology, cardiothoracic surgery, liver and renal transplants and orthopaedics.
We consistently upgrade our equipment and technology to ensure we can offer patients the most innovative treatment options.
Health and wellbeing
We have a strong focus on wellbeing, and our people have access to unparralleled benefits aimed at supporting them personally.
Our approach to wellbeing goes beyond a list of initiatives - we have embedded wellbeing into our culture and always hold in mind how our people are feeling. We provide multiple platforms for our people to give feedback and we always act on it.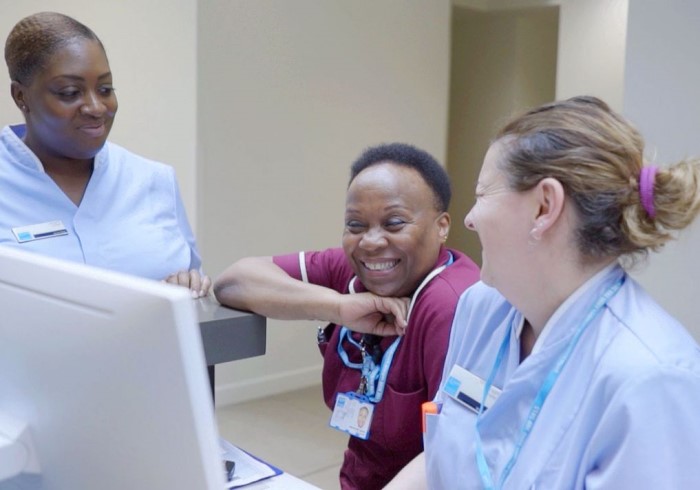 A commitment to diversity and inclusion
Our award-winning REDI for Change Network is our internal diversity and inclusion committee. Across the hospital, we are committed to ensuring we create an inclusive environment for our staff and patients with the support of the REDI Network.
The Network is made up of hospital employees from all backgrounds who support us in raising awareness, educating our people and celebrating our different backgrounds, helping our staff feel able to bring their whole selves to work, and our patients, consultants and partners to feel comfortable being who they are.
Flexible working patterns
We offer great flexible working patterns and work with our people to find ways to accommodate their personal circumstances and achieve a solid work-life balance. We want our people to love where they work, but we also want them to be able to spend as much time as possible doing what they love outside of work, with the people they love.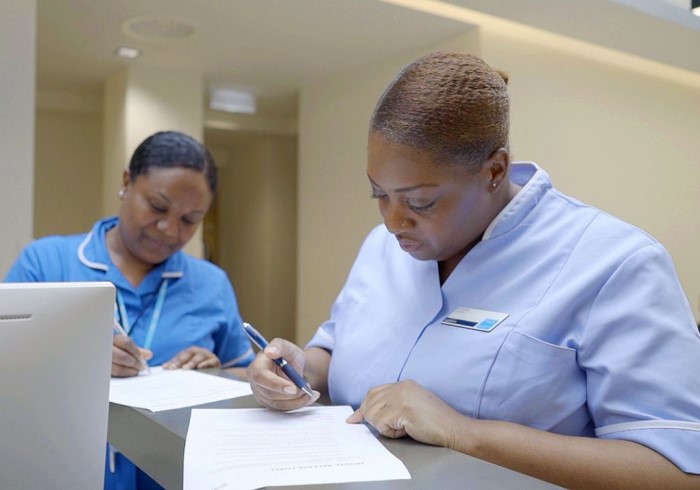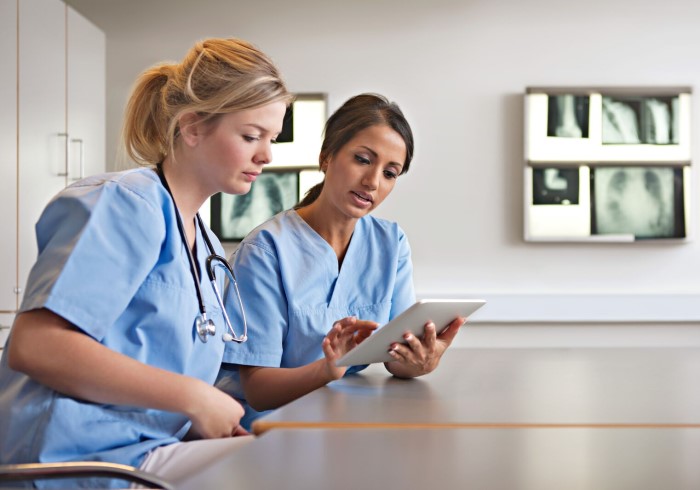 Development opportunities
Being part of Bupa, our people benefit from access to fantastic career development programmes. Whether you are looking to develop as a clinical specialist or team leader, there are funded training programmes for everyone.
We also support our people with access to more specialist external training if they want it.
Our nursing achievements
When you join Cromwell Hospital as a nurse, you'll be joining a team of the best and brightest. Below are just some of the recent achievements of our outstanding nursing teams.
International accreditations
Over the course of 2021-22, with high levels of nursing support, our oncology department has achieved three accreditations; ISO 9001: 2015 for our chemotherapy services. These internationally recognised accreditations support our commitment to providing high quality and safe, effective treatment for our patients.
We understand that cancer care is multi-faceted, and patients deserve to be treated in a safe environment where all their needs are met. This is especially important for our nursing team who provide specialist care at every step of a patient's journey.
Macmillan Quality Environment Mark
Our oncology team is delighted to have also achieved the Macmillan Quality Environment Mark. We received the maximum score (5/5) for both 'service experience' and 'user journey'.
The MQEM award hospitals that champion cancer environments that go above and beyond to create welcoming and friendly spaces and we are proud to win an award that was designed in collaboration with people living with cancer.
Gold Standards Framework
We are also the first private hospital in the UK to be awarded the Gold Standards Framework Quality Hallmark Award in End-of-Life Care. In recognition of this work, the End-of-Life Care team won the Bupa Global Gratitude Award in May 2022.
"The Gold Standard Framework (GSF) has given me many tools to ensure I can give my patients the best end of life care. It's helped me to identify dying patients early, and involve the multidisciplinary team in order to deliver excellent advanced care planning and enable the patient to make an informed decision about their preferred place of care/death with their loved ones and allows them to express their hopes and wishes. Encapsulating holistic care is at the forefront of the oncology ward and as a team we all strive to deliver this."
Sarah Doran, Oncology Sister