For international patients
Travelling to the UK for treatment? Find out how we can help organise care for international patients.
At Cromwell Hospital, we welcome international patients with embassy sponsorship, international health insurance and those paying for their own treatment.
We have an international reputation for excellence and have welcomed patients from over 140 countries through our doors. 
Our dedicated International Patient Centre helps patients throughout their healthcare journey. Our priority is to make your experience as smooth and stress-free as possible, and the service we offer as caring, confidential and respectful.
This includes organising a patient's treatment before they arrive at the hospital and keeping a patient's sponsor and/or insurer informed of their health journey as needed.
We can also help with:
getting a second medical opinion 

interpreting services 

booking appointments and arranging admissions

dietary and cultural requirements

providing support with visa applications

payment assistance

assistance with a Letter of Guarantee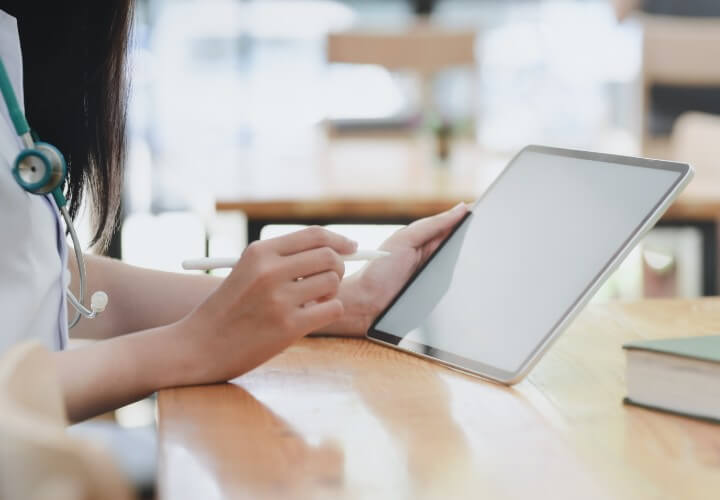 Virtual care at Cromwell Hospital
We recognise that face-to-face medical appointments aren't always practical for our international patients.
To ensure that you can safely access the care and support you need, we've launched a virtual consultation service whereby you can speak to a consultant online, through a video conference call.
Find out more >
Embassy-sponsored patients
At Cromwell Hospital, we work with foreign embassies and government ministries worldwide, including the Middle East. 
We provide a direct outpatient and inpatient booking service to any of our consultants. Inpatient admission to the hospital is reviewed on a case-by-case basis. 
For all embassy-sponsored patients, we will need an up-to-date medical report that: 
identifies the patient

is less than one month old

is in English

includes the patient's present condition and recent medical history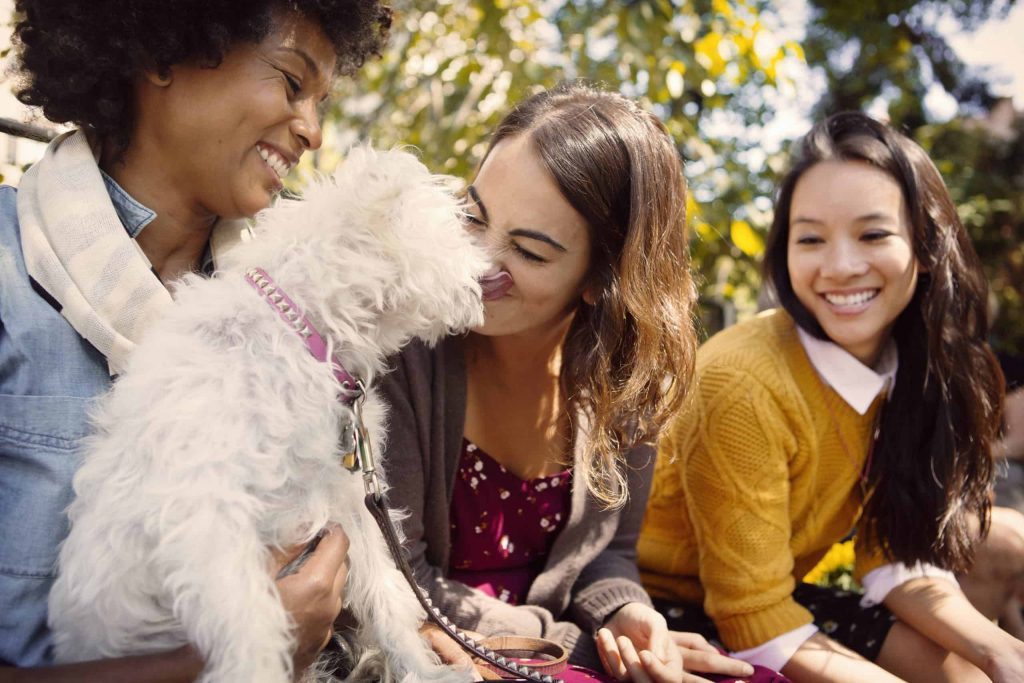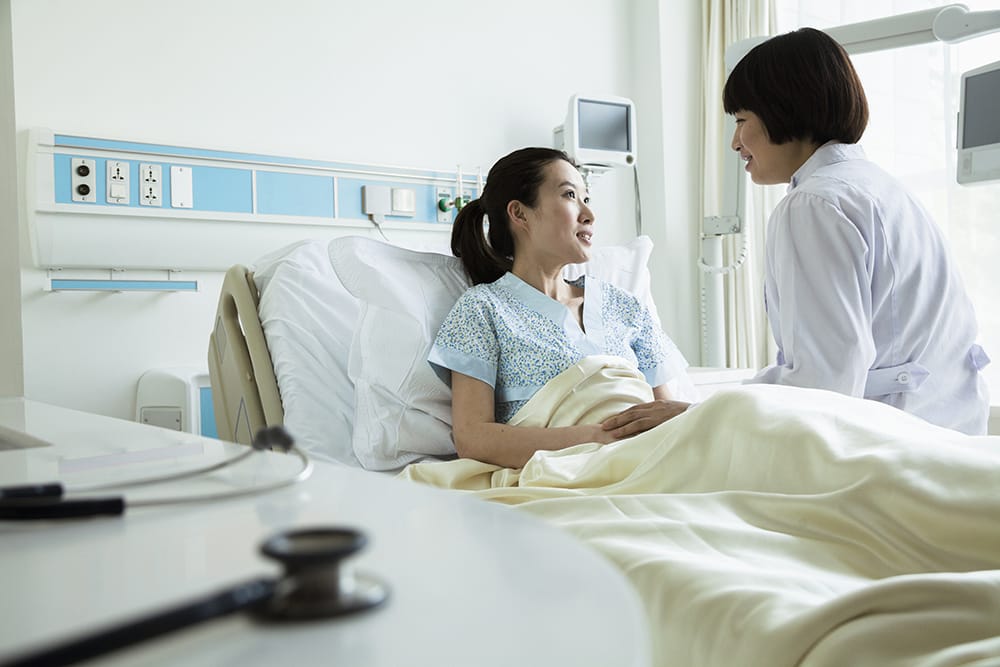 Internationally insured patients
For patients with international health cover, we offer a seamless service. We work with over 150 major insurers globally to provide direct access into our care for patients living outside of the UK.
If you wish to have treatment at Cromwell Hospital, please contact your insurer directly.
Self-pay patients
Paying for yourself? We offer a wide range of diagnostic tests and treatments for international patients who are paying for their own treatment.
Our International Patient Centre is here to help co-ordinate everything from co-ordinating your care to helping organise payment.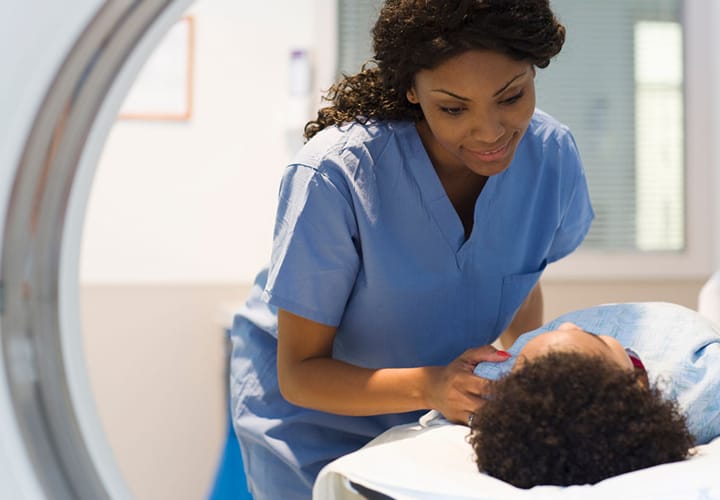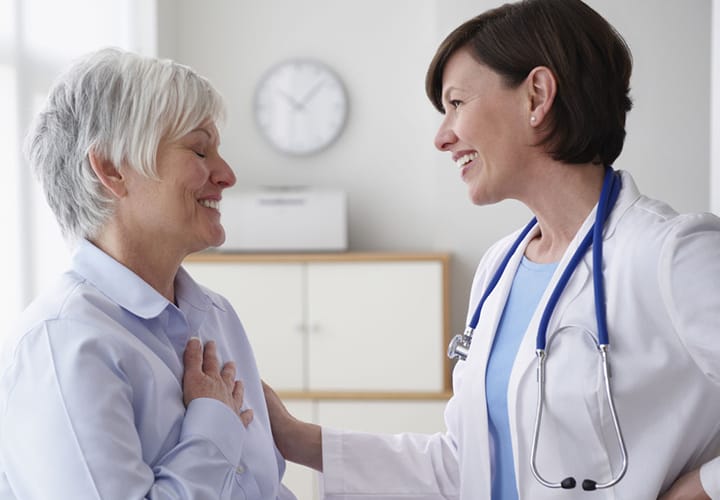 Overseas evacuations
Our experienced nursing and clinical teams are available 24/7 to facilitate priority admission for patients who need to be admitted urgently for critical care.
Our luxury suites
Our suites combine five-star luxury, privacy and outstanding patient care.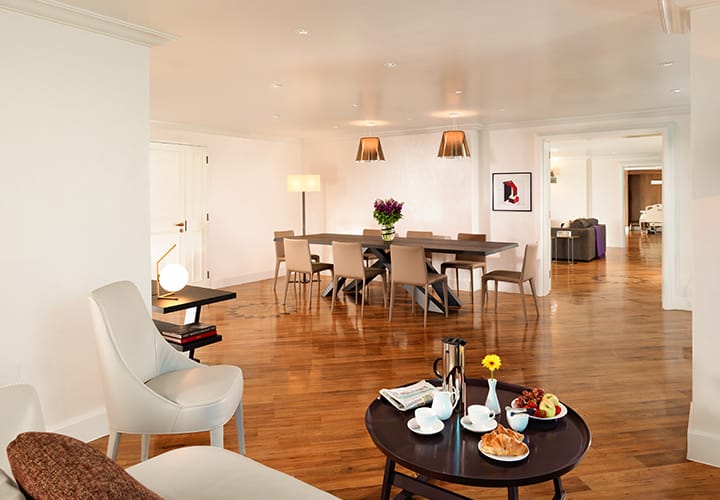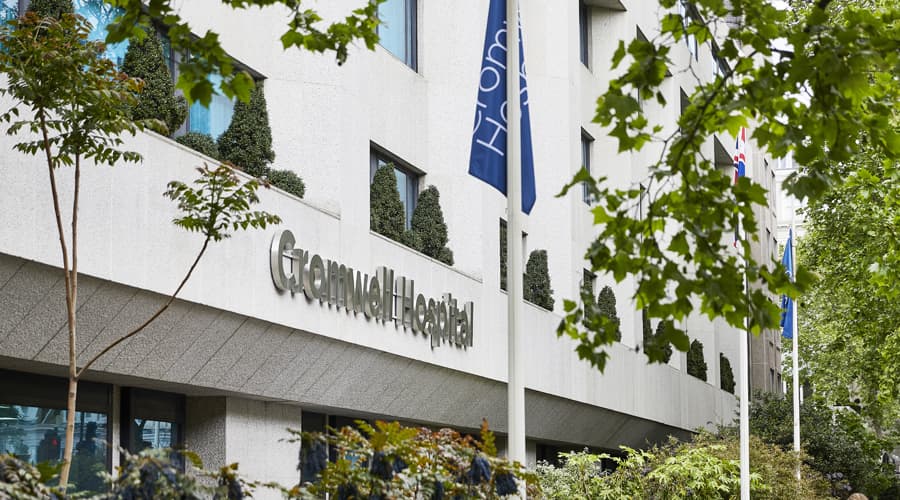 Where to stay
If friends or family are looking for somewhere to stay in the short, medium or long term, please take a look at our recommended hotels and serviced apartments
Contact International Patient Centre
We can receive calls from 9 am to 5:30 pm Monday to Friday.
Please note - unfortunately we cannot answer specific medical questions or provide medical advice online, email or by phone.