Basinghall Clinic
Cromwell Hospital's outpatient diagnostic centre located in the heart of the City.
Basinghall Clinic is Cromwell Hospital's state-of-the-art outpatient diagnostic centre, conveniently located in the heart of the City.
With cutting-edge technology and a team of dedicated experts, we offer a wide range of diagnostic procedures and consultations, ensuring the highest standards of care for our patients.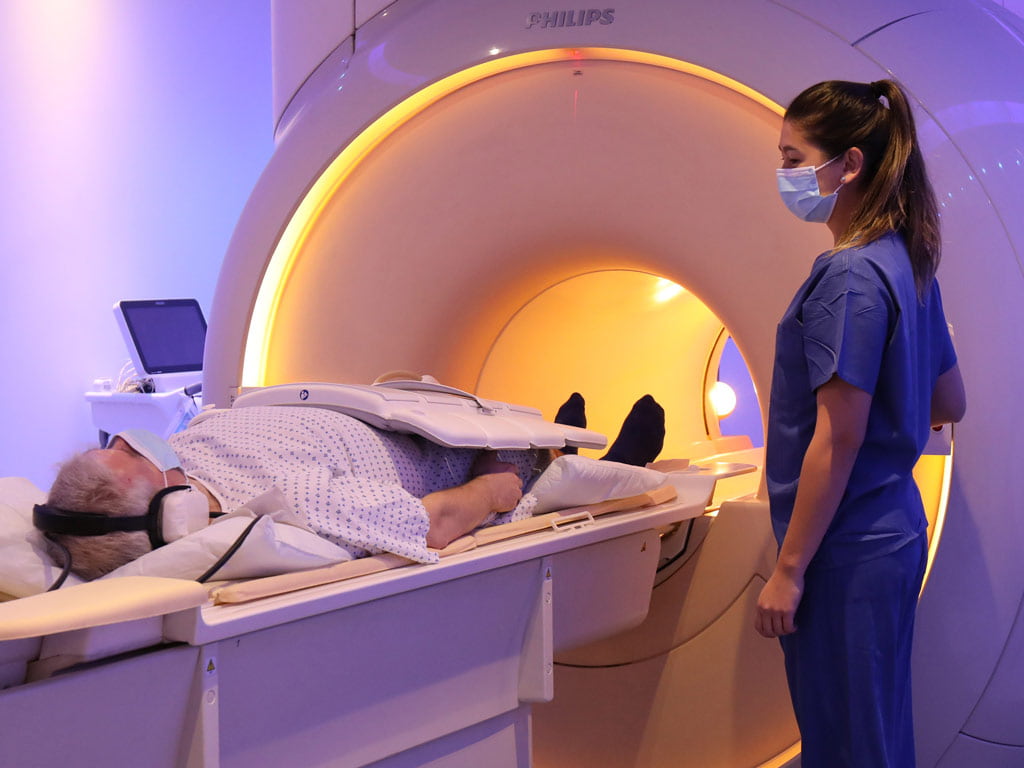 Diagnostic services
We offer next day appointments for state-of-the-art diagnostics at  Basinghall Clinic.
You can self-pay which means you can have fast access without the need for private health insurance.
Diagnostic services >
Breast care diagnostic pathway
The breast care clinic offers a one-stop shop for consultations and tests for the diagnosis of breast cancer or other breast conditions.
Patients are able to see a consultant, undergo scans, and a biopsy, if needed, all on the same day, with fast access to Cromwell Hospital for a range of leading treatments if a cancer diagnosis is made.
Breast care diagnostic pathway >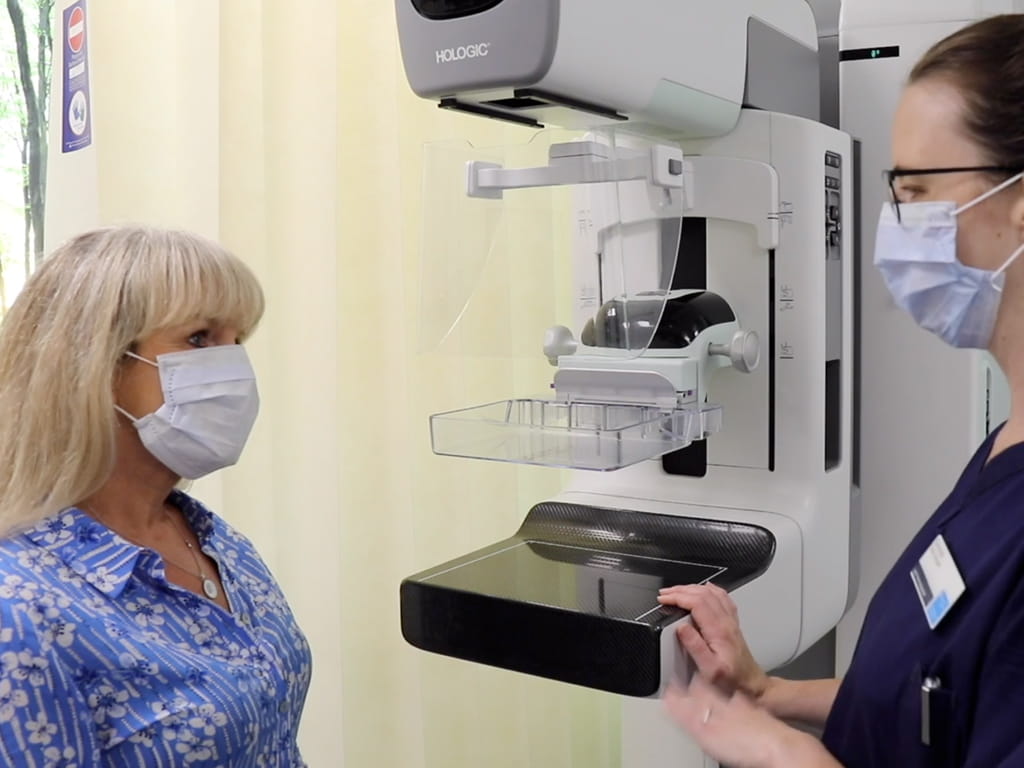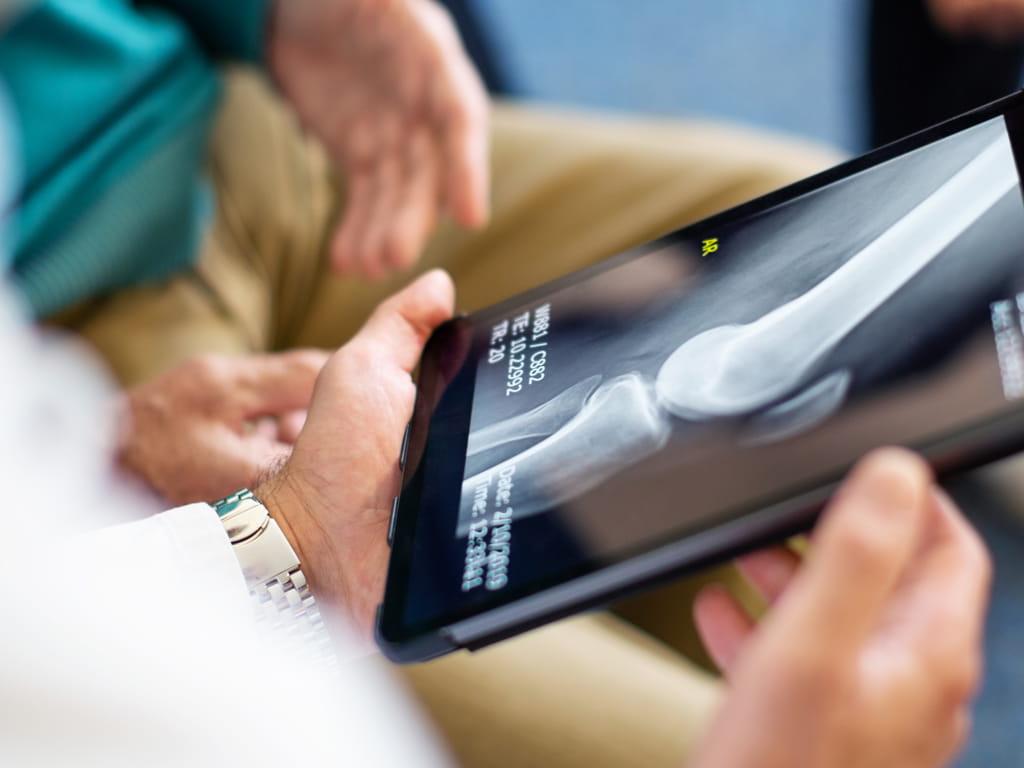 Orthopaedic care
World class care and treatment for patients with conditions affecting their joints, bones, ligaments, tendons, muscles and nerves.
Orthopaedic care >
Book an appointment today
Our telephone lines are open 8am to 6pm Monday to Friday.
Please note - regrettably we are unable to answer specific medical questions or offer medical advice via email or telephone.