Welcome to Basinghall Clinic
Cromwell Hospital's outpatient diagnostic centre located in the heart of the City.
The clinic provides a range of services led by consultants, who are highly experienced and specialise in areas, including orthopaedics, sports and exercise medicine, physiotherapy, dermatology, cardiology, osteopathy and pain management.
We are located in the City, making it easy for busy professionals to access the clinic – providing a fast-track service for diagnosis, consultation and treatment plans.
Book now on +44(0)20 7244 4891 or by completing an enquiry form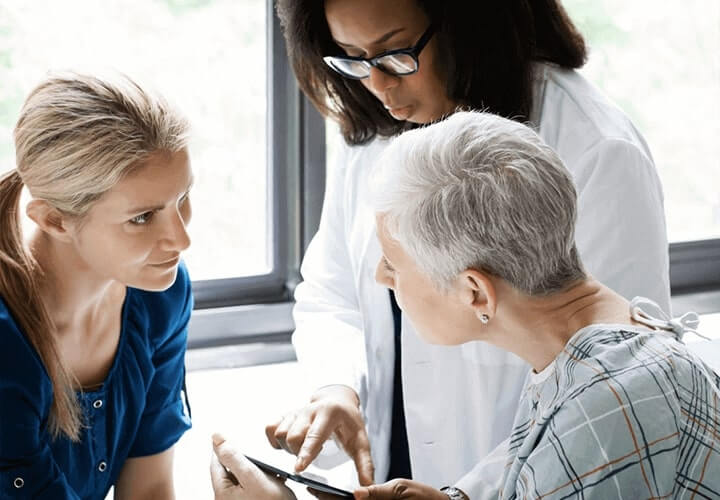 Our consultants
Basinghall Clinic is home to some of the UK's top consultants working across a wide range of specialties.
See our consultants >
Ways to pay
At Basinghall Clinic, we treat patients from all the major insurers as well as self paying patients.