Welcome to Basinghall Clinic
Cromwell Hospital's outpatient diagnostic centre.
Our highly skilled and experienced consultants specialise in a range of areas, including general practice (private GPs), orthopaedics, sports and exercise medicine, physiotherapy, cardiology, endocrinology, rheumatology, osteopathy, pain management, podiatry, spinal surgery, respiratory medicine and urology.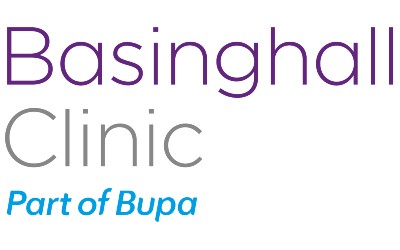 Its location makes us the ideal clinic for busy professionals – providing a fast-track service for diagnosis, consultations and treatment plans.
We have 16 consulting rooms, two treatment rooms for minor procedures and an imaging suite with MRI, X-ray and fluoroscopy.
Basinghall Clinic treats patients from all the major insurers as well as self paying patients.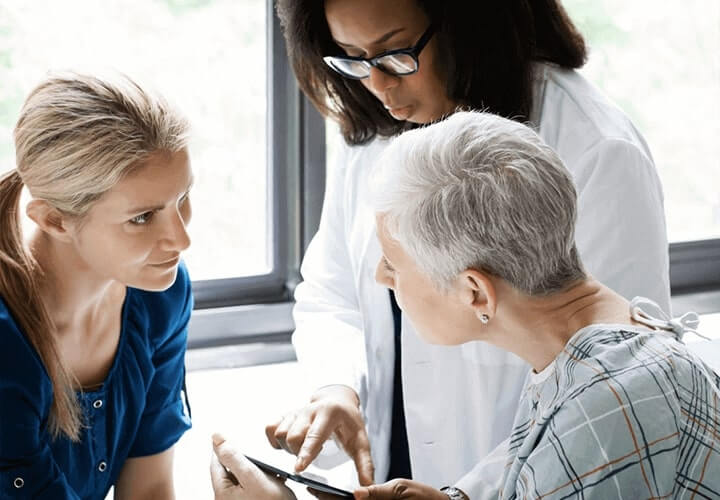 Our consultants
Basinghall Clinic is home to some of the UK's top consultants working across a wide range of specialties.
See our consultants >
See inside Basinghall Clinic
Our location
You can find us at:
Basinghall Clinic
4 Basinghall Street
London EC2V 5BQ
Please note that due to redevelopment, we will be closing Basinghall temporarily from 23 April until approximately July 2021, while building work takes place.
Ways to pay
At Basinghall Clinic, we treat patients from all the major insurers as well as self paying patients.
Book an appointment today
Our telephone lines are open 8am to 8pm Monday to Friday, and 8am to 2pm Saturdays.
Please note - regrettably we are unable to answer specific medical questions or offer medical advice via internet, email or telephone.