Cromwell Hospital at 45 Queen Anne Street
Cromwell Hospital is now at Prime Health in the Harley Street district.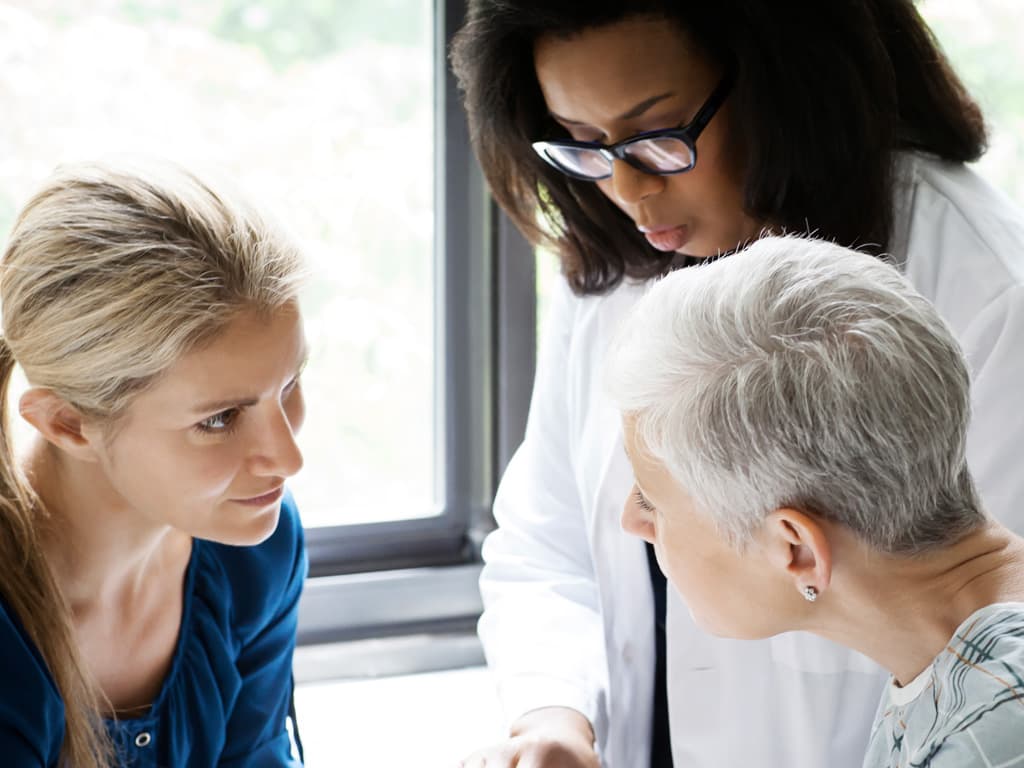 Our consultants
Queen Anne Street is home to some of the UK's top consultants, working across a range of specialties.
Book an appointment today
Our telephone lines are open 8am to 8pm Monday to Friday and 8am to 2pm Saturdays.
Please note - regrettably we are unable to answer specific medical questions or offer medical advice via email or telephone.