Cromwell Hospital at 45 Queen Anne Street
Cromwell Hospital is now at Prime Health in the Harley Street district.
Located at 45 Queen Anne Street, our outpatient clinic provides a fast-track service for consultation, diagnosis, and treatment plans. If required, you will receive a swift onward referral to our world-class hospital in Kensington, central London. 
45 Queen Anne Street provides prompt access to a range of expert-led services, including diagnostic procedures, head and neck care, and orthopaedics – allowing you to feel better faster.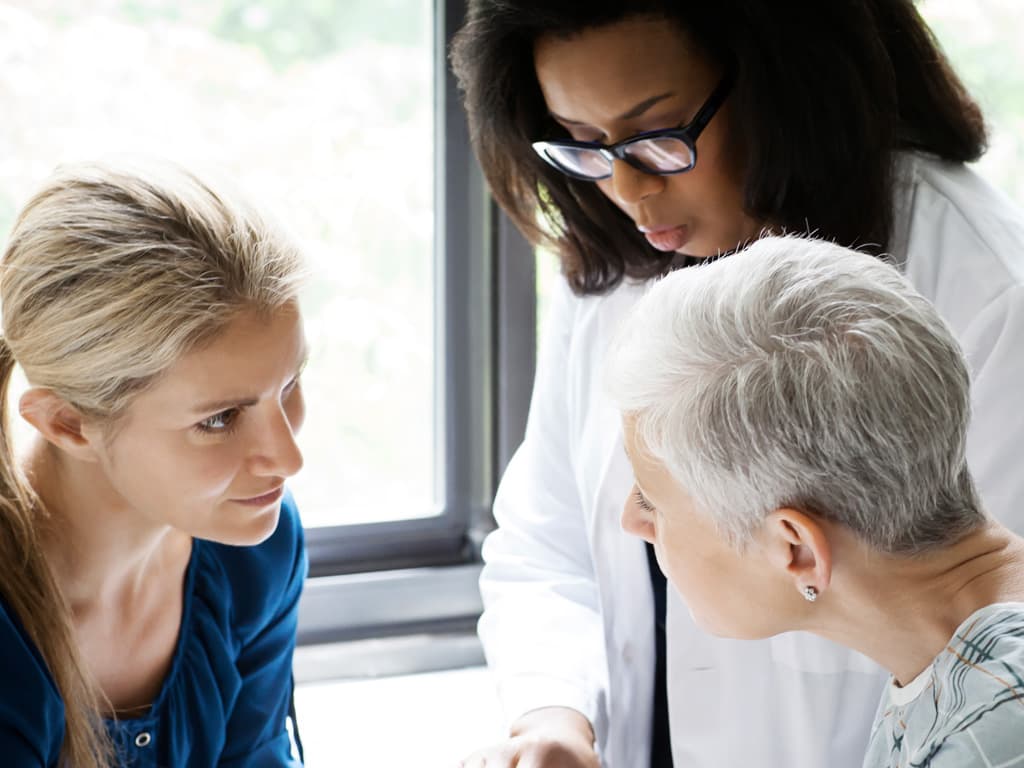 Our consultants
Queen Anne Street is home to some of the UK's top consultants, working across a range of specialties.
Contact us
Tel: +44 (0)20 7460 5700
Opening hours
Monday to Sunday: 8am - 8pm
Visit us
You can visit us at:
45 Queen Anne Street,
London
W1G 9JF
Why choose 45 Queen Anne Street?
At Cromwell Hospital's Queen Anne Street location, you'll receive exceptional care in a convenient and accessible setting. Our state-of-the-art facility is designed to put patients first, with discreet waiting areas, modern consultation rooms, and advanced diagnostic equipment.
Our team includes some of the UK's leading consultants and specialists, covering a wide range of medical disciplines. Our easily accessible clinic is within walking distance of Oxford Circus and Bond Street tube stations.
Book an appointment today
Our telephone lines are open 8am to 8pm Monday to Friday and 8am to 2pm Saturdays.
Alternatively, fill out our appointment request form and we'll be in touch shortly.
Please note - regrettably we are unable to answer specific medical questions or offer medical advice via email or telephone.