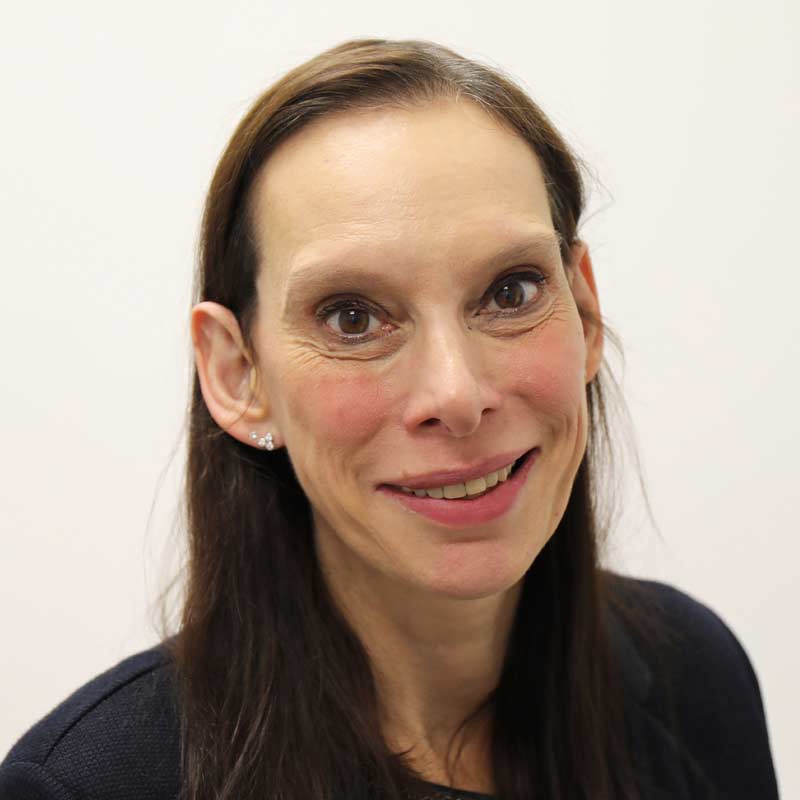 Dr Sarah Frankton joined the Executive Team at Cromwell Hospital in January 2022 as the Chief Medical Officer.
Sarah has spent almost 29 years working in the NHS. She still practices as a Consultant Physician in Acute Medicine at Kings College Hospital NHS Foundation Trust and previously spent 14 years at Barts Health NHS Trust as a Consultant in Acute Medicine, Endocrinology and Diabetes.
Sarah has previously held the role of Corporate Medical Director for Quality, Governance and Complaints and Corporate Medical Director for Operations at Kings College Hospital NHS Foundation Trust and prior to this held several Clinical Directorships across Kings and Barts; including Clinical Director for Acute and Emergency Medicine and Clinical Director for Education and Transformation. Sarah has also held the position of Clinical Lead for Transformation for the Acute Provider Collaborative across the South East London region.
Sarah completed a PhD in Molecular Endocrinology from Imperial College London in 2002.
Sarah's responsibilities at the Cromwell Hospital include leading on clinical governance, patient safety and quality of care. Sarah is responsible for all the practice privileges governance and supporting all our consultants and RMOs.
Contact
Email Stephanie Flint, Personal Assistant