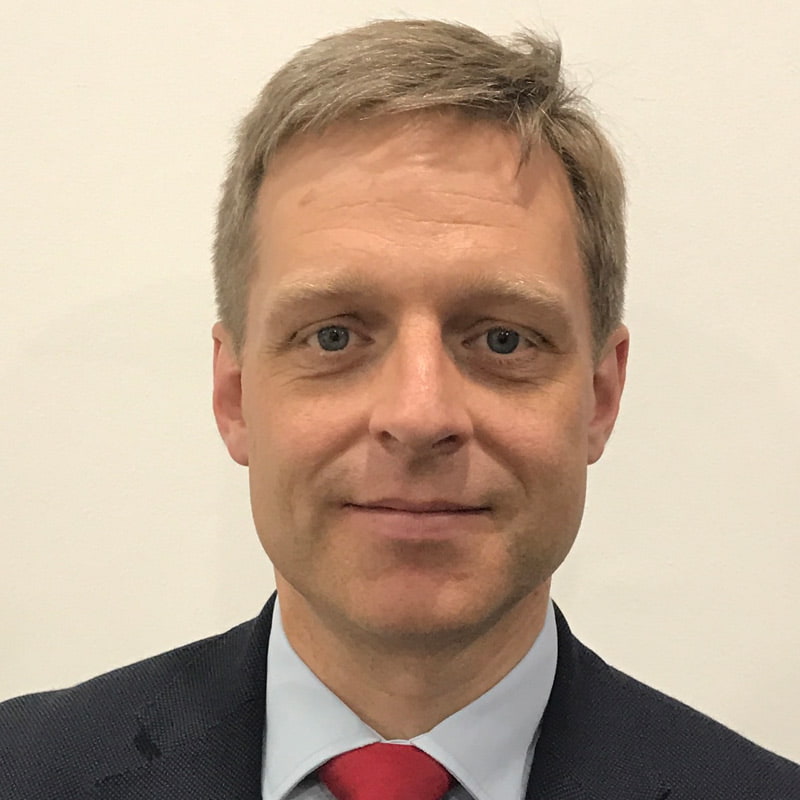 Philip was appointed as the Chief Executive Officer of Cromwell Hospital in 2017.
He started his career at Cromwell Hospital in 2011 as the Cardiology & Medical Directorate Manager, before becoming Operations Director a couple of years later – heading up the refurbishment of all wards, and overseeing the clinical teams in the day to day running of the hospital.
In 2015, Philip took on the role of Director of Bupa's nationwide network of Health and Dental Centres, during which time Bupa acquired the Oasis chain of dental centres, making it one of the biggest providers of dental services in the UK.
His extensive career in private healthcare began as a Cardiac Physiologist before taking on the Cardiology Manager role at HCA, working across a number of hospitals including the Lister and London Bridge.
Contact
Email Denise Brosnan, Personal Assistant