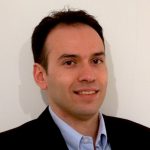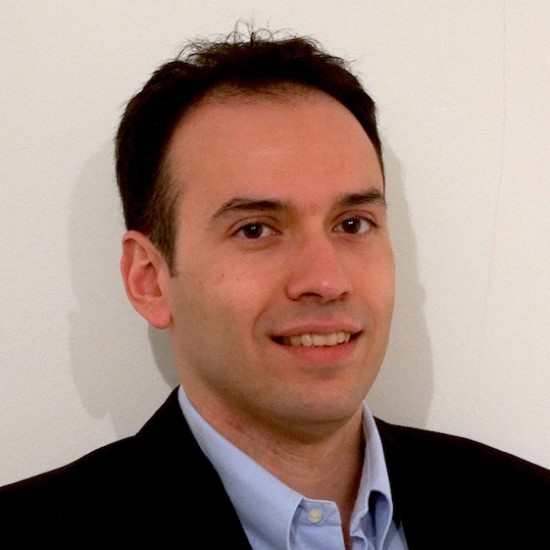 Dr Konstantinos Savvatis
Consultant Cardiologist
MD, PhD, FEHA
Languages spoken: English German Greek
Dr Konstantinos Savvatis
Consultant Cardiologist
MD, PhD, FEHA
Languages spoken: English German Greek
Appointments available at:
Specialties
Cardiology, Echo/imaging, Cardiac MRI, Trans-oesophageal echocardiography, Transthoracic echocardiography, Stress echocardiography, Reporting of echocardiography, General cardiology
Gender
Male
Clinical Interests
Inherited cardiomyopathies (hypertrophic, dilated, non-compaction and arrhythmogenic cardiomyopathy, myocarditis, athletes' screening, cardiac sarcoidosis, heart failure, advanced cardiac imaging, sudden death syndrome
About Dr Konstantinos Savvatis
Dr Konstantinos Savvatis is a Consultant Cardiologist in the Inherited Cardiovascular Diseases Unit at Barts Heart Centre in London and Honorary Associate Professor in University College London and Queen Mary University London. He trained at the Department of Cardiology at the Charité University Hospital in Berlin, Germany, one of the largest centres in Europe focusing on dilated and inflammatory cardiomyopathy. He acquired his PhD on the immunomodulatory role of matrix metalloproteinases in acute myocarditis and continued working as Clinician Scientist at the Charité and the Centre for Regenerative Therapies focusing on the role of fibrosis and fibroblasts in heart failure and cardiomyopathy.


His main clinical and academic interests are genetic and inflammatory cardiomyopathies and, especially, the risk assessment and therapy of patients with dilated cardiomyopathy, hypertrophic and arrhythmogenic cardiomyopathy, myocarditis and cardiac involvement in Neuromuscular Conditions (limb girdle, Duchenne and Becker's muscular dystrophy, myotonic dystrophy, Friedreich's ataxia).

He is specialised in advanced cardiovascular MRI and echocardiography.

His work has been published in several high impact journals, such as Nature Communications, Circulation, Circulation Research and European Heart Journal.
NHS Base (trust)
Barts Health NHS Trust
Professional memberships
American Heart Association (AHA), British Cardiovascular Society (BCS), British Society of Echocardiography (BSE), European Society of Cardiology (ESC), General Medical Council (GMC), German Cardiac Society