Allurion Balloon
An innovative and non-invasive way to lose weight safely and kick-start
a healthy lifestyle, under the guidance of an expert team.
Paying for yourself
We know that waiting for medical treatment can impact on your quality of life. 
When you self-pay for treatment, you have access to same and next day appointments with leading consultants covering a wide range of treatments.  
Find out more about self-pay
Basinghall Clinic
Our outpatient clinic based in the City of London has reopened, following a refurbishment programme to enhance its services and environment. This includes installing state-of-the-art technology to provide a wide range of specialist care and support for patients.
Basinghall Clinic >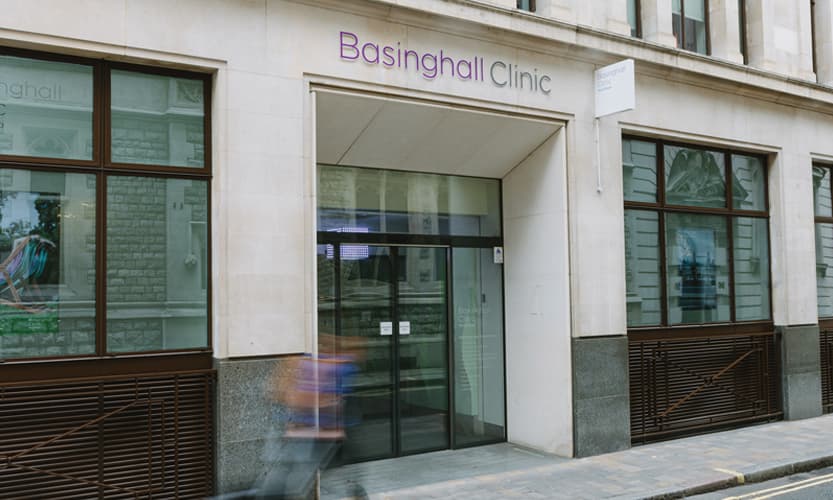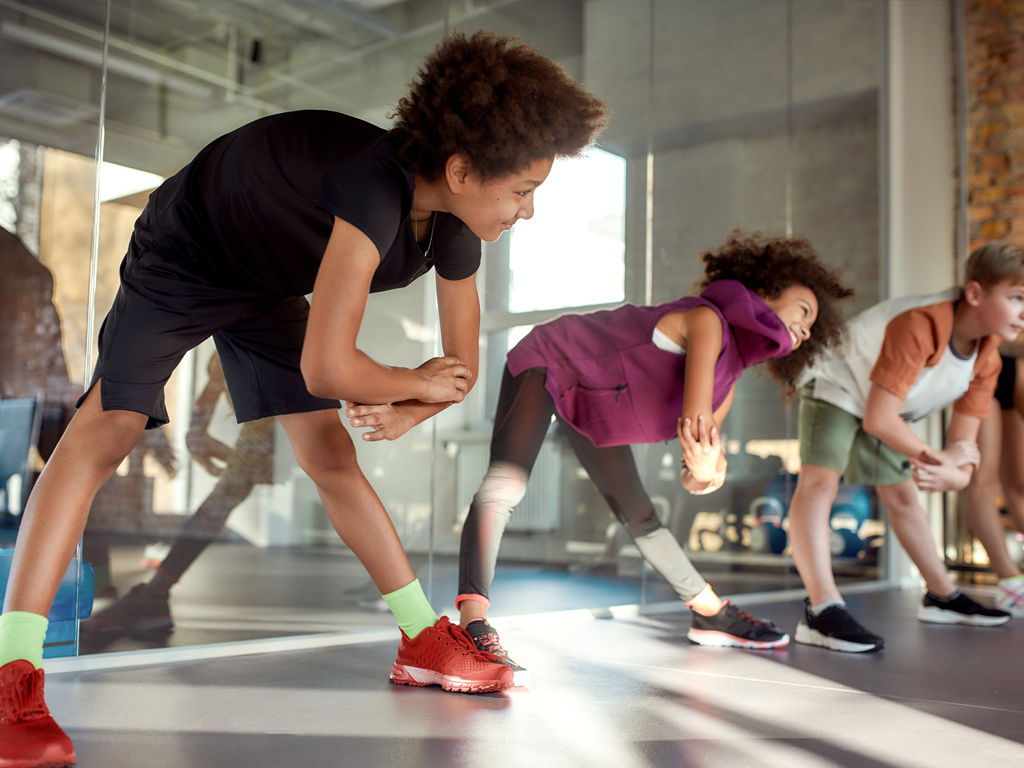 Children's Back Pain Clinic
The Children Back Pain Clinic delievered by Complex Spine London offers a rapid and comprehensive assessment of back pain in children and adolescents between newborn to 18, resulting in the development of a personalised treatment plan, tailored to the patients' needs.
Children's Back Pain Clinic >
Personalised, world class cancer care
As an international centre of excellence in cancer treatment, we offer rapid access to expert consultants and leading technology
Our cancer care >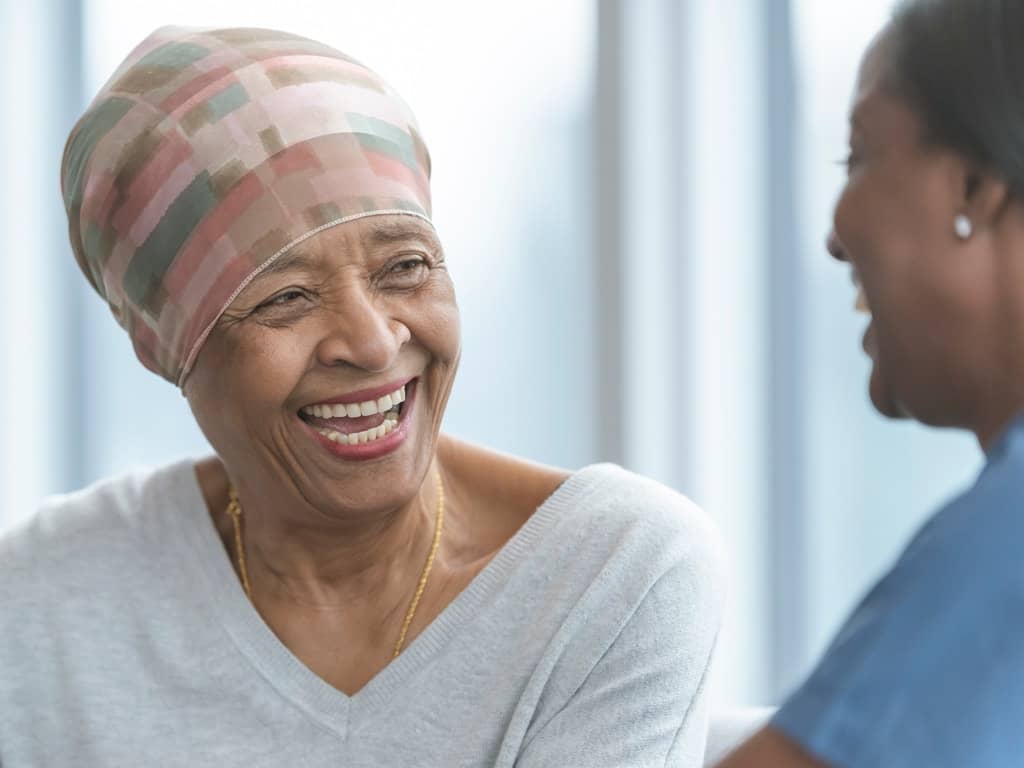 Providing rapid and safe access to world-leading healthcare
As one of London's leading independent hospitals, we are open and continuing to provide diagnostics and treatments for patients in a safe environment.
Providing safe care during coronavirus >
Rapid bowel care pathway
Offering rapid access to expert consultants and diagnostics, our bowel care pathway aims to pick up the signs of bowel cancer as early as possible.
Our bowel care pathway >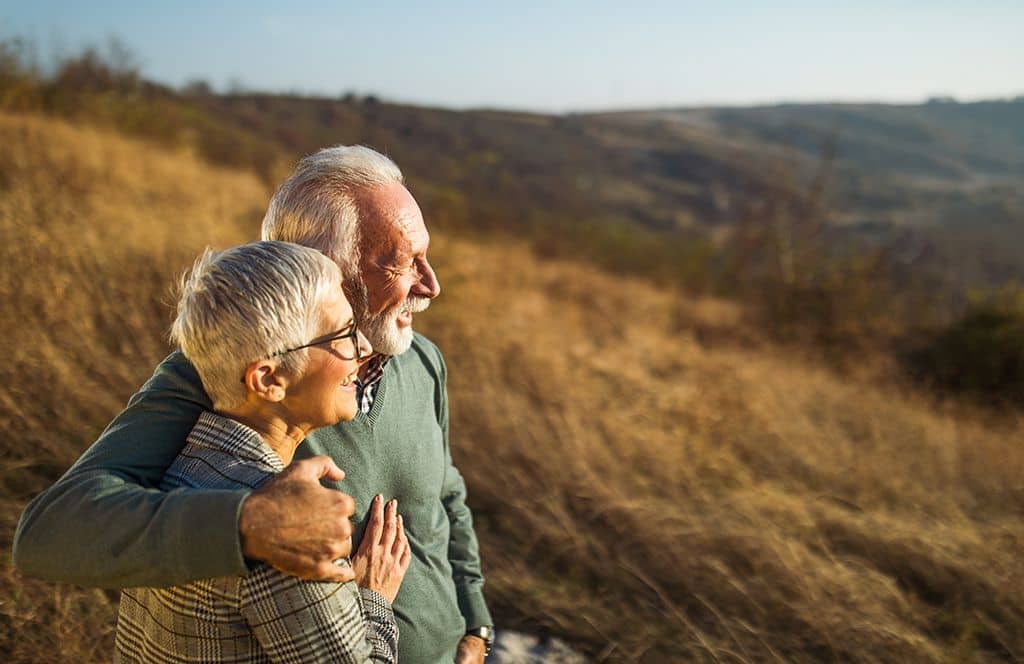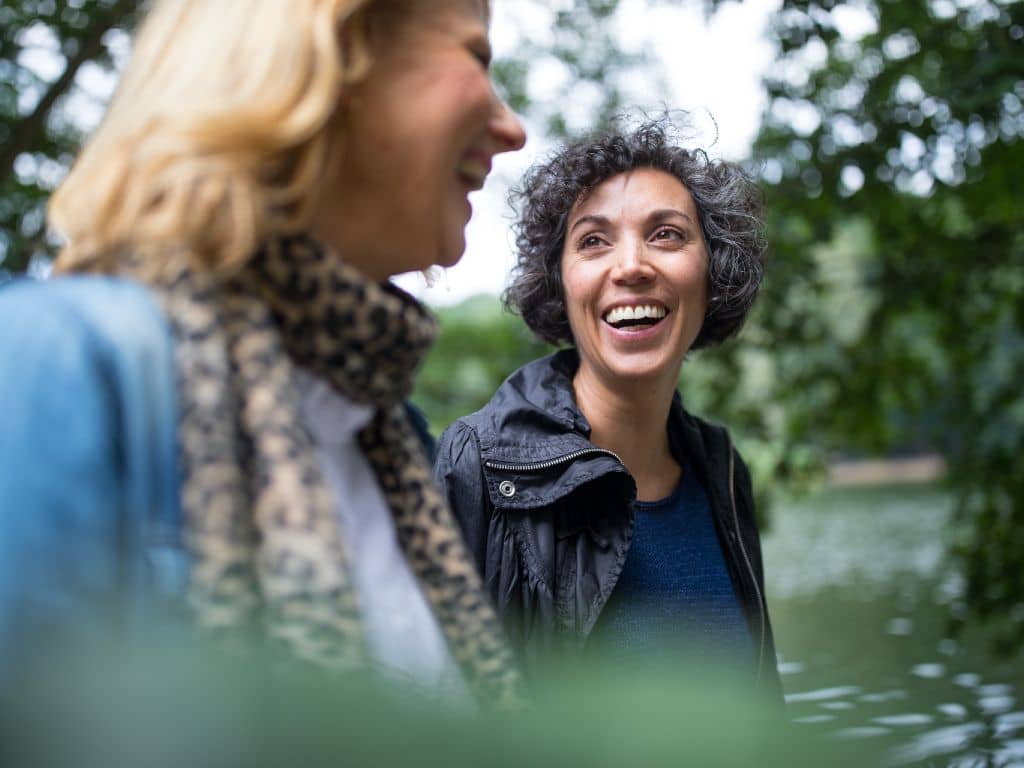 Rapid breast care service
Our rapid diagnostic breast care service enables you to see one of our specialist breast consultants, have scans, tests and a biopsy (if needed) all on the same day.
Our breast care pathway >
Rapid prostate care pathway
Prostate cancer affects more men in the UK than any other cancer, but with quick diagnosis and tailored treatment there is a very good chance of beating it.
Our prostate pathway offers fast access to appointments, diagnosis and treatment.
Our prostate care pathway >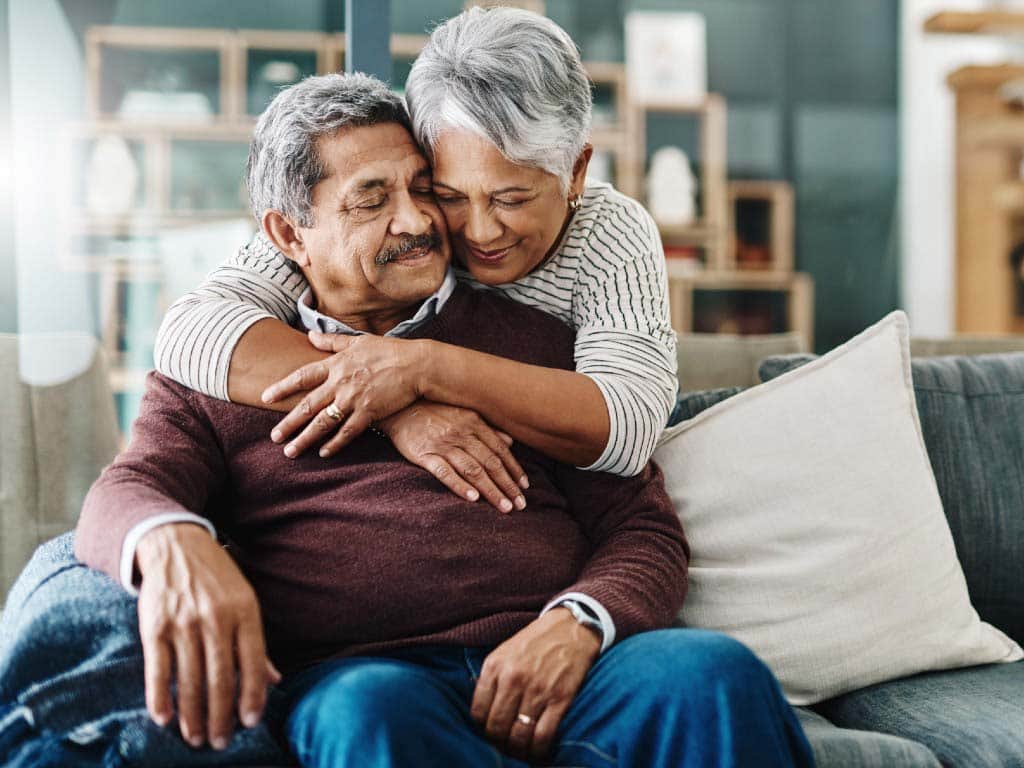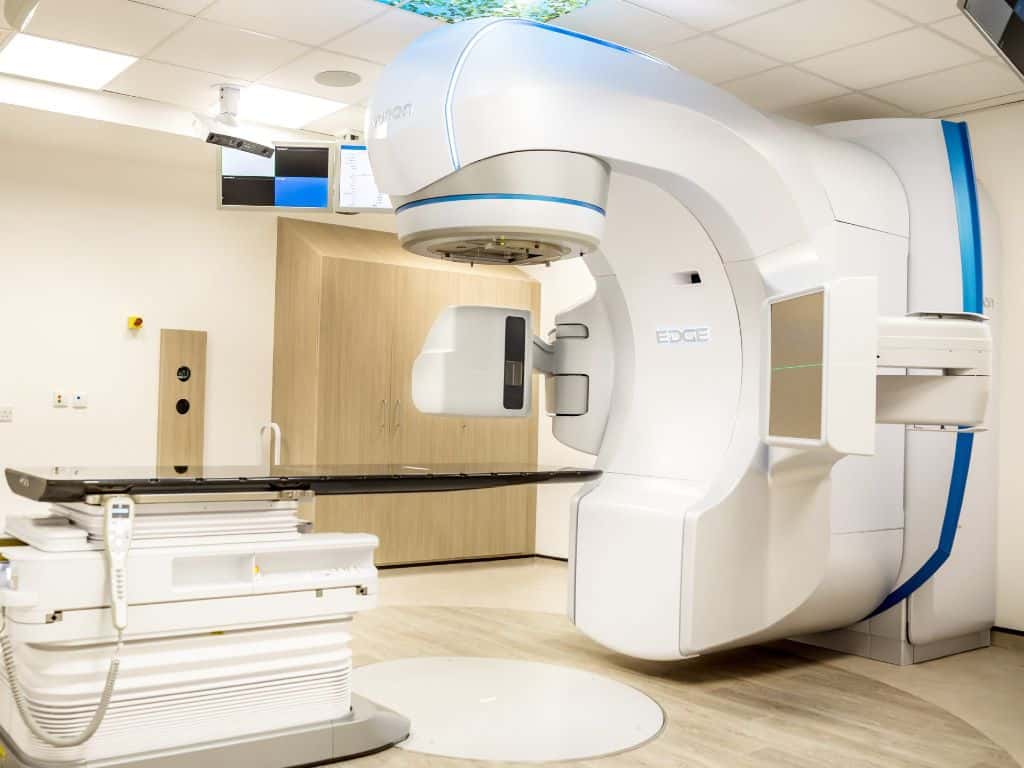 Europe's most advanced radiotherapy centre opens in London
GenesisCare Centre for Radiotherapy at Cromwell Hospital opens its doors to patients with complex cancer needs
Find out more about cancer care >
Exceptional consultants
We're proud to work with some of the UK's top consultants across a wide range of medical and surgical specialties.
Meet our consultants >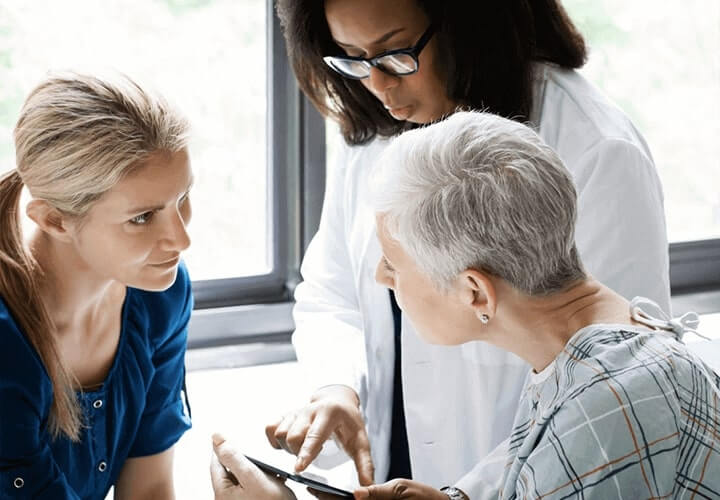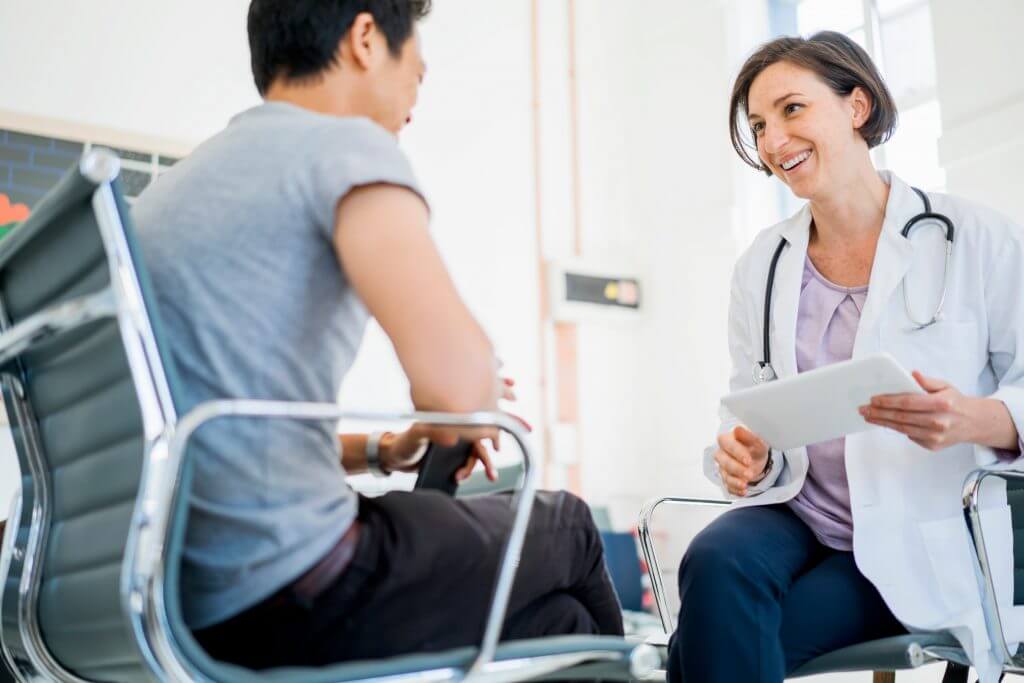 "A first class experience at Cromwell Hospital. I have visited / been treated in hospitals in at least 12 -14  countries internationally during my global work assignments - this would be one of the best patient experiences I have had."
Cromwell Hospital patient