For our Business Partners
Discover more information on our dedicated services for corporate clients.
Health assessments
We provide bespoke health assessments for corporate clients, which are tailored to meet your requirements and offer a comprehensive view of your overall health.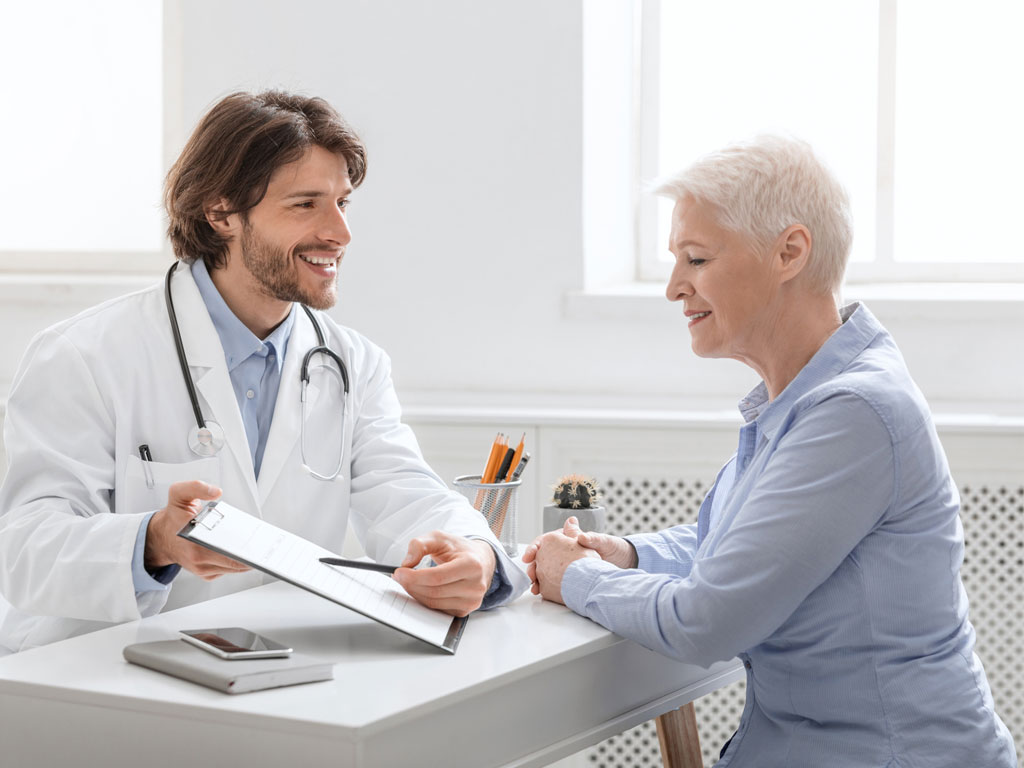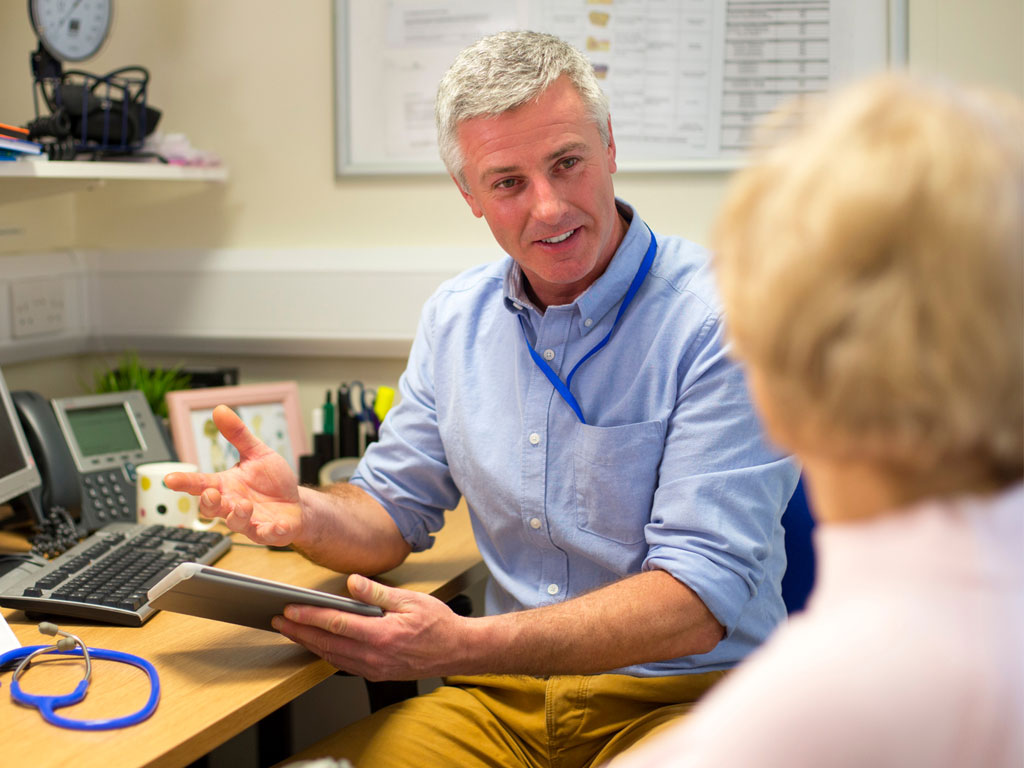 Private GP services
Corporate clients can access same-day private GP appointments, available at the hospital, a workplace, or hotel. Many of our GPs are bilingual in languages, including Arabic, French, and Russian.
Urgent Care Centre
Open 365 days a year, our consultant-led Urgent Care Centre provides corporate customers with rapid access to urgent medical treatment.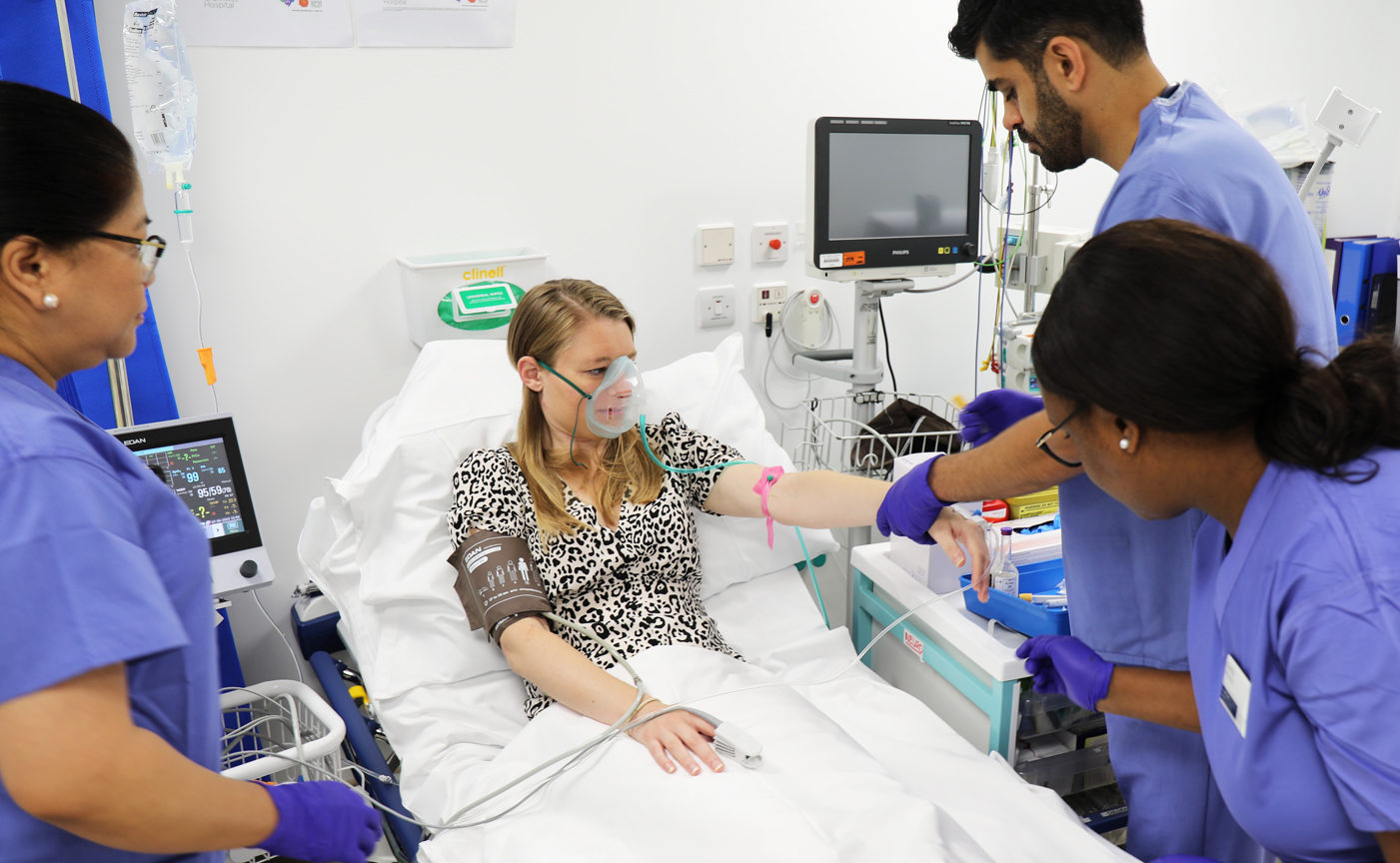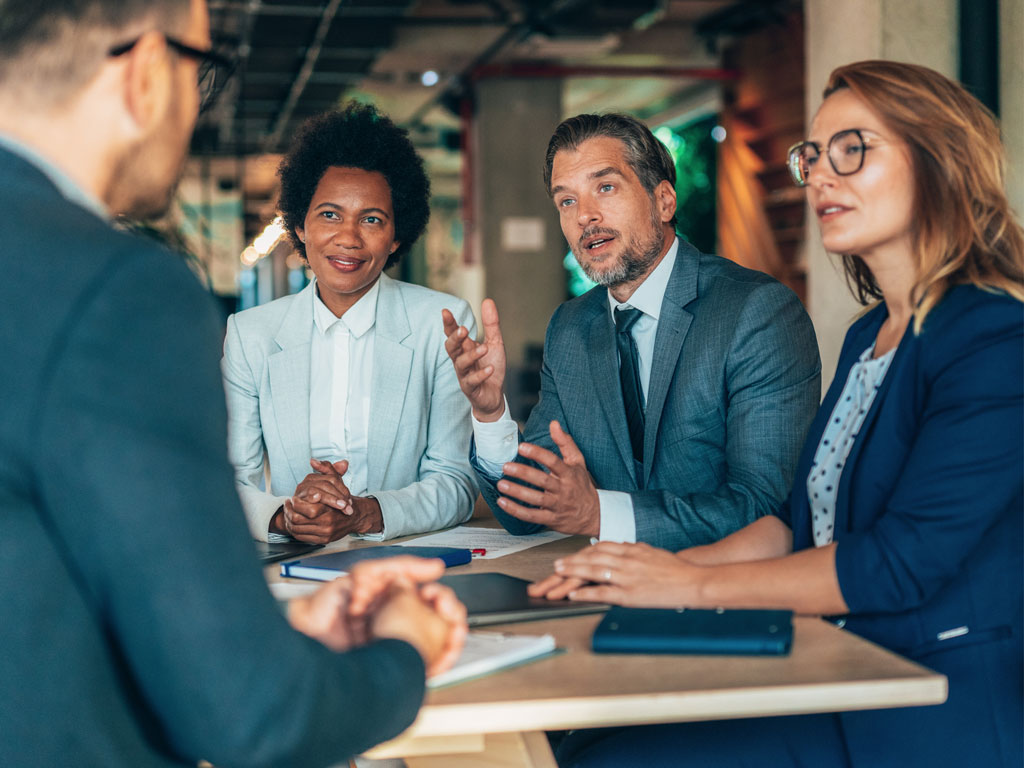 Insurers
We work with most private health insurance companies, including all the major insurers. We participate in the insurer networks and, for specific specialties, offer bespoke pathways of care for certain insurance customers.
Overseas evacuations
We have extensive experience in caring for patients who need to be evacuated from their country of origin, or who wish to be repatriated to the UK for medical care.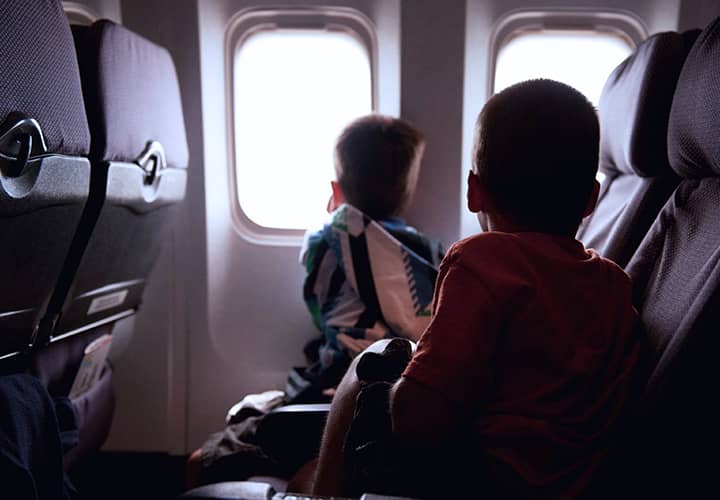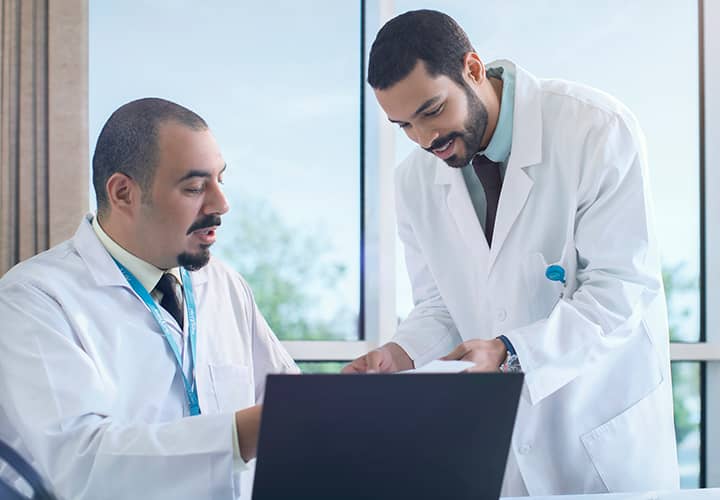 Embassies
We work with foreign embassies and government ministries to treat patients from all over the world, including the Middle East.