Capital Orthopaedics
Capital Orthopaedics is a leading private orthopaedic and sports medicine practice based at the Cromwell Hospital, and specialising in arthroscopic (Keyhole) surgery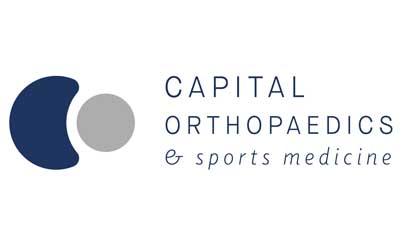 The Capital Orthopaedics team consists of highly experienced musculoskeletal medical professionals – from Mr Simon Moyes, the renowned orthopaedic consultant surgeon, to physicians, nurses, anaesthetists and physiotherapists.
The team treat a range of different musculoskeletal ailments using the most advanced medical treatments and delivering their care in a calm, efficient and empathetic environment.
Book an appointment today
Our telephone lines are open 8am to 8pm Monday to Friday and 8am to 2pm Saturdays.
Alternatively, fill out our appointment request form and we'll be in touch shortly.
Please note - regrettably we are unable to answer specific medical questions or offer medical advice via email or telephone.