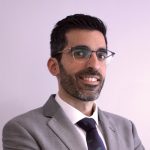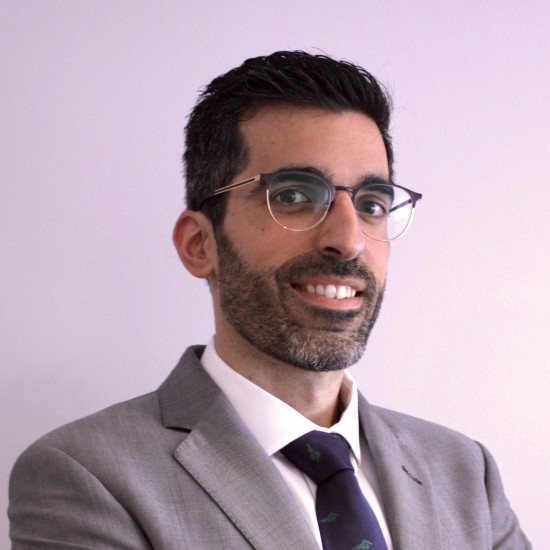 Mr Francesc Malagelada
Consultant Orthopaedic Surgeon
LMS, FEBOT, PhD
Languages spoken: Catalan English Spanish
Mr Francesc Malagelada
Consultant Orthopaedic Surgeon
LMS, FEBOT, PhD
Languages spoken: Catalan English Spanish
Specialties
Trauma & orthopaedic surgery, Foot & Ankle
Gender
Male
Clinical Interests
achilles tendon rupture; ankle arthritis; ankle ligament repair; arthroscopic surgery; bunion; flat foot; foot and ankle trauma; hallux valgus; hammer toes; minimally invasive surgery; Morton's neuroma; non-operative treatment; peroneal tendinitis; plantar fasciitis; reconstruction surgery; replacement; rheumatoid foot conditions; sports injuries; tendon rupture; tibialis posterior tendinopathy
About Mr Francesc Malagelada
Mr Francesc Malagelada is a fellowship trained Trauma and Orthopaedic surgeon at The Royal London Hospital, the UK's largest trauma centre. He specialises exclusively in treating disorders of the foot and ankle.
By adopting an individualized approach to patient care, personal needs and preferences are addressed and included in the treatment plan. A vast majority of patients can benefit from tailored non-operative treatments and surgery is only advised when absolutely necessary. When indicated he performs minimally invasive surgery (MIS) or arthroscopy (keyhole) using the latest techniques that lead to faster recovery.

After qualifying in medicine from the University of Barcelona in 2005, he undertook his Trauma and Orthopaedics training in Spain and the UK at the most prestigious institutions including The Royal London or The Royal National Orthopaedic Hospital. He completed advanced Foot & Ankle fellowship training in Windsor. He was awarded the esteemed ESSKA-AFAS international fellowship aimed at young promising orthopaedic surgeons.

He is actively involved in research and holds a PhD degree for studies based on minimally invasive surgery of the foot. His over 55 publications and book chapters have focused on a variety of innovative treatments and surgical techniques. He is honorary senior clinical lecturer at Queen Mary University of London where he teaches in the MSc of Orthopaedic Trauma Sciences.
NHS Base (trust)
Barts Health NHS Trust
Professional memberships
European Society for Sports Traumatology,  Knee Surgery and Arthroscopy ( ESSKA) , General Medical Council (GMC), British Orthopaedic Foot & Ankle Society (BOFAS), European Foot and Ankle Society