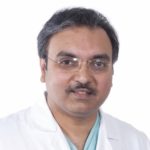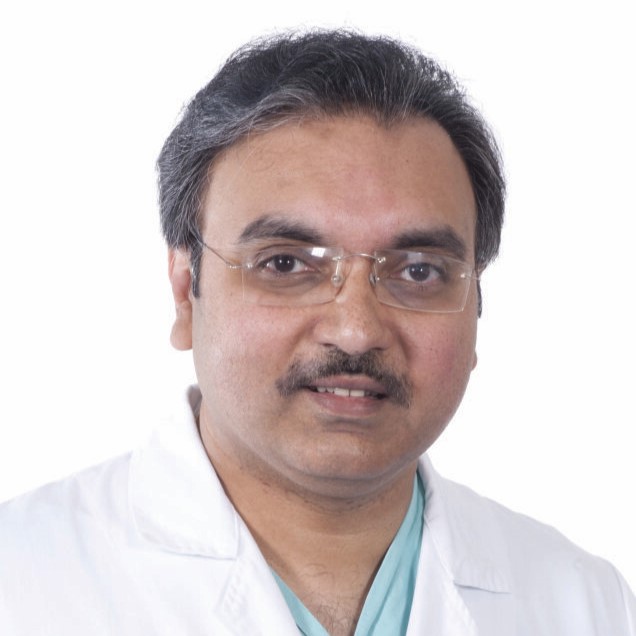 Mr Amulya Saxena
Consultant Paediatric Surgeon
MD PhD DSc(hon) FRCS(Glasg)
Languages spoken: English German Hindi Urdu
Mr Amulya Saxena
Consultant Paediatric Surgeon
MD PhD DSc(hon) FRCS(Glasg)
Languages spoken: English German Hindi Urdu
Patient Age Group
Paediatric
Year qualified
1992
Specialties
Paediatric surgery, General
Gender
Male
Clinical Interests
Inguinal hernia, umbilical hernia, undescended testis, tongue-tie, phimosis (circumcision), abdominal pathologies (gastro-oesophageal reflux, appendectomy, splenic pathology, gallbladder pathologies, intestinal pathologies), chest wall deformities, diaphragmatic hernia, abdominal wall defects and chronic wound management
About Mr Amulya Saxena
Amulya Saxena is President-elect of European Association of Pediatric Surgeons (EUPSA).

He is Editor-in- Chief of the prestigious Journal of Pediatric Endoscopic Surgery and Editor of 2 textbooks "Essentials of Pediatric Endoscopic Surgery" and "Chest Wall Deformities".

He gained work experience at European and American Centres; to develop expertise in paediatric, neonatal and adolescent surgery. He was a Research Fellow in Surgery at Boston Children´s Hospital, Harvard Medical School, USA.

He has been invited to perform advanced surgical procedures in over 20 countries worldwide. He has won prestigious European and International awards and honours for his contribution to paediatric surgery.
NHS Base (trust)
Chelsea and Westminster Hospital NHS Foundation Trust
Professional memberships
European Paediatric Surgeons Association (EUPSA), European Society of Paediatric Endoscopic Surgeons (ESPES) , British Association of Paediatric Surgeons (BAPS), British Association of Paediatric Endoscopic Surgeons (BAPES)