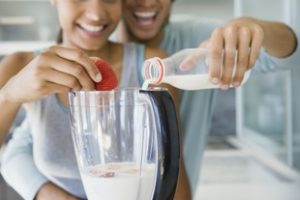 Cromwell Hospital lead dietician Christina Merryfield discusses the possible myth of superfoods.
"A superfood is something that has a supposed health benefit, or is claimed to do several positive things. Blueberries, açai berries, coconut water and almonds are often promoted as superfoods. But are we wrong in thinking they are better for us than other healthy snacks? Apparently so. Research commissioned  suggests the superfood label is giving people falsely high expectations of the benefits of such foods."
Bupa is calling for people to be more aware of exaggerated claims concerning certain foods, as well as the impact these can have on our diet and our health.