Allurion Balloon
The Allurion Balloon (formerly Elipse Balloon) is the world's first swallowable gastric balloon, requiring no surgery, no endoscopy, and no anaesthesia.
Living a healthy lifestyle and maintaining a healthy body weight can be a challenge. For many people, following a diet or exercise regime isn't an effective or long-term method for losing weight and keeping it off.  
This is where the Allurion Balloon programme comes in: offering patients a non-surgical weight loss procedure to kickstart their healthy lifestyle and lose weight safely, under the guidance of Mr Ahmed Ahmed, a world leader in the field of bariatrics and metabolic surgery.
Mr Ahmed is supported by a team of specialist dietitians to deliver the Allurion Balloon programme.
What is the Allurion Balloon?
The Allurion Balloon is the first swallowable gastric balloon, requiring no surgery, endoscopy, or anaesthesia.  
When the weight loss balloon is swallowed and placed correctly in your gut, it helps to reduce your food intake by taking up space in the stomach and preventing you from feeling hungry. Removing these physical hunger cues allows you to focus on your mindset and kickstart new, healthier lifestyle habits.  
On average, patients can expect to lose between 10 – 15% of their total body weight whilst on the Allurion Balloon programme. This is from a combination of the balloon and the accompanying dietetic and lifestyle advice provided alongside it.  
Below is a breakdown of the programme steps:
The programme is offered at a fixed price of £4,450.
For inclusions and exclusions, please see more under 'Paying for your treatment'.
The programme is designed for adults over the age of 18, with a BMI of 27+, who wish to lose a moderate amount of weight and change their lifestyle, without undergoing surgery or an endoscopic weight loss procedure. 
Throughout the programme, you will receive all the support you need to succeed from your consultant and your specialist dietitian.  
As part of the package of care, you will also receive a biometric scale and a smart watch that monitors your steps, exercise, sleep, and heart rate. The scale and watch connect to an app, which you can access on your smartphone or tablet. This enables you to effectively and accurately track your weight loss and body fat percentage.  
Your dietitian and consultant can also follow your progress on the app, allowing them to see how you are doing and if you need any additional support to meet your goals.
Meet Mr Ahmed Ahmed
The Allurion Balloon programme is delivered by Mr Ahmed Ahmed, Consultant GI and Bariatric Surgeon at Cromwell Hospital. Mr Ahmed is a world-leading expert on bariatric and weight loss surgery.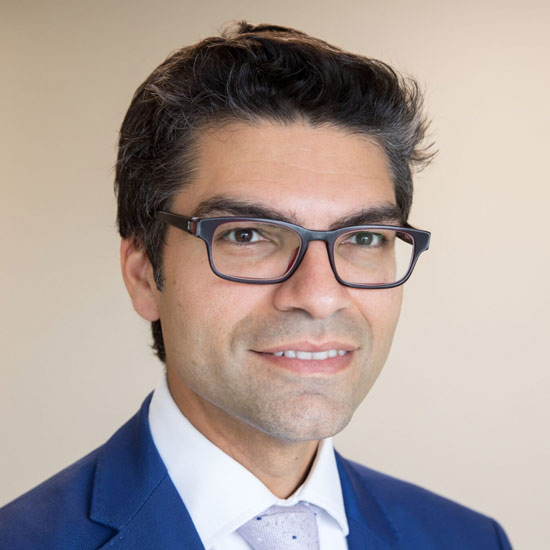 Paying for your treatment
The Allurion Balloon programme is offered as a self-pay treatment at Cromwell Hospital.
We offer a range of self-pay package options, including:
Fixed price packages that group everything you may need for treatment into one clear price, including pre-admission tests, the procedure, professional fees, post-op outpatient care and any other consultant-recommended services.
The comprehensive programme is all inclusive, with the Allurion Balloon cost including:
consultant surgeon procedure fees
one pre-op consultation with a specialist dietitian
procedure
three follow-up consultations with a specialist dietician across six months
discharge medication pertaining to the package
any required medications and/or consumables
biometric scale, smart watch, and access to smartphone app
Excluded from the package price:
initial consultation with consultant surgeon
take-out supplies
personal expenses – telephone calls, additional catering, ambulances, etc.
Book an appointment today
Our telephone lines are open 8am to 8pm Monday to Friday, and 8am to 2pm Saturdays.
Please note - regrettably we are unable to answer specific medical questions or offer medical advice via internet, email or telephone.