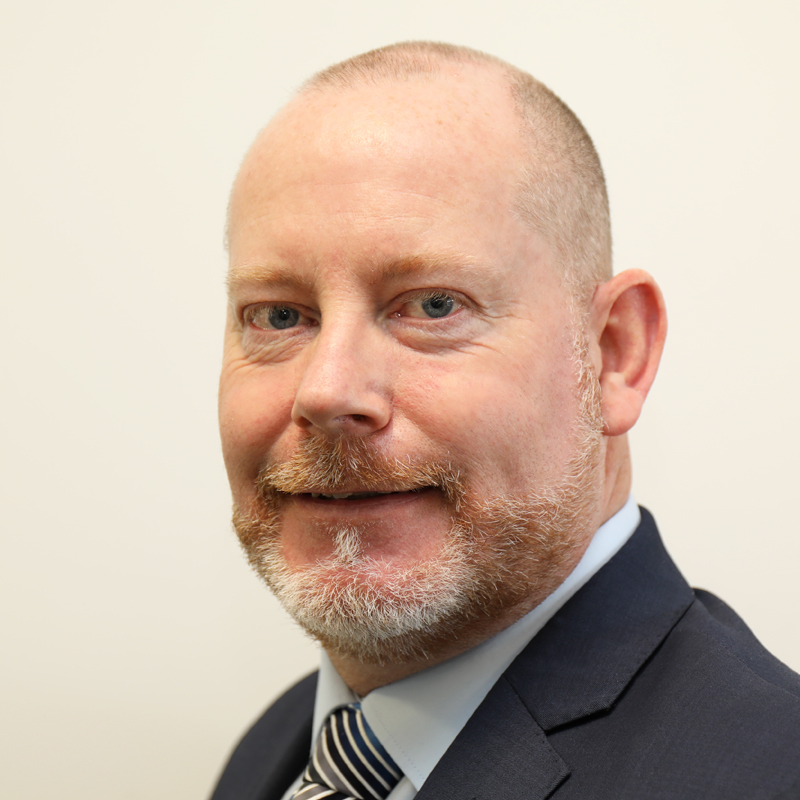 Pete joined Cromwell Hospital in July 2019 as the Chief Financial Officer. Prior to that, he has been a Chief Financial Officer in the private healthcare sector, in some of the largest hospitals for Nuffield Health and One Healthcare.
Since joining, Pete works alongside the CEO and the other executives of the hospital to successfully grow the performance of the hospital. Pete's day-to-day role is to oversee the full commercial function of the hospital, ensuring accurate financial records are produced to give a true and fair view of the financials along with ensuring top-level management information is produced.
Pete is a member of the Association of Certified Chartered Accountants and was made a fellow in 2004.