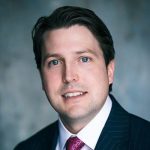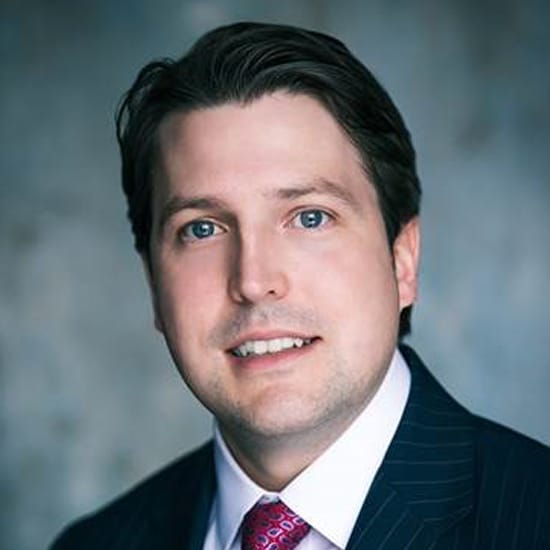 Mr Alastair Fry
Consultant Oral & Maxillofacial Surgeon
BDS MFDS MBBS MRCS FRCS
Languages spoken: English
Mr Alastair Fry
Consultant Oral & Maxillofacial Surgeon
BDS MFDS MBBS MRCS FRCS
Languages spoken: English
Specialties
Oral and maxillofacial surgery
Gender
Male
Clinical Interests
Mouth cancer, Head and neck cancer, oral precancers and white patches, Jaw surgery and reconstruction, Salivary gland disease - stones and tumours, wisdom teeth ( third molars ), Dentoalveolar ( oral surgery ), Implants and Trauma
Biography
Mr Alastair Fry is an award-winning UK trained and accredited Consultant Oral and Maxillofacial Surgeon.

Mr Fry has a special interest in Head and Neck Surgery and reconstruction, and a practice which also includes wisdom tooth surgery, implants, and salivary gland surgery.

Alastair is a leading expert in the management of mouth cancers and has published and presented at international conferences on jaw surgery and reconstruction, and has also a special interest in the early diagnosis and minimally invasive management of oral cancers and "pre cancers" with the use of laser surgery.
NHS Base (trust)
Guy's and St Thomas' NHS Foundation Trust
Professional memberships
British Association of Oral and Maxillofacial Surgeons (BAOMS), British Association of Head and Neck Oncologists (BAHNO), British Medical Association (BMA)