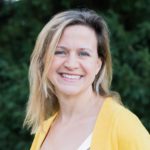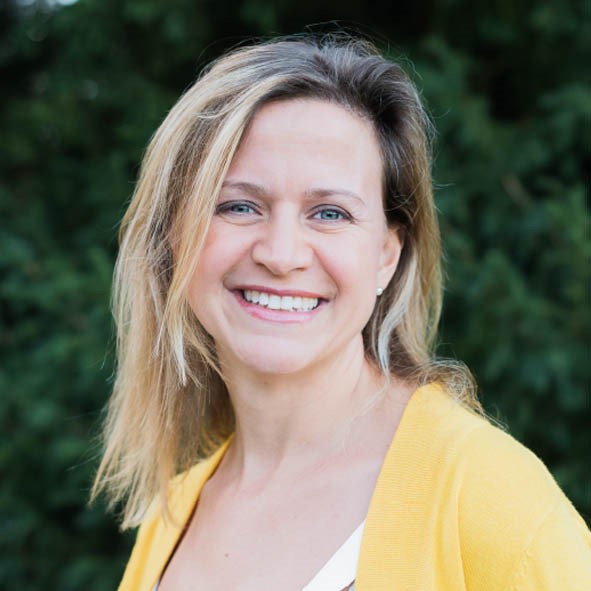 Dr Alexandra Stewart
Consultant Oncologist
BM MRCP FRCR DM
Languages spoken: English
Dr Alexandra Stewart
Consultant Oncologist
BM MRCP FRCR DM
Languages spoken: English
Specialties
Clinical oncology, Gynaecology, Lower GI
Gender
Female
Clinical Interests
Gynaecological cancer, lower gastrointestinal cancer, and high dose rate brachytherapy.
About Dr Alexandra Stewart
Dr Alexandra Stewart is a consultant clinical oncologist specialising in gynaelogical cancer and lower gastrointestinal cancer. Her clinical interests include the improvement of radiotherapy dose delivery in pelvic cancer, using conformal radiotherapy and/or brachytherapy.

Dr Stewart qualified in 1997 and trained at Charing Cross and the Royal Marsden Hospital. She then undertook a Fellowship at Brigham and Women's Hospital, Harvard University in Boston, where she completed a year of brachytherapy training.

Dr Stewart is an NHS consultant oncologist at St Luke's Cancer Centre, based at the Royal Surrey County Hospital. As part of her role, she developed intensity-modulated radiation therapy (IMRT) and image-guided brachytherapy for cervical cancer, and IMRT for anal and vulvar cancers. She also introduced rectal brachytherapy to the South of England.

Additionally, Dr Stewart is the chair of BRIGHT, a charity which supports patients with gastro-intestinal, liver, and pancreatic cancers, and a senior lecturer at the University of Surrey.
NHS Base (trust)
Royal Surrey County NHS Foundation Trust
Professional memberships
Royal College of Radiologists (RCR) , Royal College of Physicians