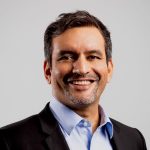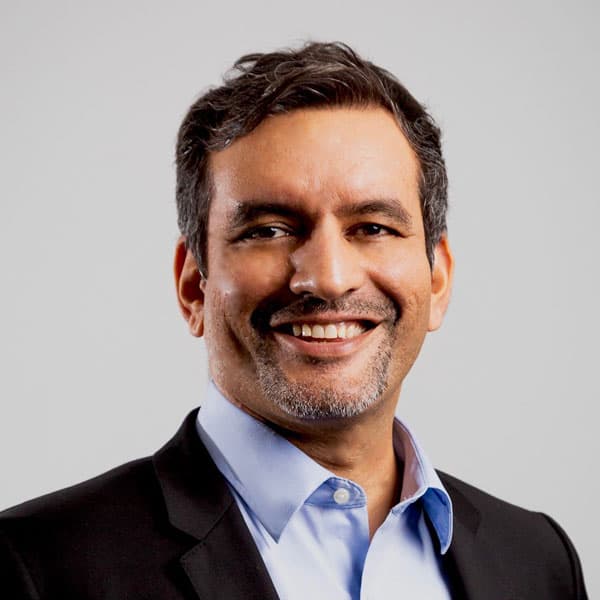 Mr Ali Noorani
Consultant Orthopaedic Surgeon
MBBS BSc (Hons) MRCS FRCS (Trauma & Orth)
Languages spoken: English Hindi Sindhi Urdu
Mr Ali Noorani
Consultant Orthopaedic Surgeon
MBBS BSc (Hons) MRCS FRCS (Trauma & Orth)
Languages spoken: English Hindi Sindhi Urdu
Specialties
Trauma & orthopaedic surgery, Elbow, Shoulder
Gender
Male
Clinical Interests
Shoulder Instability, Sports Injuries, Rotator Cuff Injuries, Frozen Shoulder, Pec Major, Biceps ACJ, Sternoclavicular joint Injuries, Arthroscopy of the Shoulder, Elbow, and Wrist, Shoulder Arthroplasty (Primary and Revision), Elbow Arthroplasty (Primary and Revision), Hand and Wrist, carpal tunnel syndrome, Upper Limb Trauma including Clavicle/ACJ/Scapula/Proximal Humerus, Elbow, Hand and Wrist injuries; Management of Early Onset Arthritis; Rehabilitation of the Shoulder and Elbow.
About Mr Ali Noorani
Mr Noorani qualified from the Imperial College School of Medicine (London) in 2000. He completed his Orthopaedic and Trauma training on the prestigious Royal London Hospital rotation and has further specialised in Upper Limb Surgery including Trauma & Sports injuries. He became a Fellow of the Royal College of Surgeons (FRCS Trauma & Orth) in 2009.

He undertook further Specialist Fellowship training in Shoulder, Elbow and Upper Limb Surgery at the world-renowned Upper Limb fellowship programme at The Royal Liverpool Hospital. The Royal Liverpool Upper Limb Unit Fellowship is one of best in the country specialises in complex arthroscopic shoulder surgery and upper limb trauma surgery.

This complements his 16 months training in Stanmore with the Shoulder and Elbow Service, where the bulk of the work was complex revision arthroplasty and Instability and at the Peripheral Nerve Injury Unit. This was in addition to his experience in Upper Limb Surgery, including complex trauma, at the Royal London.

He was also awarded the coveted Annual British Shoulder and Elbow Society Fellowship in 2010, and the equally impressive British Orthopaedic Association Fellowship in 2011.

He used these fellowships to gain further valuable training in Upper Limb and Trauma Surgery in the US at Harvard University, the Mayo Clinic, Columbia University, and the Rothman Institute. He was also awarded an AO Trauma fellowship to Salzburg.

In the NHS Mr Noorani works at St Bartholomew's and The Royal London Hospital, a tertiary referral centre for complex upper limb patients and the biggest trauma centre in Europe.

He was the UK team doctor for the American National Basketball Association (NBA) and orthopaedic doctor for the American National Football League (NFL) and the Rugby World Cup (2015). He is also a trusted name in the movie industry and regularly treats A-list actors.

Mr Noorani strongly believes that his primary role is to offer an accurate assessment and a precise diagnosis. Upper limb symptoms are common, and many patients and therapists often need reassurance and explanations for the problems they are experiencing. Mr Noorani believes strongly in a multidisciplinary approach to treatment of these problems. Very few people actually require surgery. Patients need to know that they are seeing someone who they trust and who understands and specialises in their problem.

He is a recognised educator and clinical supervisor, has been frequently published in peer-reviewed journals and carried out research in several areas including instability. He is on the review board for the Journal of Bone and Joint Surgery and has been a principal investigator on several multicentre randomised controlled trials.
NHS Base (trust)
Barts Health NHS Trust
Professional memberships
British Elbow and Shoulder Society (BESS), British Orthopaedic Association (BOA), British Medical Association (BMA), Royal College of Surgeons of England, Independant Doctors Federation