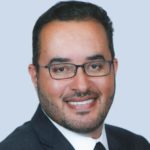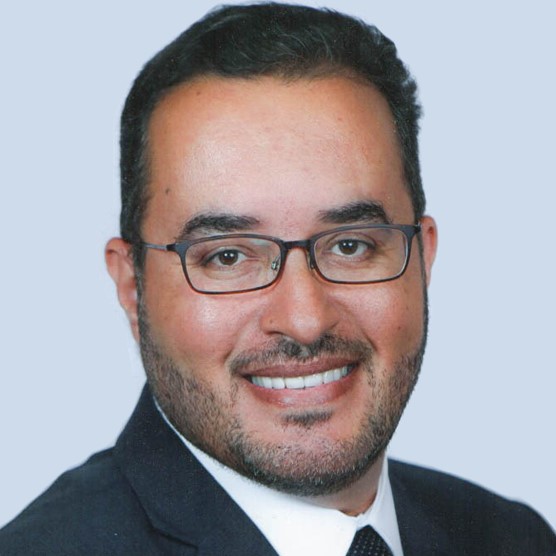 Mr Ali Taghi
Consultant Otolaryngologist
MBChB MD DOHNS FEBORL MRCS Edin MRCS Edin FRCS Glasg FRCS Eng (ORL-HNS)
Languages spoken: Arabic English
Mr Ali Taghi
Consultant Otolaryngologist
MBChB MD DOHNS FEBORL MRCS Edin MRCS Edin FRCS Glasg FRCS Eng (ORL-HNS)
Languages spoken: Arabic English
Patient Age Group
Adults,
Paediatric
Year qualified
2007
Specialties
Ear, nose and throat surgery
Gender
Male
Clinical Interests
Adult and paediatric general ENT, complex paediatric ENT problem, paediatric airway, paediatric head and neck, advanced rhinology, rhinoplasty, facial plastic surgery, endoscopic sinus surgery.
About Mr Ali Taghi
Ali Taghi is a Board Certified Surgeon and ENT (Ears, Nose, and Throat) doctor whose infinite dedication to his patients' wellbeing has earned him the reputation as a compassionate professional in this field. Above all, his practice is known as the premier pediatric surgery service at Imperial College London.

Throughout the span of nearly two decades, he has cultivated extensive surgical experience, completing intensive training in Asia, Europe, and North America. He has published over 40 original articles and abstracts, which were presented at podiums across the globe.

Mr Taghi primary specialties (for both children and adults) include but are not limited to: Complex Pediatric ENT Issues, Advanced Rhinology, Endoscopic Management of Sinonasal Diseases, Sinus and Nose Surgery, Functioning Septorhinoplasty (Nasal Reshaping) and head and neck lumps

Currently, he proudly serves as a Consultant Otolaryngologist and Head and Neck Surgeon at Imperial College Healthcare NHS Trust. He is also a Senior Clinical Lecturer at Imperial College London. Furthermore, He is a fellow of all Royal College of Surgeons in UK (England, Edinburgh and Glasgow).
NHS Base (trust)
Imperial College Healthcare NHS Trust
Professional memberships
European Society of Pediatric Otorhinolaryngology (ESPO), British Medical Laser Association (BMLA), British Rhinological Society (BRS) , European Rhinological Society (ERS), International College of Surgeons (ICS), European Academy of Facial Plastic Surgery (EAFPS), ENT UK, British Association of Otolaryngologists — Head and Neck Surgeons (BAOL-HNS) , American Academy of Otolaryngology-Head and Neck Surgery (AAO-HNS), Royal College of Surgeons of Edinburgh, Royal College of Physicians and Surgeons of Glasgow, Royal College of Surgeons of England, British Association of Head and Neck Oncologists (BAHNO), British Laryngological Association (BLA), British Association for Paediatric Otolaryngology (BAPO)