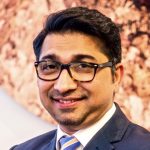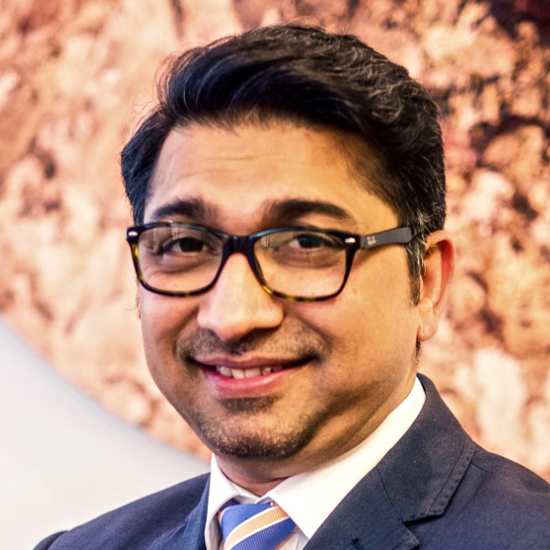 Mr Amer Raza
Consultant Gynaecologist
BSC, MBBS, MRCOG, DFFP
Languages spoken: English Punjabi Urdu
Mr Amer Raza
Consultant Gynaecologist
BSC, MBBS, MRCOG, DFFP
Languages spoken: English Punjabi Urdu
Specialties
Obstetrics and gynaecology, Gynaecology, Obstetrics, Sexual and reproductive healthcare
Gender
Male
Clinical Interests
Pelvic pain and endometriosis and fibroids
About Mr Amer Raza
Mr Raza is a Consultant Gynaecologist with extensive experience in laparoscopic surgery (keyhole) and endometriosis. He is an innovator, researcher and presenter in treating endometriosis, pelvic pain and fibroids.

Mr Raza currently works as a Gynaecologist in Chelsea and Westminster NHS Hospital. He is a passionate expert in laparoscopic surgery and specific interest in excisional surgery for endometriosis. He has vast experience in minimal access surgery and is an accredited endometriosis specialist. Mr Raza leads a multidisciplinary team of colorectal surgeon, urologists and radiologist for complex endometriosis cases.

Mr Raza visited national and international centres of laparoscopic surgery and endometriosis to get the best experience in treating such disease. He leads on many laparoscopic training programmes for specialists in Uk and around the world. The fundamental distinctive qualities of Mr Raza practice are multidisciplinary approach, individualised care and bespoke care plan. He has worked in major University hospitals and large tertiary centres of excellence in UK and abroad. Mr Raza is also co-founder and director of CCMIG(Chelsea centre of minimal access Gynaecology) which is one of the largest online portals for training in laparoscopic surgery offering its services internationally.

Mr Raza also provides his obstetric services for pregnant mothers. His exposure and experience over the years have enabled him to understand the complexities of pregnancy and its value in life. Pregnancy and childbirth is a momentous and memorable event of one's life and he believes that individualised care and empowerment of women's wishes can bring about safety and satisfaction through this difficult time in pregnancy and labour.
International Centre for Endometriosis
NHS Base (trust)
Chelsea and Westminster Hospital NHS Foundation Trust
Professional memberships
Royal College of Obstetricians and Gynaecologists (RCOG)