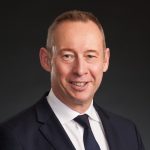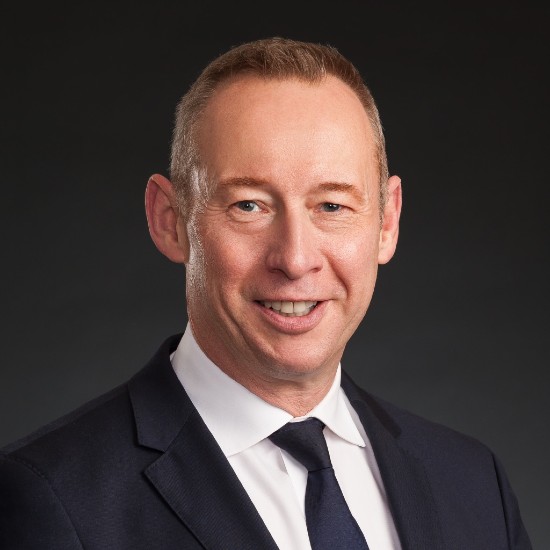 Mr Andy Williams
Consultant Knee Surgeon
MB BS, FRCS(Orth), FFSEM(UK)
Languages spoken: English
Mr Andy Williams
Consultant Knee Surgeon
MB BS, FRCS(Orth), FFSEM(UK)
Languages spoken: English
Patient Age Group
Adults,
Paediatric
Year qualified
1987
Specialties
Trauma & orthopaedic surgery, Knee
Gender
Male
Clinical Interests
All types of knee surgery; Sports injuries
About Mr Andy Williams
Knee surgeon at, and founder of Fortius Clinic, London; Reader at Imperial College London; and Honorary Senior Research Fellow, University of Oxford.

His elective practice is 85% soft tissue knee surgery, and robotic-arm assisted knee replacement. He undertakes 100 ACL reconstructions / year, of which 50% are on professional athletes, and a multi-ligament reconstruction every 2-3 weeks. He is the primary knee surgeon for many of the UK's professional sports teams, including 80% Premiership rugby, and previously 75% English Premier League Football teams. 50% of his patients are professional sportsmen and women.

He has over 100 peer-reviewed articles. His award-winning study of knee motion employing weight-bearing, 'dynamic' MRI changed thinking in this field. For this research he was awarded by The Royal College of Surgeons of England the Arnott Medal for 2000-1, and The Hunterian Professorship for 2005-6. Current research includes inflammatory response to knee injury, and biomechanics at Imperial College, London, where several award winning projects have been completed in recent years, especially with relevance to aiding outcome of ACL surgery. He is an author of the 35th most cited publication in orthopaedics in history.

He was a lead editor of the 39th Edition of Gray's Anatomy.

He was on the executive of The British Association for Surgery of The Knee. He sat on the Editorial Board of the Bone and Joint Journal. Currently he sits on the ESSKA (European Society for Sports Traumatology, Knee Surgery and Arthroscopy) Sports Committee, and the ISAKOS 'Knee: Sports and Preservation' Committee. He is an ESSKA accredited teacher, and International Teacher for fellows of the Chilean Society of Orthopaedics and Trauma.

He was named in the UK's Top 100 Doctors by the Times newspaper in 2011.

He was awarded The ABC fellowship in 2002 and is the first British member of the Herodicus Society of Sports surgeons.
NHS Base (trust)
Private only
Professional memberships
British Association for Surgery of the Knee (BASK), British Orthopaedic Association (BOA), Royal College of Surgeons of England