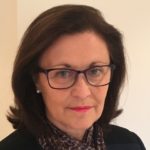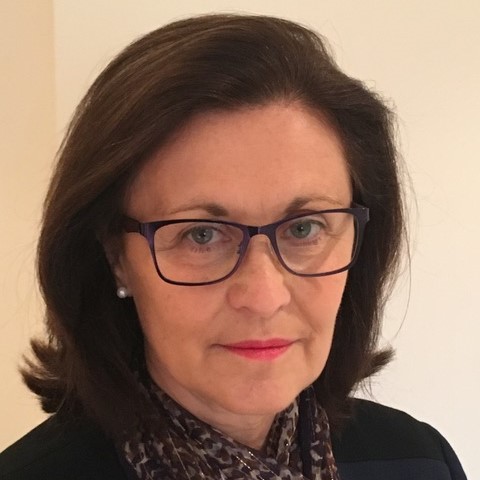 Mrs Anne Mitchener
Consultant Neurosurgeon
BSc PhD MB BCHIR FRCS FRCS (SN)
Languages spoken: English French Spanish
Mrs Anne Mitchener
Consultant Neurosurgeon
BSc PhD MB BCHIR FRCS FRCS (SN)
Languages spoken: English French Spanish
Specialties
Neurosurgery, Spine
Gender
Female
Clinical Interests
Neck and back pain (acute and chronic); brachalgia and sciatica; canal stenosis; carpal tunnel syndrome; CT, MRI, X-rays, and nerve conduction studies (NCS); steroid injections (diagnostic and therapeutic); and decompressive spine procedures including cervical ACDF and lumbar stabilisation.
About Mrs Anne Mitchener
Mrs Anne Mitchener is a consultant neurosurgeon at Cromwell Hospital, specialising in the spine. She is an expert in the treatment of degenerative spinal diseases, including back, neck, arm, and leg pain, which she treats using surgical, minimally invasive, and non-surgical methods.

Mrs Mitchener qualified with her BSc in Psychology in 1979, followed by a PhD in Psychology in 1983. She went on to receive her medical degree from Cambridge University in 1986 and undertook her neurosurgical training in London, Glasgow, and Edinburgh. She has worked as a consultant neurosurgeon in both Norway and the UK, including at King's College London.

Outside of her work as a neurosurgeon, Mrs Mitchener holds an AoEC Diploma in Executive Coaching, following a long-standing interest understanding and developing interpersonal skills and emotional intelligence. Her personal interests include travel, sport, opera, and ballet.
Professional memberships
Society of British Neurological Surgeons (SBNS), British Association of Spine Surgeons (BASS)