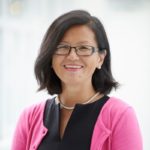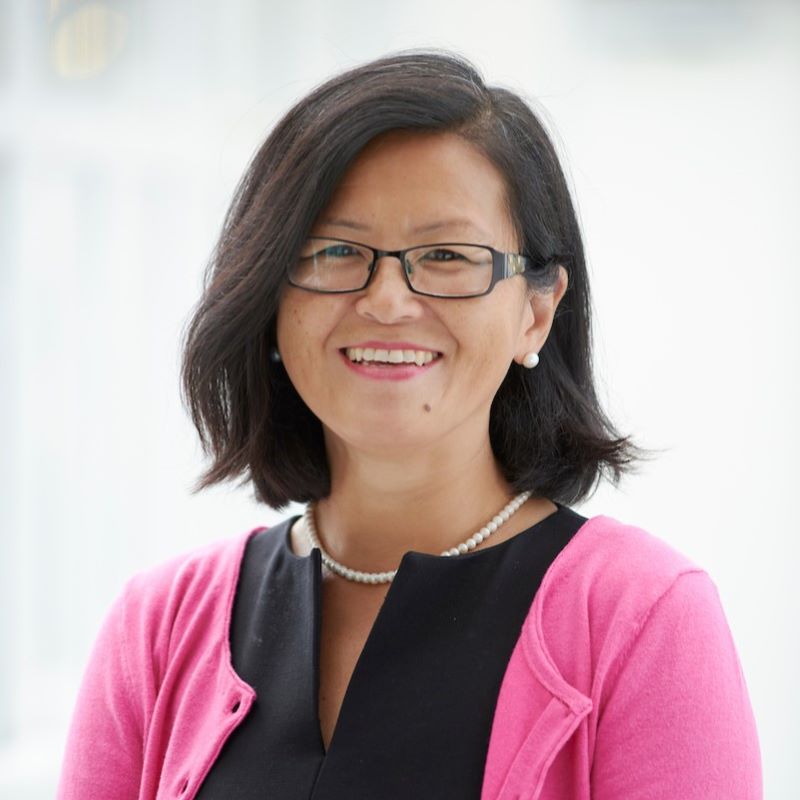 Dr Beverly Tsai-Goodman
Consultant Paediatric Cardiologist
BM MD FRCP (UK) PG Cert Med Ed
Languages spoken: Chinese English German Mandarin
Dr Beverly Tsai-Goodman
Consultant Paediatric Cardiologist
BM MD FRCP (UK) PG Cert Med Ed
Languages spoken: Chinese English German Mandarin
Patient Age Group
Paediatric
Year qualified
1990
Specialties
Paediatrics, Paediatric cardiology
Gender
Female
Clinical Interests
Paediatric cardiology, heart murmurs, congenital heart disease, Barth syndrome, and foetal cardiology.
About Dr Beverly Tsai-Goodman
Dr Beverly Tsai-Goodman is a Consultant Paediatric and Foetal Cardiologist at the Royal Brompton Hospital. She is interested in diagnosing abnormalities of the foetal heart as well as managing newborn infants and children with congenital heart defects.

Dr Tsai-Goodman's training occurred in Bristol and at Boston Children's Hospital/Harvard Medical School. She was awarded the Doctorate of Medicine by the University of Bristol and has widely published her research in peer-review journals. Currently, she undertakes a Master's degree in Genomics Medicine at Imperial College. Dr Tsai-Goodman is a keen educator and convenes the 'Echocardiography for Neonatologist' course on a yearly basis which draws delegates from all over the world.
NHS Base (trust)
Royal Brompton and Harefield NHS Foundation Trust
Professional memberships
British Congenital Cardiac Association (BCCA), Royal College of Physicians