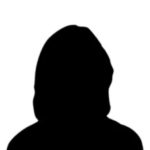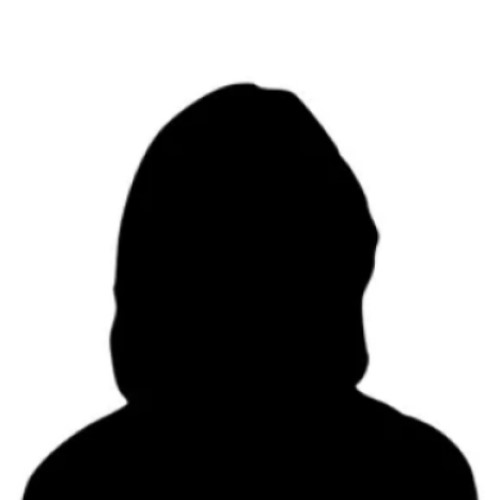 Miss Bina Parmar
Consultant Ophthalmic Surgeon
BSc(hons) FRCOphth
Miss Bina Parmar
Consultant Ophthalmic Surgeon
BSc(hons) FRCOphth
Patient Age Group
Adults,
Paediatric
Year qualified
1998
Specialties
Ophthalmology
Gender
Female
Clinical Interests
General Ophthalmology; Emergency Eye Care; Correcting a Squint (Child or Adult); Eyelid cyst chalazion; Eyelid cyst removal; Squint Surgery (Child or Adult); Neuro-Ophthalmology; Double Vision
About Miss Bina Parmar
Miss Parmar is an Ophthalmologist with over 20 years' experience. She trained at King's College Medical School in London. She commenced her career at King's where she did both her House Jobs before embarking on her Ophthalmology career. She attended for her residency training at Moorfields Eye Hospital and has trained at several centers of excellence. She developed a passion for Paediatrics and Strabismus and did fellowships at Great Ormond Street and Addenbrookes Hospital working with several experts in this field.

During her career she did numerous management roles her most recent being an Associate Medical Director which she carried out before and during the COVID pandemic. She has been a very influential leader in her Trust driving forward developments in a number of fields including clinical risks, supporting national patient safety strategy and mortality review with successful implementation of medical examiners to the city of Milton Keynes.

Miss Parmar has a passion for teaching and has taken active roles as College Tutor and been a trainer for her subspecialty for over twenty years utilising simulation models to enhance surgical training. She has been a Deputy Block Lead Role for Special Senses for Buckingham Medical School UK's first Private Medical School.

She enjoys the challenge of having a varied stimulating portfolio of work but her most enjoyable role is providing care for her patients in Ophthalmology of all ages.
NHS Base (trust)
Milton Keynes University Hospital NHS Foundation Trust
Professional memberships
General Medical Council (GMC), Royal College of Ophthalmologists