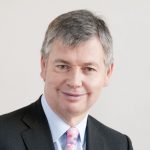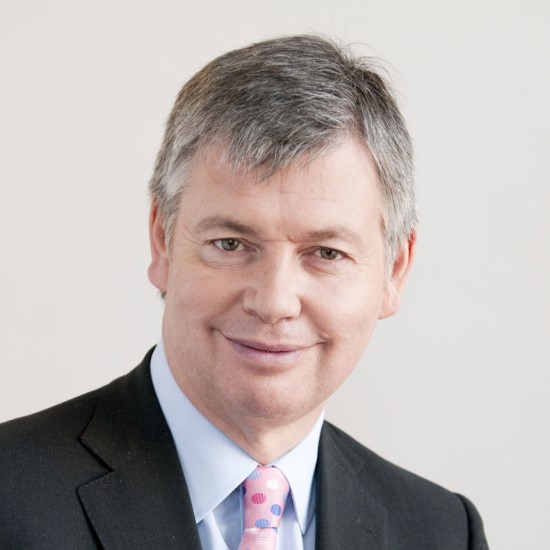 Dr Brian O'Connor
Consultant in Respiratory Medicine
MD FRCP FRCPI
Languages spoken: English
Dr Brian O'Connor
Consultant in Respiratory Medicine
MD FRCP FRCPI
Languages spoken: English
Specialties
Respiratory medicine
Gender
Male
Clinical Interests
Asthma, COPD, allergic disease, lung cancer
About Dr Brian O'Connor
Dr Brian O'Connor graduated from Dublin in 1980, completed his post graduate general medical training there and passed the examination for membership of Royal College of Physicians of Ireland in 1984.

He moved to Royal Brompton Hospital in 1988 to complete his specialist respiratory training and completed an MD thesis on research into airway inflammation and asthma. He is a Fellow of the Royal College of Physicians of Ireland and of the Royal College of Physicians of London. In 1992 Dr O'Connor was appointed as Senior Lecturer at the National Heart and Lung Institute and a Consultant in Respiratory Medicine at Royal Brompton Hospital in London. There he established a leading edge clinical research facility, to investigate new treatment strategies in Airways Disease. In 1997 he relocated to Kings College School of Medicine to continue his clinical research and was appointed Consultant Respiratory Physician at Kings College Hospital until March 2008, when he commenced full time private practice.

In private practice since 1996, Dr O'Connor remains fully active in clinical research on Airways Diseases. He has published and presented more than 200 papers in high impact Peer Review Journals and at international scientific meetings. Dr O'Connor has edited books, and written chapters on Asthma and Chronic Obstructive Pulmonary Disease (COPD). He has sat on prestigious Advisory Boards for learned societies, various healthcare institutions and has served as vice-chair of King's College Hospital Local Research Ethics Committee, as well as Chair for Medical Advisory Meetings (MAC) at Queen Anne Street Medical Centre until December 2009.
NHS Base (trust)
Private only
Professional memberships
American Thoracic Society (ATS), British Society for Allergy and Clinical Immunology (BSACI), British Thoracic Society (BTS), European Respiratory Society (ERS), Royal Society of Medicine (RSM), British Medical Association (BMA)