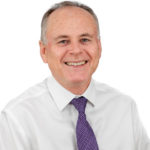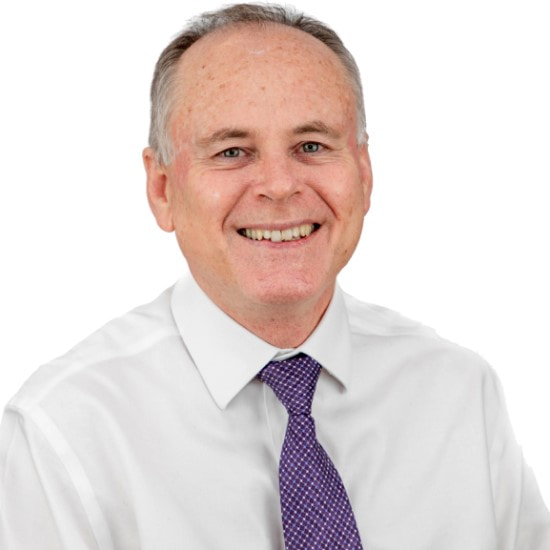 Mr Christopher Anderson
Consultant Urological Surgeon
FRCS Urol, FCS Urol (SA), MBChB
Languages spoken: English
Mr Christopher Anderson
Consultant Urological Surgeon
FRCS Urol, FCS Urol (SA), MBChB
Languages spoken: English
Specialties
Urology, Uro-oncology, General
Gender
Male
About Mr Christopher Anderson
Mr Christopher Anderson started his medical career in South Africa, training and working in the medical system between 1987 and 1996. After qualifying in 1996 in South Africa as an Urologist, Mr Anderson went to the United Kingdom where he trained for a year as a Registrar at St. George's Hospital, Charing Cross Hospital, and the Institute of Urology. He then spent a subsequent six months as a Locum Consultant at Whipps Cross and also at Addenbrookes Hospital, Cambridge.

Mr Anderson commenced a full time Consultant post at St George's Hospital in July 1999 and soon began developing a tertiary referral practise for renal and prostate cancer.

In 2000, he commenced training in laparoscopy (keyhole surgery) for renal and prostate cancer. This took him on fellowships to Cleveland Clinic, Ohio and Jackson Memorial Hospital, Miami.

In 2003, Mr Anderson trained in laparoscopy for prostate cancer in a fellowship under the auspices of Prof. Stolzenburg in Leipzig, who is a world expert in the field. Mr Anderson was therefore one of the early adopters of a laparoscopic approach to radical prostatectomy in the UK.

In 2004, Mr Anderson introduced laparoscopic renal cryotherapy to the UK and has a large cohort of patients with long-term follow-up. This innovation was pioneering in the UK and encouraged other hospitals to follow suit over the next few years.
In 2005, he applied his laparoscopic skills to the field of robotic surgery, having completed a fellowship a few years earlier at the robotic centre at the Henry Ford Hospital, Detroit. This acted as a platform to be mentored under their auspices and, together with other colleagues, he started the robotic prostatectomy programme in London. Thereafter, in 2008, Mr Anderson introduced the robotic surgery service to St George's and in doing so made the service competitive and nationally recognised.

In 2023, Mr Anderson was awarded an iWantGreatCare certificate of excellence for delivering outstanding patient care.

"I always aspire to treat my patients with compassion and communicate in a relaxed and informal way. I endeavour to make the patient journey as seamless as possible and am accessible at all times for help. I encourage seeing patients with their partners as their care and support is as important in health as in sickness."
Mr Christopher Anderson | Cromwell Hospital
NHS Base (trust)
St George's University Hospitals NHS Foundation Trust