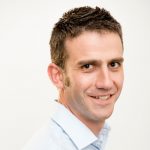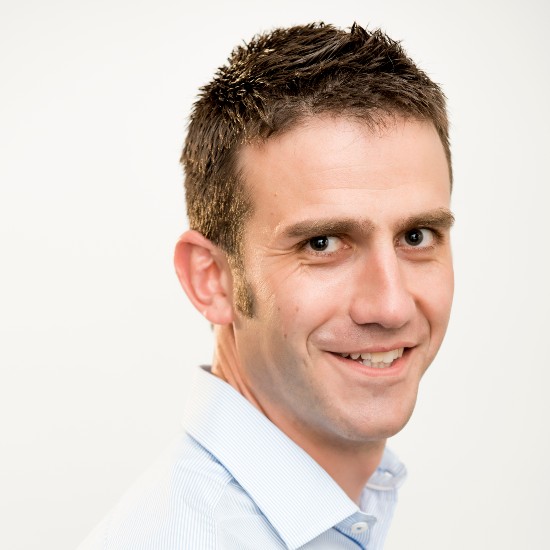 Mr Daniel Tweedie
Consultant Paediatric ENT Surgeon
MA (Cantab) FRCS (ORL-HNS) DCH PgCertMEd
Languages spoken: English
Mr Daniel Tweedie
Consultant Paediatric ENT Surgeon
MA (Cantab) FRCS (ORL-HNS) DCH PgCertMEd
Languages spoken: English
Patient Age Group
Paediatric
Year qualified
2001
Specialties
Ear, nose and throat surgery, Paediatric
Gender
Male
Clinical Interests
All areas of children's ENT, particularly conditions of the tonsils and adenoids (offering minimally invasive tonsil surgery), ear problems (glue ear, ear infections and hearing loss), lumps and bumps of the head and neck and breathing/ airway problems.
About Mr Daniel Tweedie
Mr Daniel Tweedie studied at Cambridge University, and was awarded a Distinction in his Final MB examinations and a Cambridge Blue in the University Boat Race.

He undertook specialist training in London in all areas of adult and children's ENT, including a fellowship in specialist paediatric ENT at Great Ormond Street Hospital. He was appointed as a Children's ENT Consultant at Guy's and St Thomas' Hospital NHS Foundation Trust, London, in January 2013, where he also provides some Adult ENT services.

He is a training programme director for ENT in South London, a Council Member of the British Association for Paediatric Otorhinolaryngology (BAPO) and is also a member of the Children's Surgical Forum at the Royal College of Surgeons.
NHS Base (trust)
Guy's and St Thomas' NHS Foundation Trust
Professional memberships
Royal College of Surgeons of England, British Association for Paediatric Otolaryngology (BAPO), Children's Surgical Forum