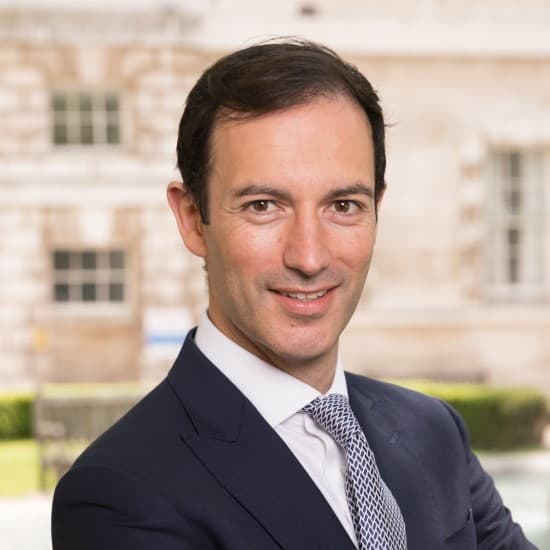 Mr Dincer Aktuerk
Consultant Cardiothoracic Surgeon
Languages spoken: English German Turkish
Mr Dincer Aktuerk
Consultant Cardiothoracic Surgeon
Languages spoken: English German Turkish
Specialties
Cardiothoracic surgery, Cardiac surgery
Gender
Male
Clinical Interests
Minimal access mitral valve surgery; Minimal access aortic valve replacement; Tricuspid valve surgery; Atrial fibrillation surgery; Coronary artery bypass surgery; Beating heart coronary artery bypass surgery; Endoscopic vein harvest
About Mr Dincer Aktuerk
Mr Dincer Aktuerk is a Consultant Cardiothoracic Surgeon at St Bartholomew's Hospital NHS Trust in the city of London. He has a special interest in mitral valve repair and minimally invasive ("keyhole") cardiac surgery.

Mr Aktuerk graduated from the University of Munich, Germany, and following surgical training in the UK, he became a member of the Royal College of Surgeons of England in 2016. He then completed a fellowship in transplantation and heart failure surgery in Sydney, Australia, transcatheter (keyhole valve implantation) training at the Royal Brompton Hospital in London, followed by minimally invasive & robotic cardiac surgery training at Robert-Bosch Hospital in Stuttgart, Germany.

He is the lead for minimally invasive mitral surgery at St. Bartholomew's Hospital and offers a wide range of surgical treatments. Mr Aktuerk was awarded the Consultant team scholarship by the Society of Cardiothoracic Surgery in Great Britain and Ireland (SCTS) to support education and training in minimally invasive surgery.
NHS Base (trust)
Barts Health NHS Trust
Professional memberships
Society for Cardiothoracic Surgery in Great Britain and Ireland (SCTS), European Association for Cardio Thoracic Surgery (EACTS), International Society for Minimally Invasive Cardiothoracic Surgery (ISMICS), British and Irish Society for Minimally Invasive Cardiac Surgery (BISMICS)