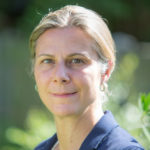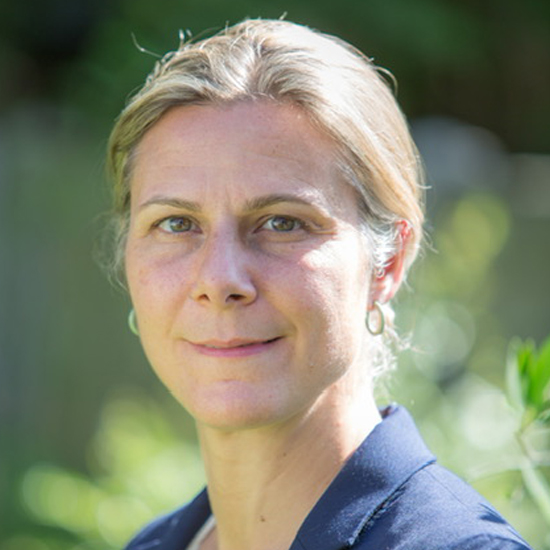 Miss Eleni Maratos
Consultant Neurosurgeon
BSc MSc PhD MBBS FRCS(neurosurgery)
Languages spoken: English Greek Spanish
Miss Eleni Maratos
Consultant Neurosurgeon
BSc MSc PhD MBBS FRCS(neurosurgery)
Languages spoken: English Greek Spanish
Appointments available at:
Specialties
Neurosurgery, Brain tumours, Spinal tumours, Spine
Gender
Female
Clinical Interests
Anterior cervical discectomy, cervical laminectomy, cranial trauma, craniopharyngioma, degenerative spine disease, endoscopic transphenoidal resection of pituitary region tumours, facial pain, intracranial haematoma evacuation, intradural spinal tumour resection, thoracic laminectomy, lumbar laminectomy, lumbar microdiscectomy, meningioma resection, metastatic spinal disease, microvascular decompression for hemifacial spasm, microvascular decompression for trigeminal neuralgia, pituitary adenoma surgery, spinal trauma, posterior cervical foraminotomy, Rathke's cleft cyst surgery, skull base tumour resection, vestibular schwannoma resection
About Miss Eleni Maratos
Miss Eleni Maratos is a Consultant Neurosurgeon with a specialist interest in skull base surgery, pituitary disease and spine surgery. She is a Consultant at King's College Hospital NHS Trust where she is also the Lead for Quality Improvement. She is passionate about improving the experience of patients.

Miss Maratos qualified from the Guy's, King's & St. Thomas' School of medicine with Distinction in 2004. She has a strong scientific background, graduating from Imperial College School of Science and Technology with a degree in biochemistry, receiving a Masters with distinction in pharmacology and then being awarded a PhD in Neuropharmacology before deciding to combine these skills with a career in clinical medicine. After qualifying in medicine, she undertook her basic surgical training in Cambridge and was then ranked first in the country for a national neurosurgery training post. She trained at Atkinson Morley, St. George's and King's College Hospital, qualifying as a neurosurgeon in 2016.

She undertook specialist training in complex spine surgery and then in skull base and pituitary surgery as a Royal College of Surgeons Fellow at King's College Hospital. She is able to offer both endoscopic and open surgery for tumours of the skull base and pituitary region pathologies including meningiomas, adenomas, Rathke's cleft cysts and craniopharyngiomas. Her spine practice covers degenerative diseases of the neck and back including discectomy and decompression. She also specialises in metastatic spine disease and trauma.

Miss Maratos continues to have an active interest in teaching and research. She is regularly invited to be a faculty member on national and international courses and skull base congresses.

Miss Maratos is passionate about the patient experience inviting regular feedback from patients and colleagues. She submits all outcomes to the UK's National Registry for Vestibular Schwannoma surgery and spine surgery. She works with a strong multidisciplinary team to offer patients the best treatment.

Miss Maratos has spent a year in Argentina working in neurosurgery and speaks fluent Spanish as well as her mother tongue, Greek. She enjoys music playing the piano when possible. When she is not at work Miss Maratos is usually busy with her three young children, encouraging their own interests and independence.
NHS Base (trust)
King's College Hospital NHS Foundation Trust
Professional memberships
European Skull Base Society (ESBS), Royal College of Surgeons of England, Society of British Neurological Surgeons (SBNS)