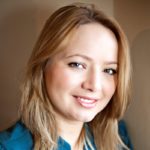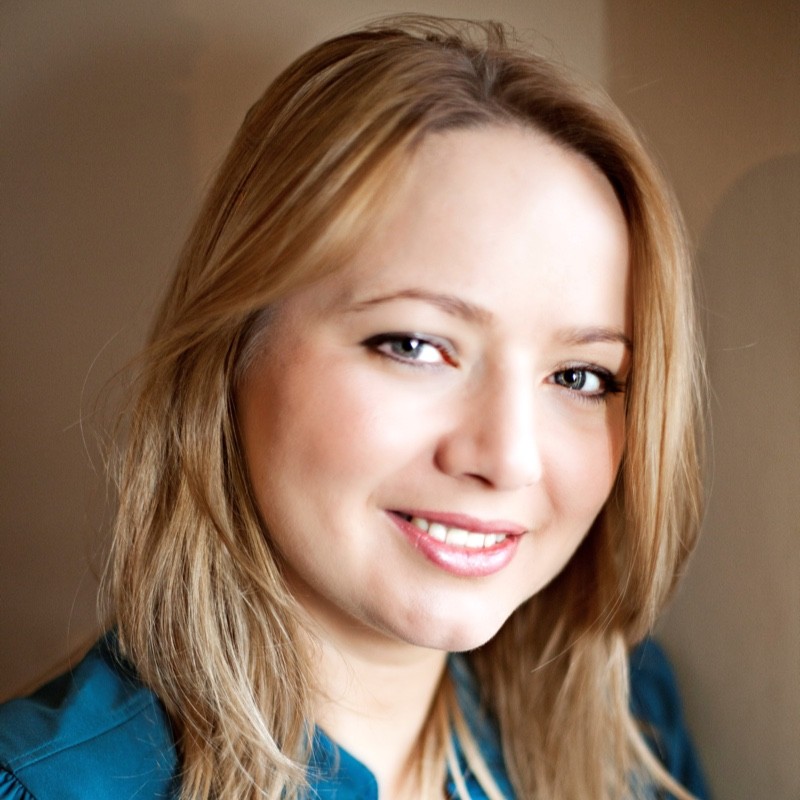 Dr Florentina Dumitru
Consultant in Allergy
MD, PhD, FRCP
Languages spoken: English
Dr Florentina Dumitru
Consultant in Allergy
MD, PhD, FRCP
Languages spoken: English
Specialties
Allergy, Paediatric, Adult
Gender
Female
Clinical Interests
Food allergy, anaphylaxis, hay fever, asthma, venom allergy, drug allergy, skin prick testing, allergy patch testing, provocation testing, molecular diagnosis, allergen immunotherapy, and tailored management plans for complex food allergies.
About Dr Florentina Dumitru
Dr Florentina Dumitru is a Consultant in Allergy with extensive clinical and scientific experience in the field of allergy and immunology, gained in both clinical and laboratory settings.

She graduated from medical school in 2001, before specialising in Allergy and Clinical Immunology between 2002 to 2007. Following her training, she completed her PhD at Imperial College London, undertook a clinical fellowship in allergy at the Royal Brompton Hospital, and worked as a locum consultant at Guy's and St Thomas Hospitals and Homerton Hospital.

In Februrary 2022, she was appointed Clinical Lead for the Adult Allergy Service at Imperial College NHS Trust, based at St Mary's and Hammersmith Hospitals.
NHS Base (trust)
Imperial College Healthcare NHS Trust
Professional memberships
Royal College of Physicians