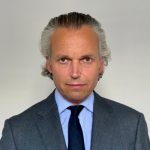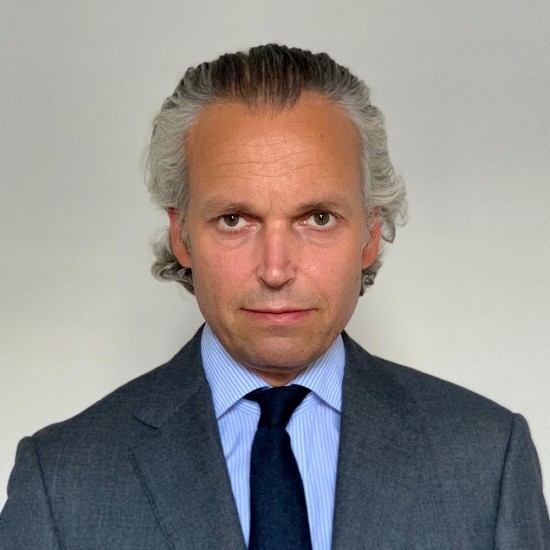 Dr Florian Wernig
Consultant Endocrinologist
MD, FRCP
Languages spoken: English French German Italian
Dr Florian Wernig
Consultant Endocrinologist
MD, FRCP
Languages spoken: English French German Italian
Specialties
Endocrinology and diabetes mellitus
Gender
Male
Clinical Interests
Pituitary disorders, prolactin, acromegaly, Cushing's disease, Adrenal disorders, Cushing's and Conn's syndrome, Addison's disease, Infertility, hirsutism and PCOS, Calcium disorders, bone metabolism and osteoporosis, Thyroid disease and thyroid cancer, Neuroendocrine tumours and multiple endocrine neoplasia, Type I and type II diabetes.
About Dr Florian Wernig
Dr Florian Wernig is a Consultant Endocrinologist at Imperial College Healthcare NHS Trust and a Honorary Clinical Senior Lecturer at Imperial College. He is experienced in all aspects of endocrinology with a particular interest in pituitary and adrenal disorders as well as neuroendocrine tumours and thyroid cancer. Following an MD in molecular endocrinology at the Austrian Academy of Sciences and research at St George's University of London, he completed his postgraduate training in endocrinology and general internal medicine in London on the Imperial/Hammersmith rotation.

He is a Fellow of the Royal College of Physicians, and a member of the Endocrine Society, the British Society of Endocrinology and the European Society for Endocrinology.
NHS Base (trust)
Imperial College Healthcare NHS Trust
Professional memberships
Royal College of Physicians, Society for Endocrinology (SfE), Endocrine Society, European Society of Endocrinology