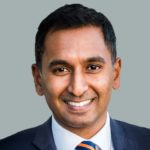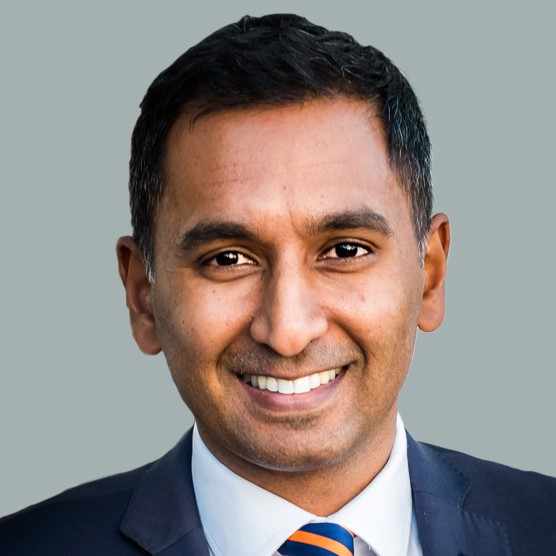 Dr Gajen Kanaganayagam
Consultant Cardiologist
MBBS BSc MRCP PhD
Languages spoken: English
Dr Gajen Kanaganayagam
Consultant Cardiologist
MBBS BSc MRCP PhD
Languages spoken: English
Specialties
Cardiology
Gender
Male
Clinical Interests
Coronary intervention, coronary artery disease, angina, risk factor management, lipids, high blood pressure, heart failure, valve disease, risk assessment.
About Dr Gajen Kanaganayagam
Dr Kanaganayagam is a consultant cardiologist at Imperial College Healthcare NHS Trust and Chelsea and Westminster NHS trust, and an Honorary Senior Lecturer in Cardiology for Imperial. He is highly experienced in treating patients with chest pain, hypertension, palpitations/collapse, breathlessness, leg swelling, valve disease, and heart failure.

He directly performs and interprets calcium scoring, CT coronary angiography, stress and specialist echocardiography and cardiac MRI, and is able to integrate them to provide advanced diagnostics to achieve the best for his patients. He uses this expertise in specialist meetings to assess and guide suitability for transcatheter procedures such as TAVI, PFO/ASD/LAA closures, in a clinical team.
NHS Base (trust)
Imperial College Healthcare NHS Trust
Professional memberships
British Cardiovascular Society (BCS), British Heart Valve Society (BHVS), British Society of Echocardiography (BSE), European Society of Cardiology (ESC)