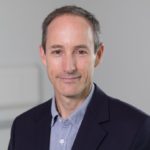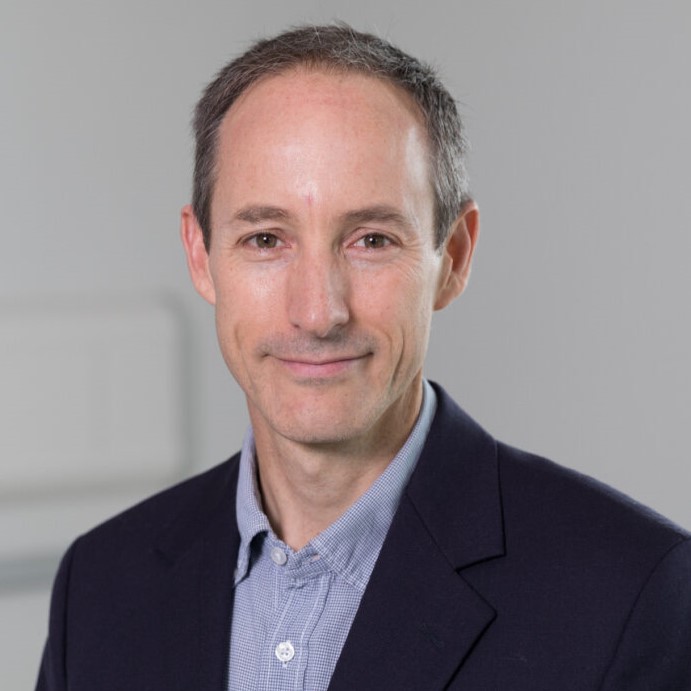 Mr Gregory Firth
Consultant Orthopaedic Surgeon
MBBCh, FCS (Orth), MMed (Orth)
Languages spoken: English
Mr Gregory Firth
Consultant Orthopaedic Surgeon
MBBCh, FCS (Orth), MMed (Orth)
Languages spoken: English
Patient Age Group
Paediatric
Year qualified
1999
Specialties
Trauma & orthopaedic surgery, Paediatric
Gender
Male
Clinical Interests
General paediatric orthopaedics; Deformity; Clubfoot; Developmental dysplasia of the hip; Slipped capital femoral epiphysis; Perthes Disease; Blount Disease; Paediatric fractures
About Mr Gregory Firth
Mr Gregory Firth is an orthopaedic consultant at The Royal London Hospital in East London, having been appointed to the role in 2020 as a substantive consultant, working in the same role as a locum consultant beforehand from March 2018. He is a paediatric orthopaedic surgeon, dedicated to the treatment of children with both elective pathologies and trauma related injuries. The Royal London Hospital is a busy major trauma centre within Central London.

Mr Firth qualified as a consultant orthopaedic surgeon in South Africa in 2009 and did two international fellowships in paediatric orthopaedics in Canada and Australia in 2010 and 2011 respectively. He completed his CESR equivalence in trauma and orthopaedics in the UK in 2020. Between 2011 and 2018 Mr Firth was head of the paediatric orthopaedic unit at Baragwanath Hospital in South Africa, the 3rd largest hospital in the world – he developed and expanded the service. HIs current practice includes the treatment of children with general paediatric orthopaedic conditions, both elective and traumatic.

Mr Firth has received a number of awards over his career, including best registrar prize, best presented paper, a research training fellowship grant, poster awards, orthopaedic literary awards and the ABC travelling fellowship in 2014. He completed a Masters project in hip dysplasia in 2008 and developed a paediatric orthopaedic research team in Johannesburg. He has mentored, supervised and marked over 20 Masters projects in orthopaedics and is currently involved as an honorary lecturer at QMUL through the existing Masters project. He has published over 50 peer reviewed articles and has been the local principal investigator for four multicentre randomised controlled trials. He has multiple presentations nationally and internationally.

Mr Firth was secretary of the South African Paediatric Orthopaedic Society (SAPOS) for 4 years (2014 to 2018) and is currently the joint sectional editor at the SA orthopaedic journal (SAOJ) for paediatric orthopaedics. He is an invited reviewer for 12 peer reviewed Journals and a reviewer for NIHR Health Services and Delivery Research Programme (UK). Mr Firth is currently a member of the General Medical Council (UK), a member of the College of Medicine of South Africa, a member of the British Society for Children's Orthopaedic Surgery, a member of the South African Paediatric Orthopaedic Society, a member of the European Paediatric Orthopaedic Society and a member of the South African Orthopaedic Association.

He has been actively involved in medicolegal work over the last ten years as an expert witness in paediatric orthopaedics and orthopaedic trauma cases for both plaintiffs and insurance companies and has written in excess of 200 reports for almost 20 different solicitors.
NHS Base (trust)
Barts Health NHS Trust
Professional memberships
British Orthopaedic Association (BOA), British Society for Children's Orthopaedic Surgery (BSCOS), South African Medical and Dental Council ( SAMDC)