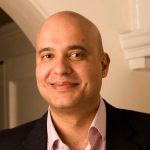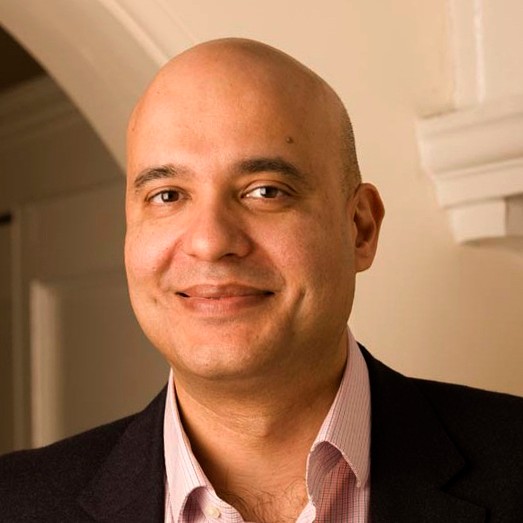 Professor Guri Sandhu
Consultant ENT Surgeon
MD FRCS(Eng) FRCS(Orl-HNS)
Languages spoken: English Hindi Punjabi Urdu
Professor Guri Sandhu
Consultant ENT Surgeon
MD FRCS(Eng) FRCS(Orl-HNS)
Languages spoken: English Hindi Punjabi Urdu
Specialties
Ear, nose and throat surgery, Adult, Head & neck oncology, Paediatric
Gender
Male
Clinical Interests
General Ear Nose and Throat (adult and paediatrics) with a special interest in voice, airway and swallowing problems
About Professor Guri Sandhu
Professor Gurpreet (Guri) Sandhu graduated from the University of London in 1990 having trained in Medicine at The Royal London Hospital. As a Registrar he trained in ENT at The Royal National Throat, Nose and Ear Hospital and in Paediatric ENT at Great Ormond Street Hospital for Children. He obtained the Intercollegiate Fellowship in Otolaryngology (FRCS ORL-HNS) in 2001 and a Doctorate of Medicine (MD) in 2011. Mr Sandhu has over 120 peer reviewed research publications and has written 15 book chapters and 3 books. He lectures nationally and internationally and has an active research programme.

Mr Sandhu has a practice managing general ENT conditions in adults and children with a special interest in voice, swallowing and airway problems. He manages the problems experienced by voice users from stage, music and media and is ENT surgeon to the Royal Society of Musicians. For his work on the professional voice he has been awarded honorary Fellowship of the Royal Academy of Music.
He was responsible for setting up The National Centre for Airway Reconstruction in London, which comprises a multidisciplinary team of specialists with an interest in airway problems. He also co-founded the British Laryngological Association (BLA). He is 'President Elect' for The Royal Society of Medicine section for Laryngology and Rhinology.
NHS Base (trust)
Imperial College Healthcare NHS Trust
Professional memberships
British Laryngological Association (BLA), British Medical Association (BMA), Royal College of Surgeons of England