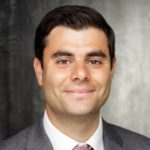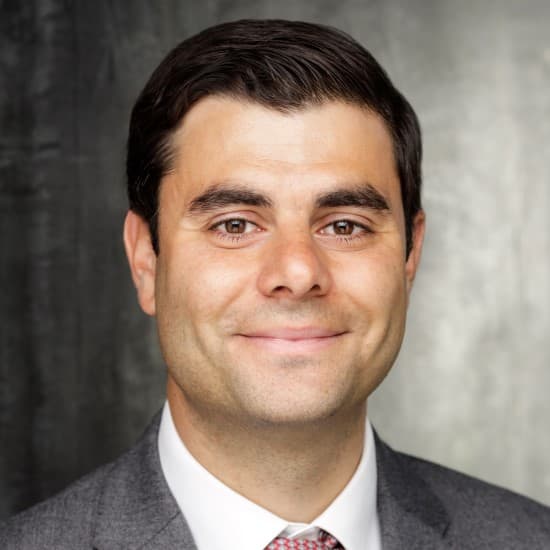 Mr Hamid Abboudi
Consultant Urological Surgeon
MBBS, BSc, MRCS, PG CERT HBE, FRCS (Urol)
Languages spoken: Arabic English
Mr Hamid Abboudi
Consultant Urological Surgeon
MBBS, BSc, MRCS, PG CERT HBE, FRCS (Urol)
Languages spoken: Arabic English
Specialties
Urology, General, Urinary tract stones, Urological malignancy
Gender
Male
Clinical Interests
Kidney stone prevention and treatment; Laser ureteroscopy (laser kidney stone surgery); Shock wave lithotripsy; Urinary problems in men; Urinary problems in women; Benign prostate disease - prostate enlargement disease; HoLEP - laser prostate surgery; Urolift; Rezum water vapour therapy; Urinary tract; infections; Bladder cancer; Urothelial cancer of the ureter and kidney; Ureteric stricture disease; Erectile Dysfunction (Impotence); Testicular pain; Prostatitis; Blood in the urine; Ureteric stents
About Mr Hamid Abboudi
Mr Hamid Abboudi is a Urological Surgeon specialised in the diagnosis and treatment of kidney stones, benign prostate diseases including benign prostatic hyperplasia (BPH), recurrent urinary tract infections and bladder cancer.

Following his graduation from St George's University of London, Mr Abboudi completed his higher urological training in North London, including a fellowship year at the Institute of Urology, University College London Hospitals.

He subspecialised in endourology and the minimally invasive management of kidney stones using laser technology, ureteric stricture disease and urothelial cancer of the kidney and ureter.

During his fellowship year, Mr Abboudi was awarded the prestigious British Association of Urological Surgeons Travelling Fellowship Grant. He travelled to Columbia University Medical Centre in New York City.

Mr Abboudi has also developed subspecialty interests in laser prostate surgery (HoLEP) for the treatment of men with urinary problems, as well as other minimally invasive prostate treatments such as Rezum (water vapour therapy) and Urolift. He also leads a weekly outpatient clinic specialising in the diagnosis and laser treatment of bladder cancer. He is a core member of the bladder cancer and kidney stone multi-disciplinary teams at Imperial College Healthcare NHS Trust.

Mr Abboudi has a strong academic background and is involved in recruiting patients into national trials, publishing in peer reviewed medical journals and regularly presenting at national and international conferences. He has been awarded a number of postgraduate research prizes and is also a peer reviewer for several urology journals.
NHS Base (trust)
Imperial College Healthcare NHS Trust
Professional memberships
Royal College of Surgeons of Edinburgh, Royal College of Surgeons of England, Royal Society of Medicine (RSM)