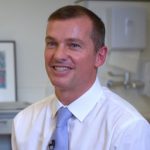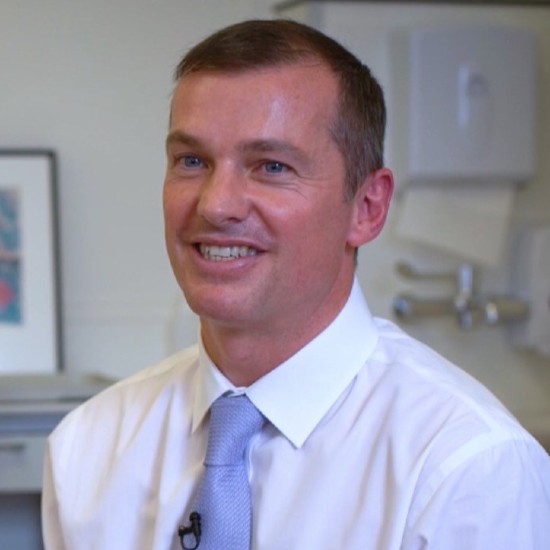 Mr Ian Lilly (né Hore)
Consultant Paediatric ENT Surgeon
MBBS, BSc (Lond), MSc (Oxon), FRCS England (csig), FRCS (orl-hns)
Languages spoken: English
Mr Ian Lilly (né Hore)
Consultant Paediatric ENT Surgeon
MBBS, BSc (Lond), MSc (Oxon), FRCS England (csig), FRCS (orl-hns)
Languages spoken: English
Appointments available at:
Patient Age Group
Paediatric
Year qualified
1992
Specialties
Ear, nose and throat surgery, Paediatric
Gender
Male
Clinical Interests
Children's Tonsils; Tonsillitis; Sleep Apnoea; Child; Paediatric; Tonsillectomy; Nasal Blockage; Adenoids; Adenoidectomy; Glue Ear; Grommets; Coblation Tonsillectomy; Sore Throat; Runny Nose; Paediatric ENT; Children's Ear Nose and Throat Surgery; Stuffy Nose; Sleep Problems; ENT; Surgery; Hearing Problems; Deafness; Speech Delay; Blocked Breathing
About Mr Ian Lilly (né Hore)
Ian Lilly (né Hore) has worked for 15 years as a Specialist Children's Ear Nose and Throat Consultant Surgeon at Evelina London Children's Hospital, Guy's and St Thomas' NHS Trust. Before that he had trained for 10 years in ENT, with the final part of this being a Children's ENT Fellowship at Great Ormond Street Hospital. ENT Training prior to that included at The Royal National Throat Nose and Ear Hospital, Royal Free, University College and St Bartholomew's Hospitals. He loves the work he does, and is very enthusiastic about the progress children can make.
NHS Base (trust)
Guy's and St Thomas' NHS Foundation Trust
Professional memberships
Royal College of Surgeons of England, Royal Society of Medicine (RSM), British Association of Otolaryngologists — Head and Neck Surgeons (BAOL-HNS) , British Association for Paediatric Otolaryngology (BAPO), European Society of Pediatric Otorhinolaryngology (ESPO)