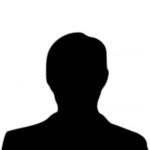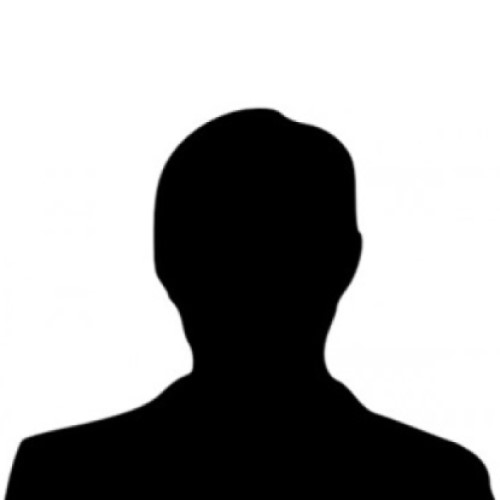 Mr Ivo Donkov
Consultant Urological Surgeon
MD, PhD, DSc, FEBU
Languages spoken: Bulgarian English
Mr Ivo Donkov
Consultant Urological Surgeon
MD, PhD, DSc, FEBU
Languages spoken: Bulgarian English
Specialties
Urology, General
Gender
Male
Clinical Interests
Lower Urinary Tract Symptoms, BPH, Erectile dysfunction, Prostatitis, Penile and scrotal problems, bladder problems, urinary tract infections, Urolift implantation for benign prostatic hyperplasia, Green Light Laser for benign prostatic hyperplasia
About Mr Ivo Donkov
Mr Ivo Donkov graduated with Magna Cum Laude from The Medical University of Sofia, where he did his training in Urology and worked as an assistant professor and member of faculty. He did a PhD and DSc (Doctor of Sciences) thesis there as well.

He had several fellowships including UCLH, University of Leuven(Belgium) and University of California at Irvine (USA) in Orange County. After a successful career overseas, both academic and practical, he moved to the UK where at the moment he works at Chelsea and Westminster Hospitals NHS Foundation Trust.

He was one of the first urologists in the UK who performed Urolift (prostatic Urethral Implant) after a successful training in Spain at a center of excellence.
NHS Base (trust)
Chelsea and Westminster Hospital NHS Foundation Trust
Professional memberships
European Association of Urology (EAU), Endourological Society, International Continence Society (ICS)